Laura Kinney's X-23 is the latest Fortnite x Marvel skin
Does this technically count as another Wolverine skin?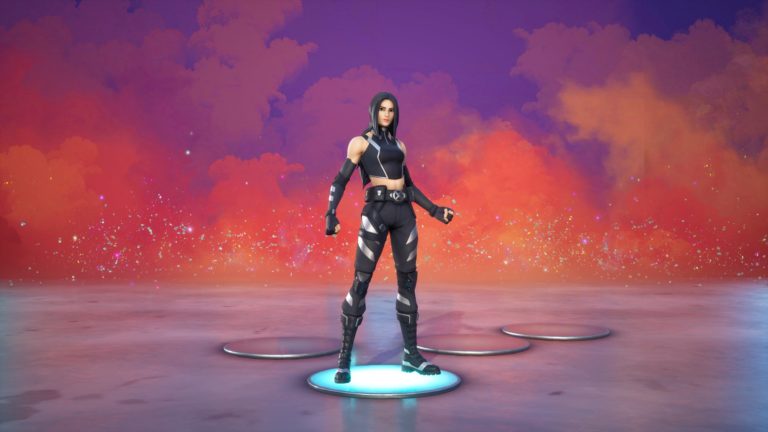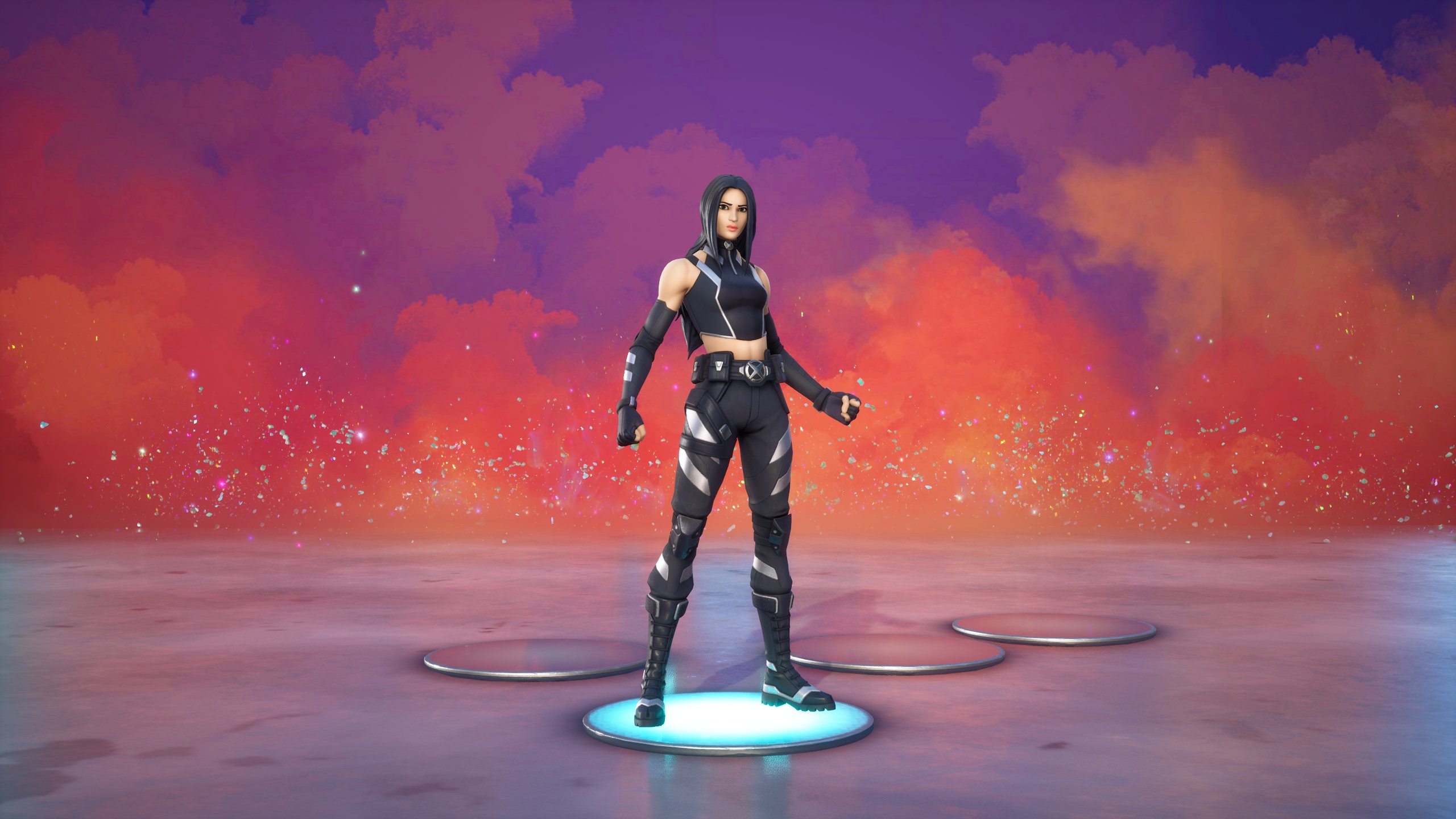 Fortnite is one of the most popular battle royale games out right now, partially due to the level of collaborations Epic Games can pull off. Especially regarding Marvel and other Disney properties, the developer has been tireless in securing properties and characters for its game. Now, a leaked Marvel hero, X-23, has been officially announced for the game.
X-23, better known as Laura Kinney, is a clone offspring of the one and only Wolverine. The character was created for the X-Men: Evolution TV series in 2003 but has since risen to fame as a major character in the Logan movie. Most recently, players saw X-23 on one of the covers for Fortnite x Marvel: Zero War, which led some to believe she would be coming to the battle royale.