Latest WRC 10 Update Adds Acropolis Rally, More Historical Cars and Events
November update out today. It's a game that's been bubbling away pretty quietly, but developer KT Racing has been updating WRC 10 with additional content and fixes since launch in September. Monthly updates have added rally courses, vehicles, and more to the experience, meaning it's now a more fleshed out game. October's update brought in the Renties Ypres Rally Belgium, among other things, and the November patch adds another rally to the calendar. After installing the latest update, which hits the game on PlayStation 5 and PS4 today, the 2021 Acropolis Rally will be available to play across various modes, including Career. There are now nine stages from this particular rally throughout the title, including any historical events. Read the full article on pushsquare.com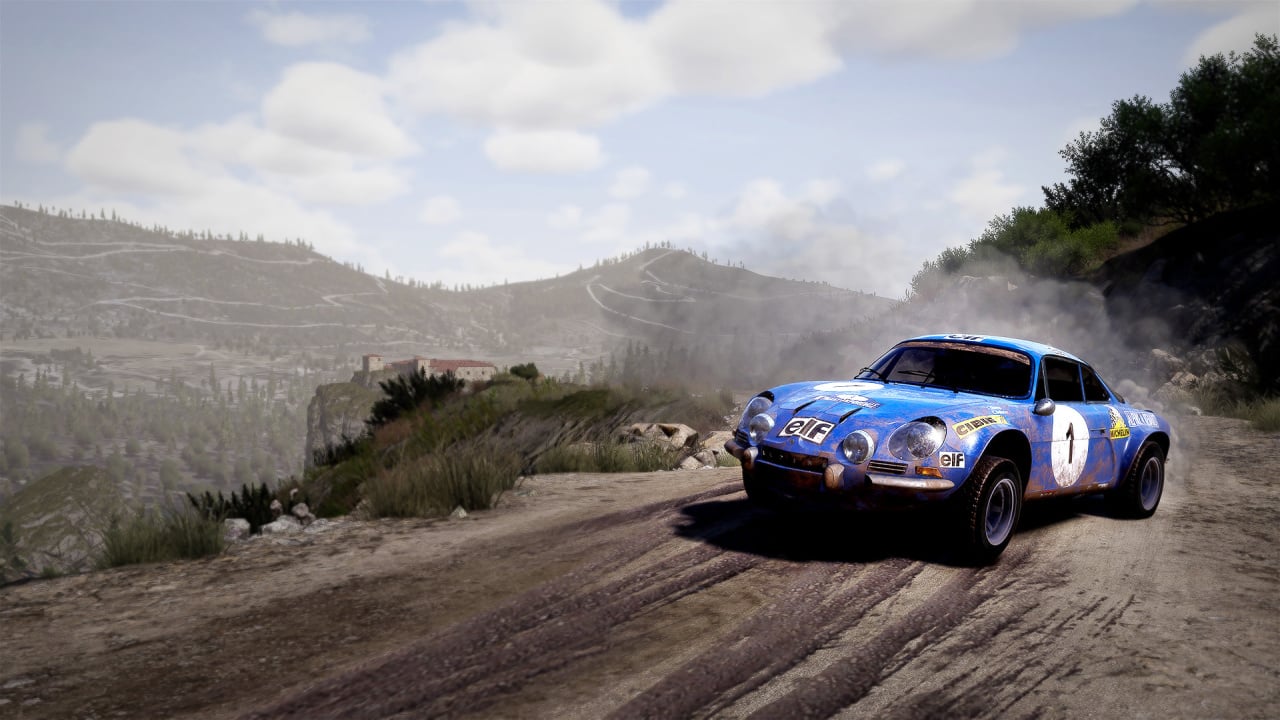 November update out today.
It's a game that's been bubbling away pretty quietly, but developer KT Racing has been updating WRC 10 with additional content and fixes since launch in September. Monthly updates have added rally courses, vehicles, and more to the experience, meaning it's now a more fleshed out game. October's update brought in the Renties Ypres Rally Belgium, among other things, and the November patch adds another rally to the calendar.
After installing the latest update, which hits the game on PlayStation 5 and PS4 today, the 2021 Acropolis Rally will be available to play across various modes, including Career. There are now nine stages from this particular rally throughout the title, including any historical events.
Read the full article on pushsquare.com