Lady Naz'jar emerges as Mage's new Legendary in Hearthstone's Throne of the Tides
Truly a naz'jestic reveal.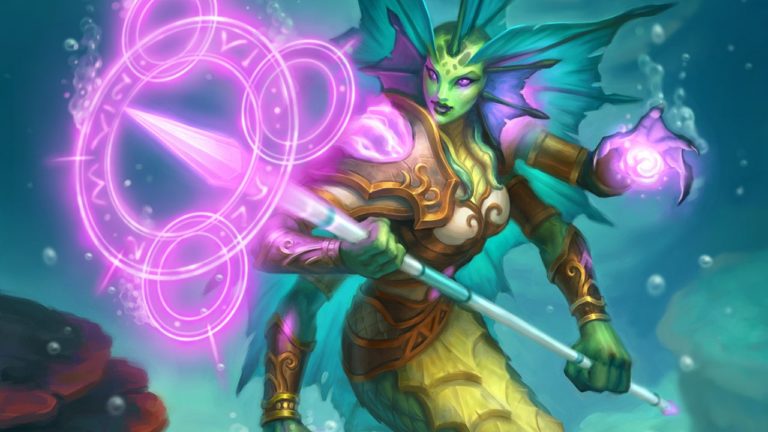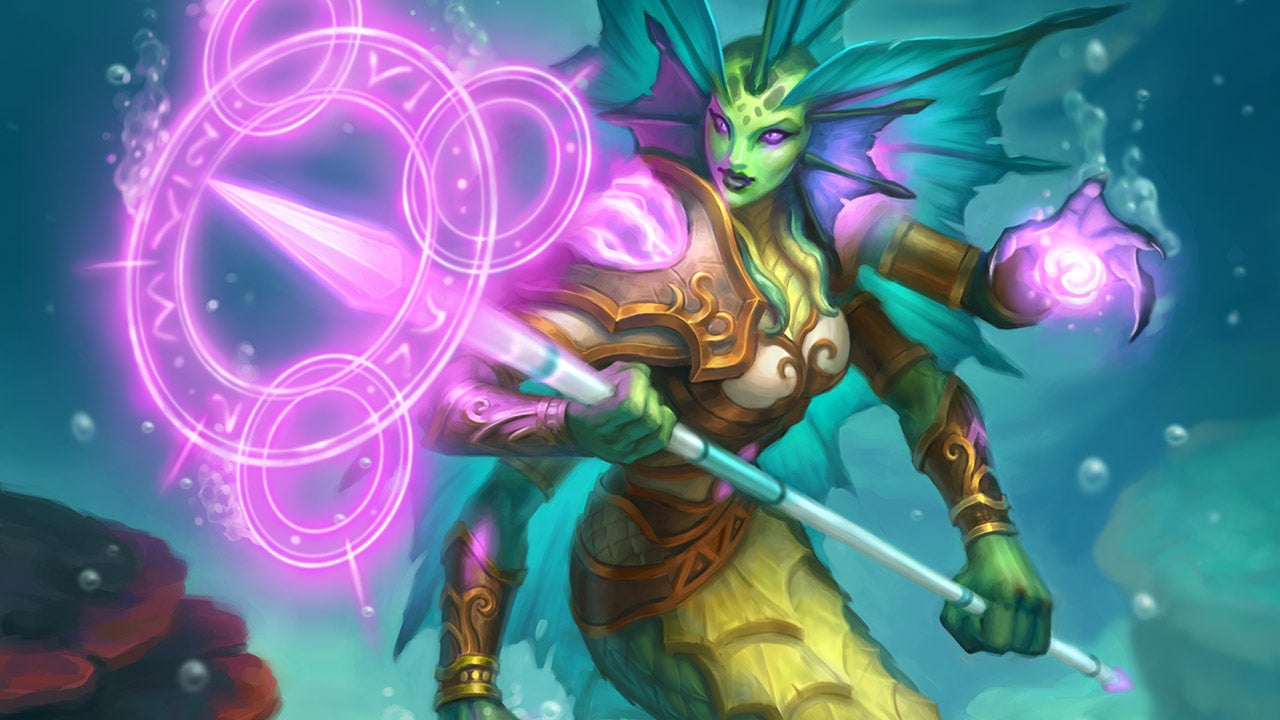 The last batch of card reveals of the upcoming Hearthstone content release gave us a glimpse of Throne of the Tide mini-set's long-awaited final Legendary card.
A flexible Naga with beefy stats, Lady Naz'jar synergizes well with most of the class' strategies, especially the currently popular Naga Mage deck.