Knockout City Brings Dodgeball to the Streets on PS4
Completely cross-play, with enhancements on PS5. Knockout City may have to shrug off the stink of fellow EA Originals flop Rocket Arena, but there does appear to be a more original concept here. Due out on 21st May for PlayStation 4 – with backwards compatibility enhancements on PlayStation 5 – the so-called dodgebrawler is a cross-play powered team-based multiplayer game. At its simplest, you'll be tossing balls at your opponents, but there's a bit more strategy involved here: you can pass to team-mates who may have a better shot, or even ball up yourself, allowing one of your allies to toss you around. The game will cost $19.99 at launch, although the press release does mention that there'll be "opportunities" to try the title before buying. Read the full article on pushsquare.com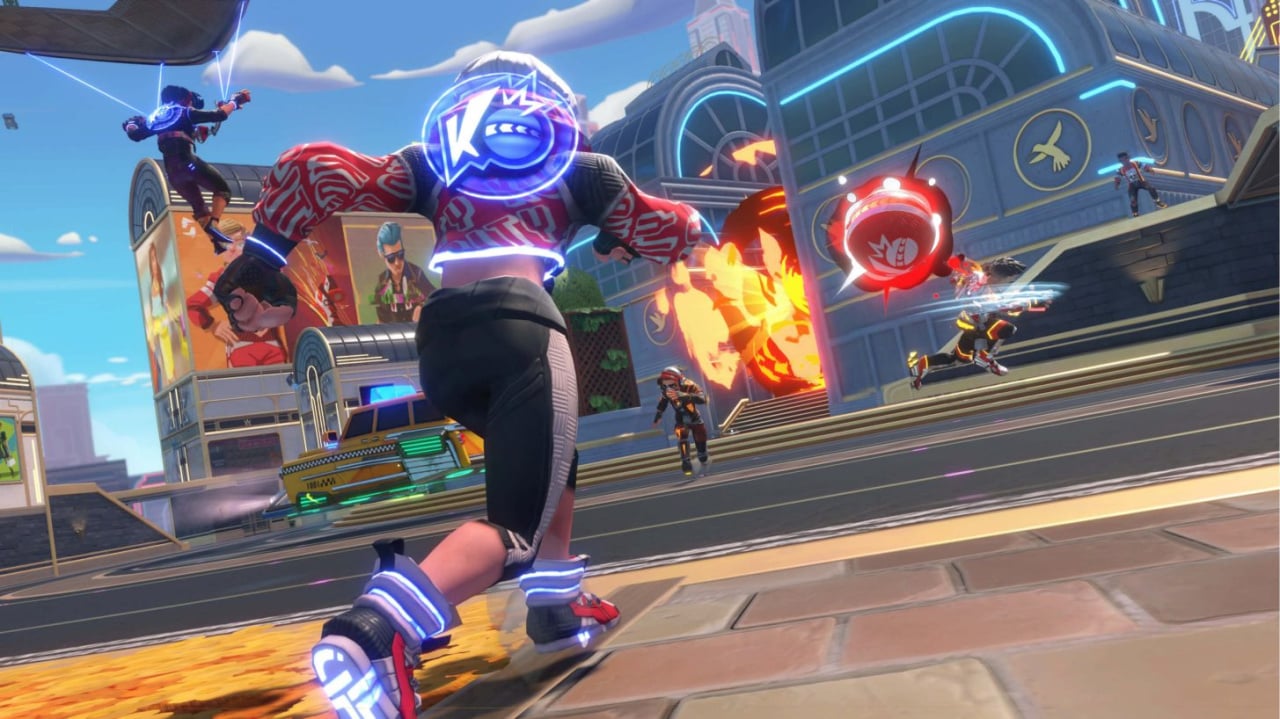 Completely cross-play, with enhancements on PS5.
Knockout City may have to shrug off the stink of fellow EA Originals flop Rocket Arena, but there does appear to be a more original concept here. Due out on 21st May for PlayStation 4 – with backwards compatibility enhancements on PlayStation 5 – the so-called dodgebrawler is a cross-play powered team-based multiplayer game.
At its simplest, you'll be tossing balls at your opponents, but there's a bit more strategy involved here: you can pass to team-mates who may have a better shot, or even ball up yourself, allowing one of your allies to toss you around. The game will cost $19.99 at launch, although the press release does mention that there'll be "opportunities" to try the title before buying.
Read the full article on pushsquare.com