Kiriko's new origin video details how she came to be the deadliest support hero in Overwatch 2
Her enemies are in for a bad time.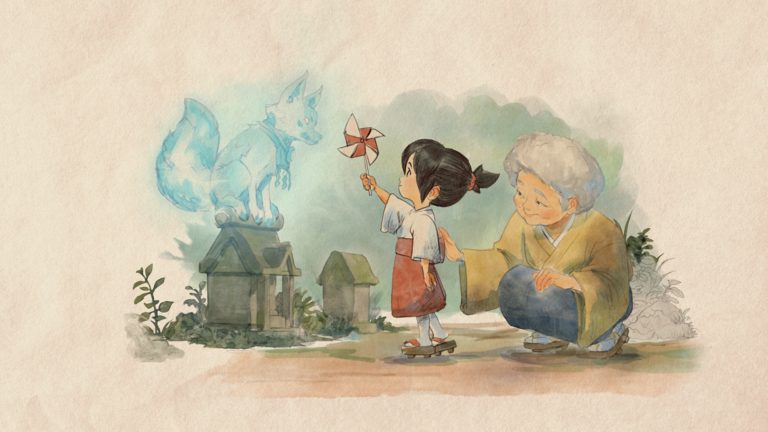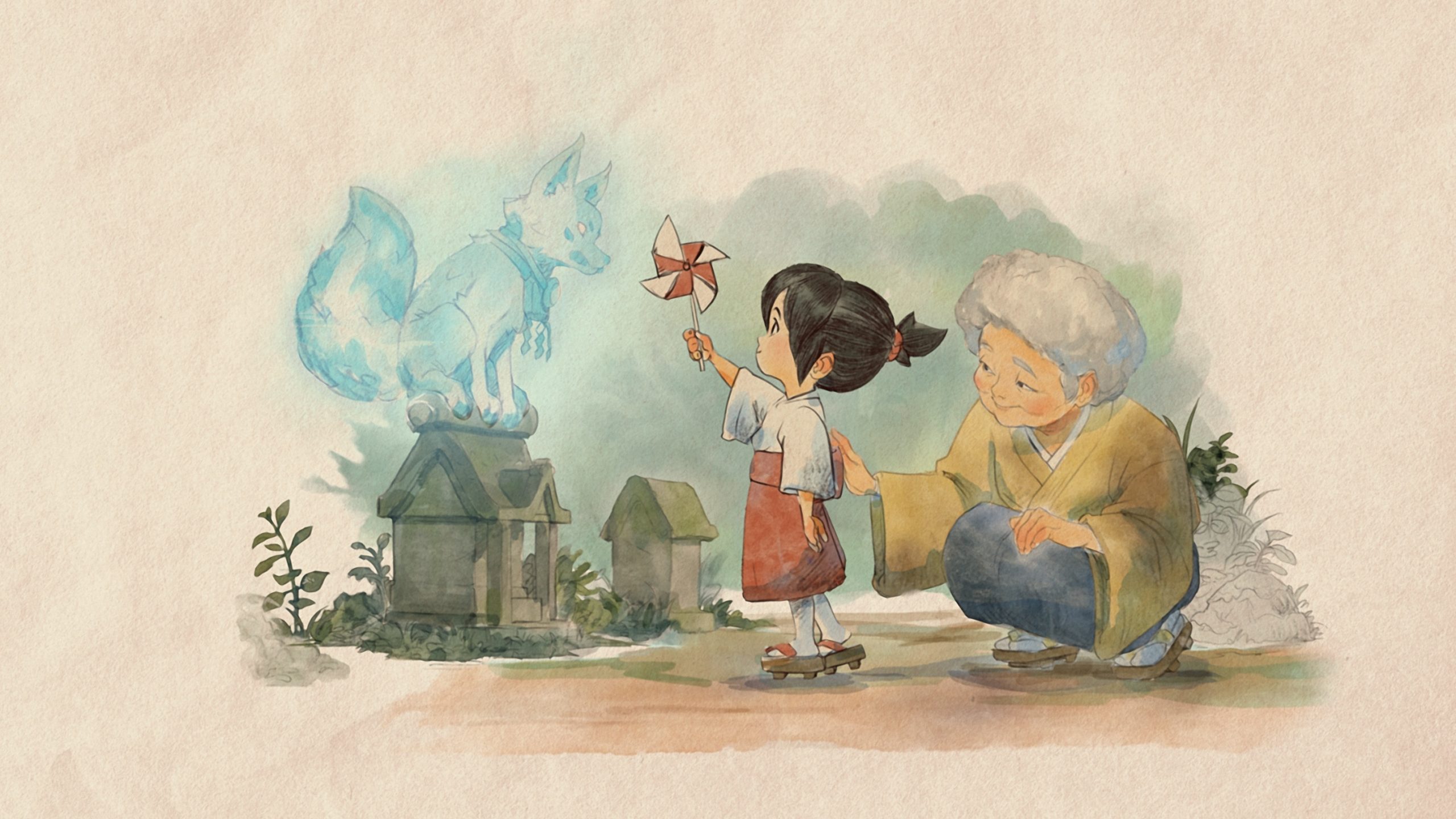 Overwatch shared a new video with players today showing the origin of Kiriko, the newest support that is coming with Overwatch 2 when it launches on Oct. 4. Her origin story is cute and heartwarming, but her character is far more deadly than the video lets on.
Fans got a closer glimpse at the character's origin in the video and an insight into her personality as well. Kiriko is cunning, quick on her feet, and enjoys playing tricks every now and then. She is described as having a strong moral compass and a strong desire to take care of her loved ones.