Kings collide: The 5 best mid laners at Worlds 2022
This might be the most stacked mid lane pool in Worlds history.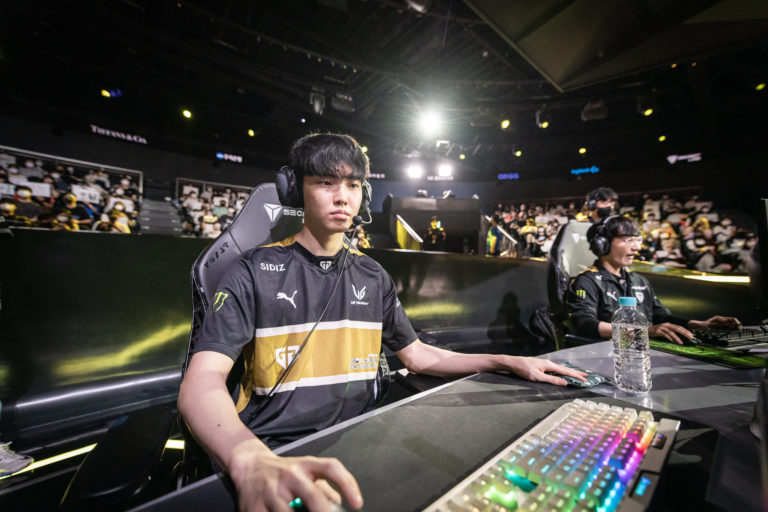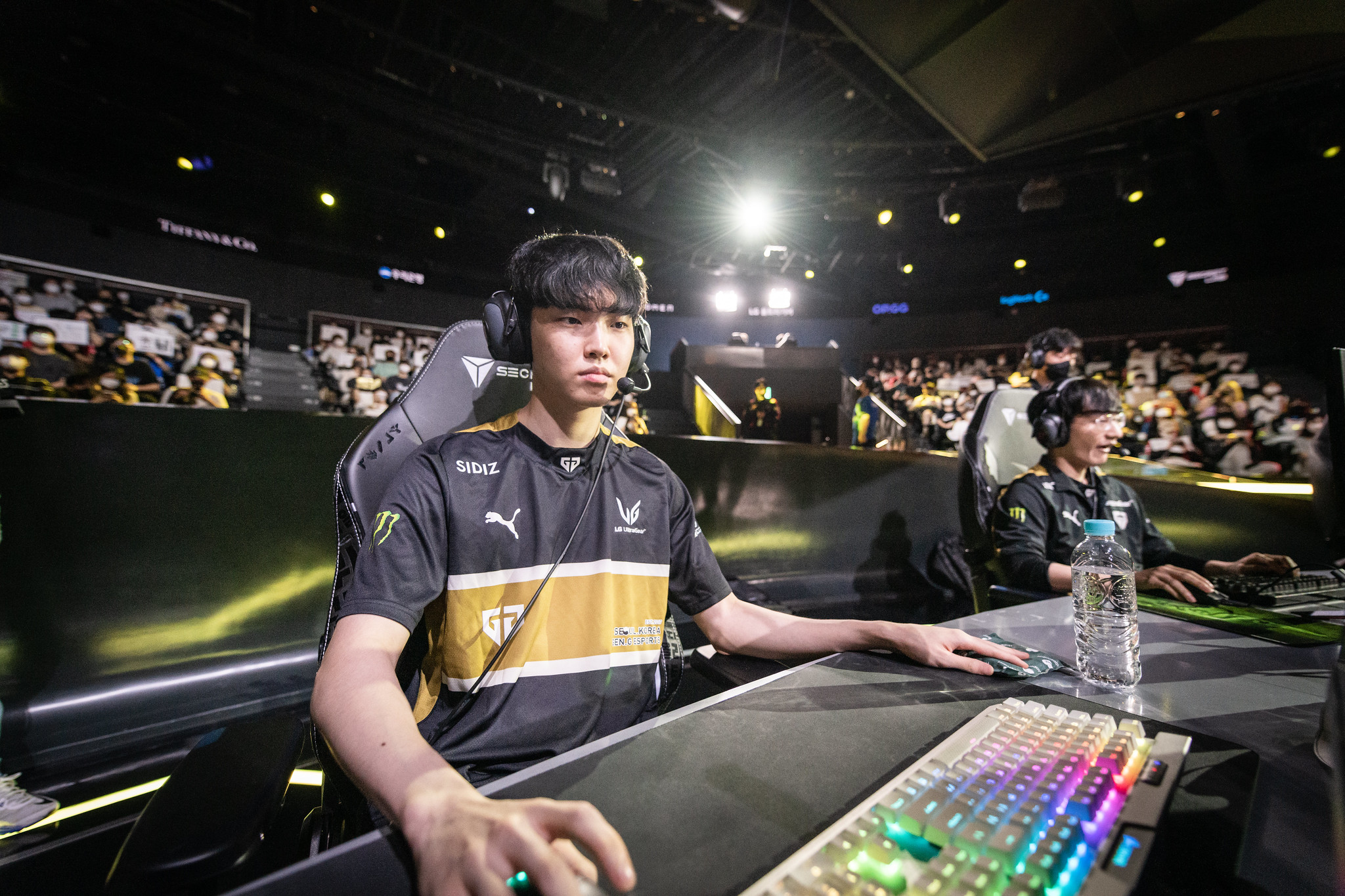 At the League of Legends World Championship, every single role will look to perform to its utmost best to be essential for a team's success. This year, however, the mid lane at Worlds might be one of the most stacked roles in the tournament's history.
Multiple icons will be attending the event, and although they might not all meet on Summoner's Rift, fans will get to witness all of these superstars in action. All of these players are the life force of their respective rosters and will be a huge focus for not only their own gameplan but the gameplan of their opponents as well.