Kena: Bridge of Spirits Patch 1.11 Is All About Hats and Bug Fixes
Hats available until 1st November. Kena: Bridge of Spirits developer Ember Lab has deployed a significant patch for the PlayStation 5, PS4 console exclusive that adds three new hats for the Rot to wear and fixes lots of little bugs. The former will only stick around until 1st November 2021, though, so you've got to be quick if you want to grab them for dress up purposes. It's update 1.11 you'll want to look out for in order to gain access to these latest fixes in time for Halloween. The patch also increases the number of auto-save slots to five, tweaks the map to allow the option of displaying collectibles you've already found, and makes a number of changes to Photo Mode. That includes a roll functionality and a boost to the overall resolution of captured images. Read the full article on pushsquare.com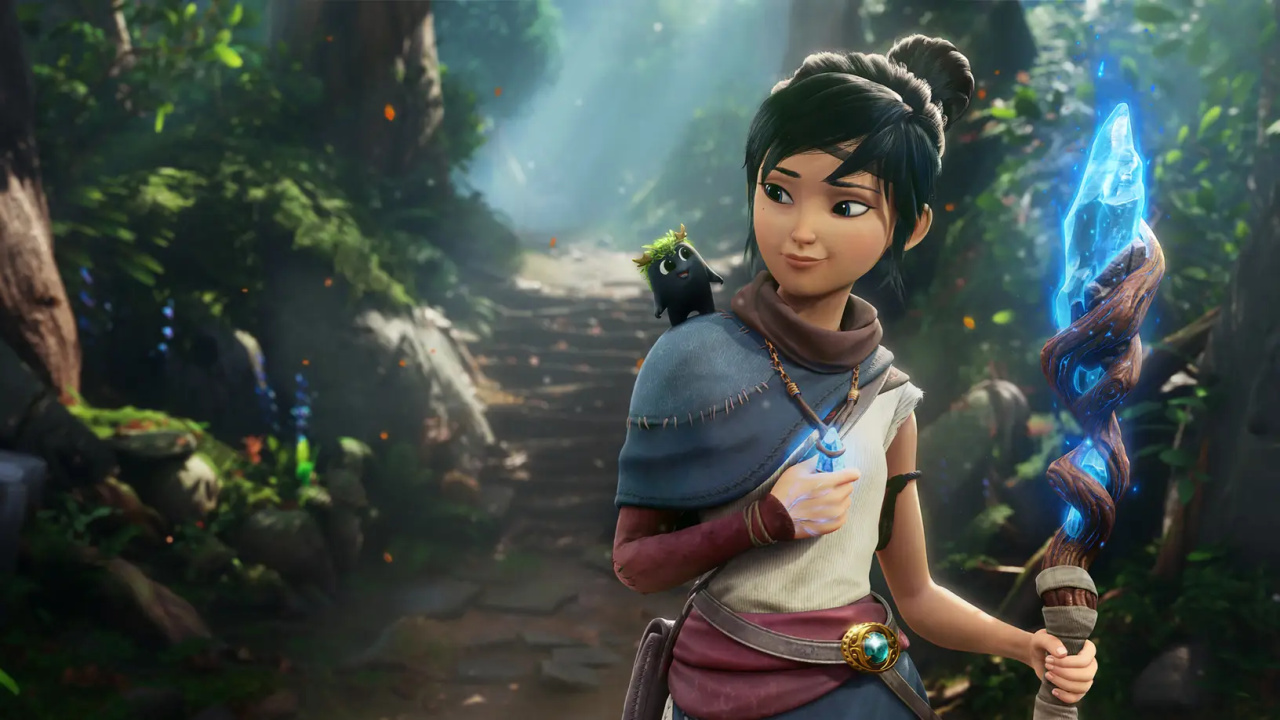 Hats available until 1st November.
Kena: Bridge of Spirits developer Ember Lab has deployed a significant patch for the PlayStation 5, PS4 console exclusive that adds three new hats for the Rot to wear and fixes lots of little bugs. The former will only stick around until 1st November 2021, though, so you've got to be quick if you want to grab them for dress up purposes. It's update 1.11 you'll want to look out for in order to gain access to these latest fixes in time for Halloween.
The patch also increases the number of auto-save slots to five, tweaks the map to allow the option of displaying collectibles you've already found, and makes a number of changes to Photo Mode. That includes a roll functionality and a boost to the overall resolution of captured images.
Read the full article on pushsquare.com