Juggernaut Publisher EA Planning to Sell or Merge
On the chopping block. How do you like your industry consolidation? We're not convinced it's in the best interest of gamers for a handful of conglomerates to own every major developer and publisher, but that's the path we're quickly hurtling down – and it looks like even EA is on the market. A report by Puck claims the juggernaut recently pursued a merger with NBCUniversal, but has also held discussions with Amazon, Apple, and Disney. While all of these talks eventually broke down, the Madden and FIFA maker has not given up. According to "several sources familiar" with the matter, EA has been "emboldened" by Microsoft's buyout of Activision, and is "persistent in pursuing a sale". However, some claim that the firm would prefer a merger, with current bigwig Andrew Wilson eager to remain as CEO of a hypothetical combined company. Read the full article on pushsquare.com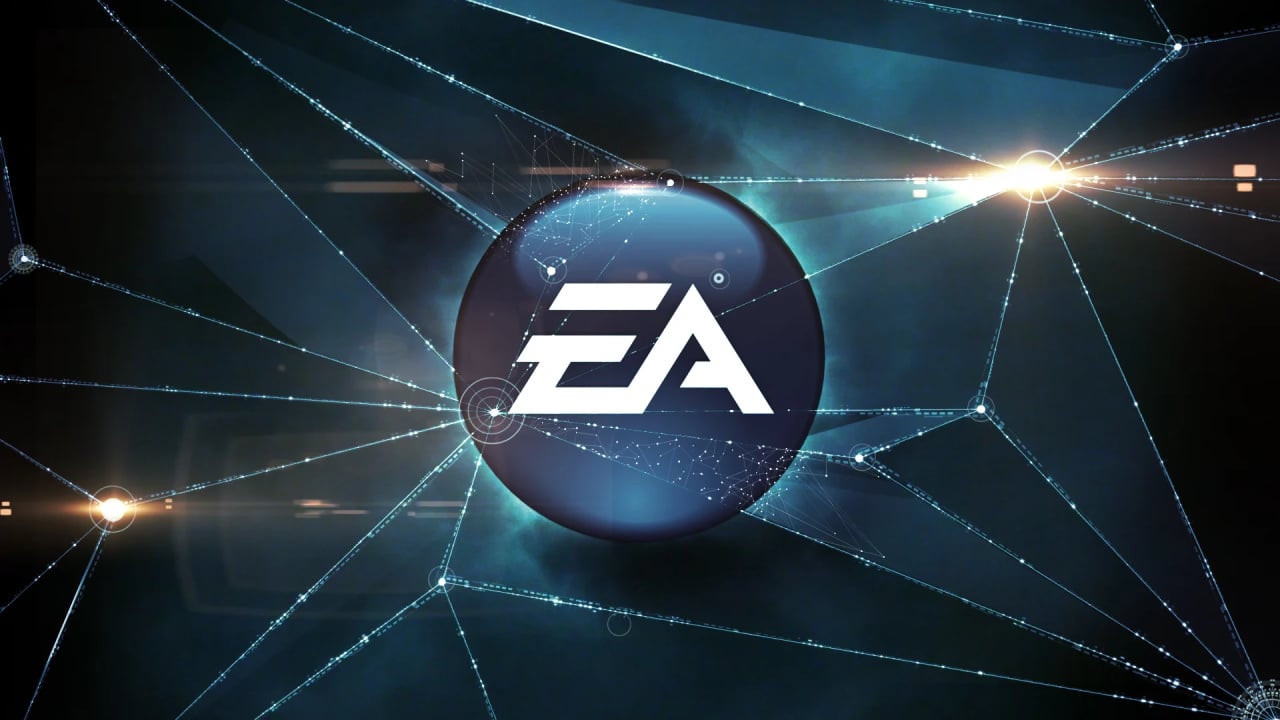 On the chopping block.
How do you like your industry consolidation? We're not convinced it's in the best interest of gamers for a handful of conglomerates to own every major developer and publisher, but that's the path we're quickly hurtling down – and it looks like even EA is on the market. A report by Puck claims the juggernaut recently pursued a merger with NBCUniversal, but has also held discussions with Amazon, Apple, and Disney. While all of these talks eventually broke down, the Madden and FIFA maker has not given up.
According to "several sources familiar" with the matter, EA has been "emboldened" by Microsoft's buyout of Activision, and is "persistent in pursuing a sale". However, some claim that the firm would prefer a merger, with current bigwig Andrew Wilson eager to remain as CEO of a hypothetical combined company.
Read the full article on pushsquare.com