Journey Dev Finally Porting Its Latest Game Sky to PS5, PS4
With full cross-play support. It has been more than a long time coming, but Journey developer thatgamecompany has confirmed it's finally bringing Sky: Children of the Light to PS5, PS4 in the future. Work on the port is currently underway following an original launch on Apple devices in 2019, before Android smartphones received the title a year later and then Nintendo Switch in 2021. In a blog post on the game's official website, it's also confirmed the PlayStation versions will feature cross-play support with all other versions of the title. "Our goal throughout Sky's development has been to expand the game so that players can gather in Sky no matter what platform they play on," the article reads. Read the full article on pushsquare.com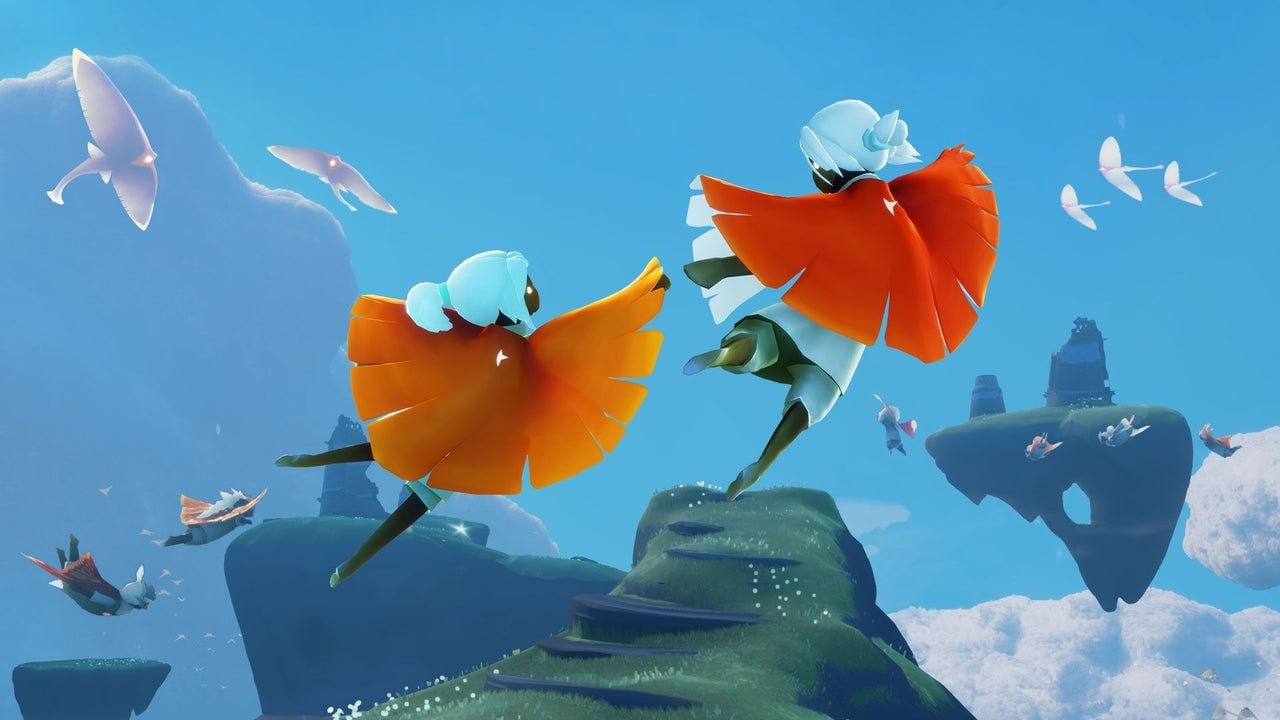 With full cross-play support.
It has been more than a long time coming, but Journey developer thatgamecompany has confirmed it's finally bringing Sky: Children of the Light to PS5, PS4 in the future. Work on the port is currently underway following an original launch on Apple devices in 2019, before Android smartphones received the title a year later and then Nintendo Switch in 2021.
In a blog post on the game's official website, it's also confirmed the PlayStation versions will feature cross-play support with all other versions of the title. "Our goal throughout Sky's development has been to expand the game so that players can gather in Sky no matter what platform they play on," the article reads.
Read the full article on pushsquare.com