Jamppi plans to switch back to CS:GO
The Finn has had a change of heart.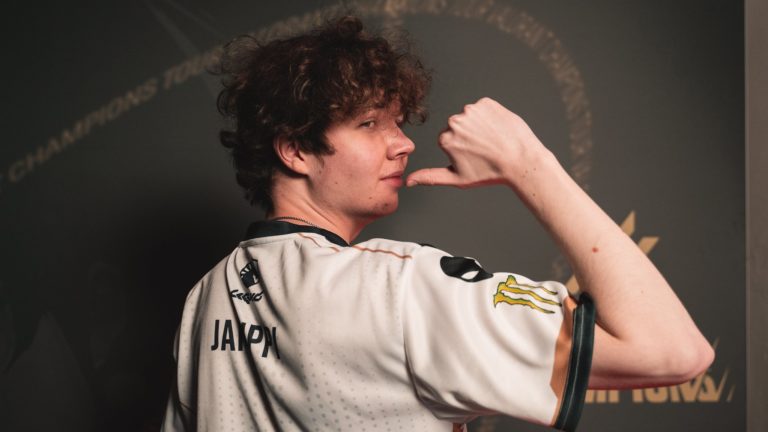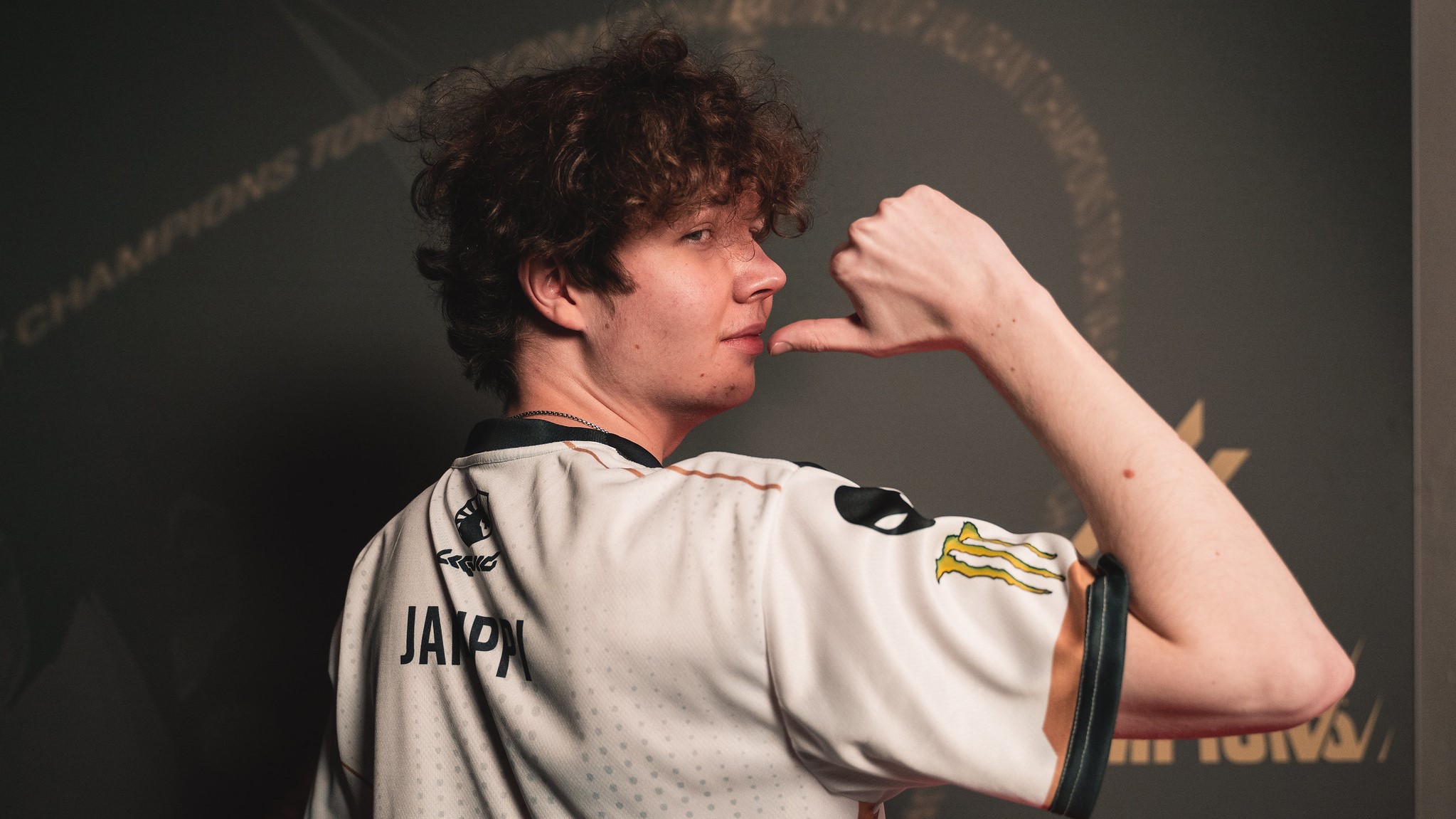 Elias "Jamppi" Olkkonen, a Team Liquid VALORANT player and a former CS:GO pro for ENCE, told his viewers in a recent stream on Twitch that he is planning on moving back to Valve's FPS in the future.
The 20-year-old was playing CS:GO when a viewer asked if he was interested in switching back. Jamppi retired from Counter-Strike in January 2021 after spending less than one year with ENCE, the most notable Finnish team back then. The AWPer went on to sign with Liquid in February 2021 and has since attended numerous VALORANT tournaments, including VCT Champions in December 2021.