It's never chalked: MajorManiak moves to Florida Mutineers, Davpadie benched before Call of Duty League Major 4 qualifiers
The Mutineers announced one of two expected additions.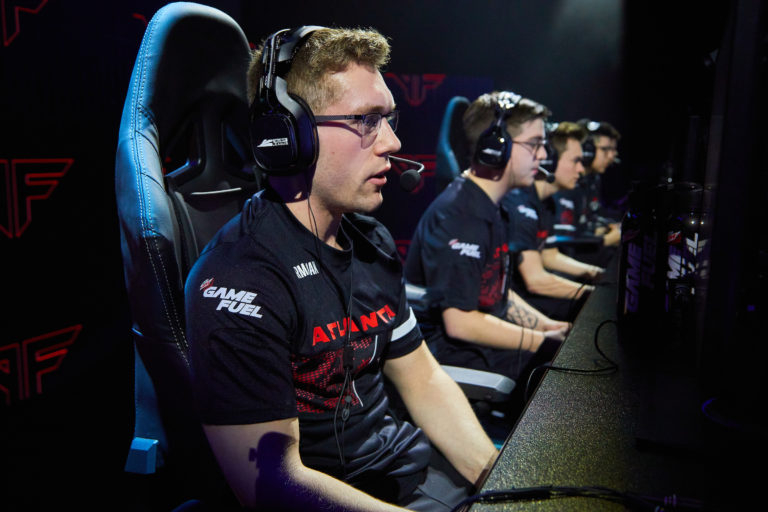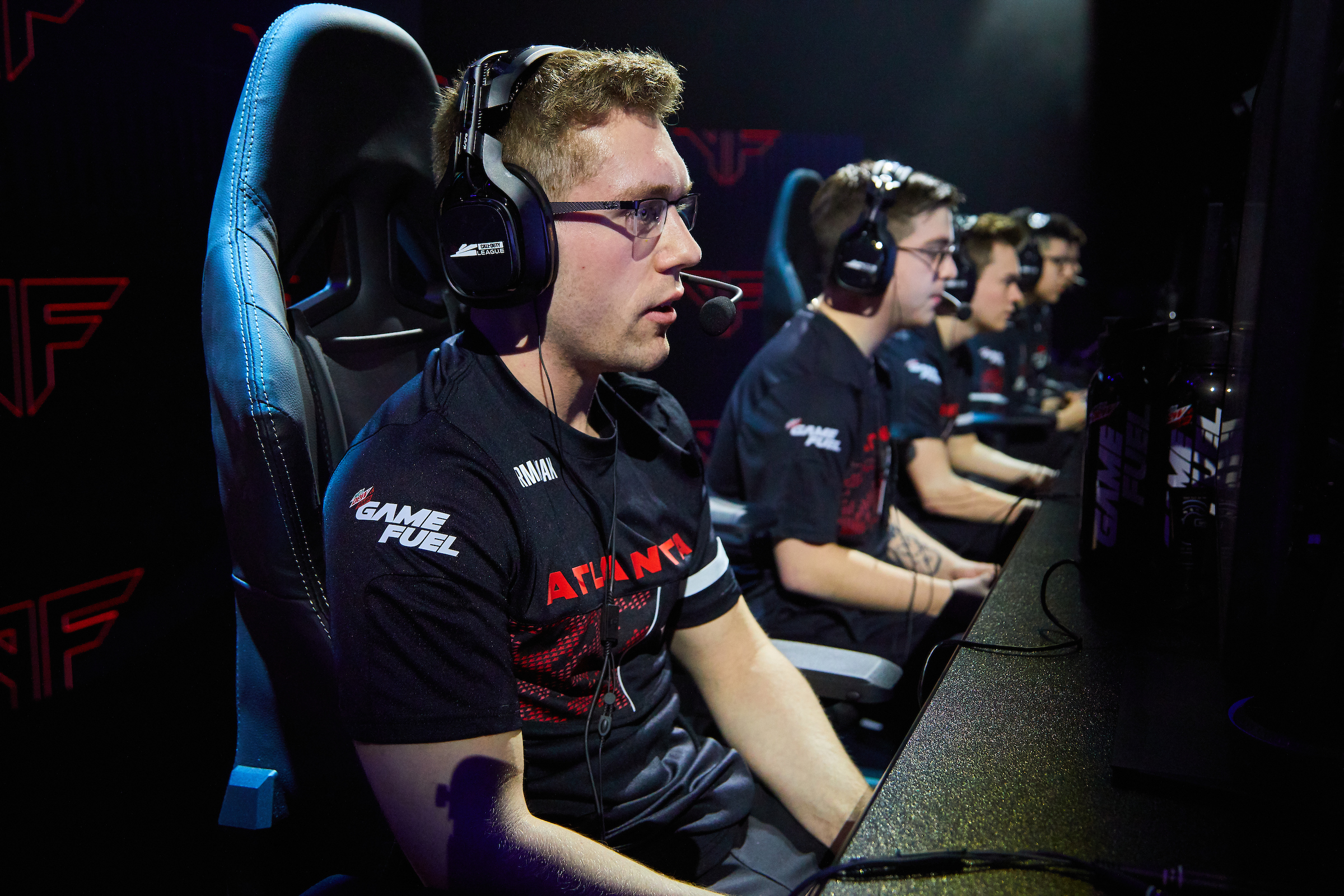 A day after announcing the departure of Vivid, the Florida Mutineers has added MajorManiak to its starting Call of Duty League roster, while Davpadie has been benched.
MajorManiak makes his way to Florida after a nearly two-year stint with the Minnesota RØKKR, with whom he won the Stage Five Major last year in one of the greatest comebacks in Call of Duty League history. Despite the title, Minnesota benched MajorManiak twice over the past 21 months, the most recent being on April 27 when Havok replaced him in the starting lineup.