Injustice 2: How to Unlock All Characters
Fans of DC comics can play as their favorite characters in Injustice 2. Here's how to unlock all the characters in the game.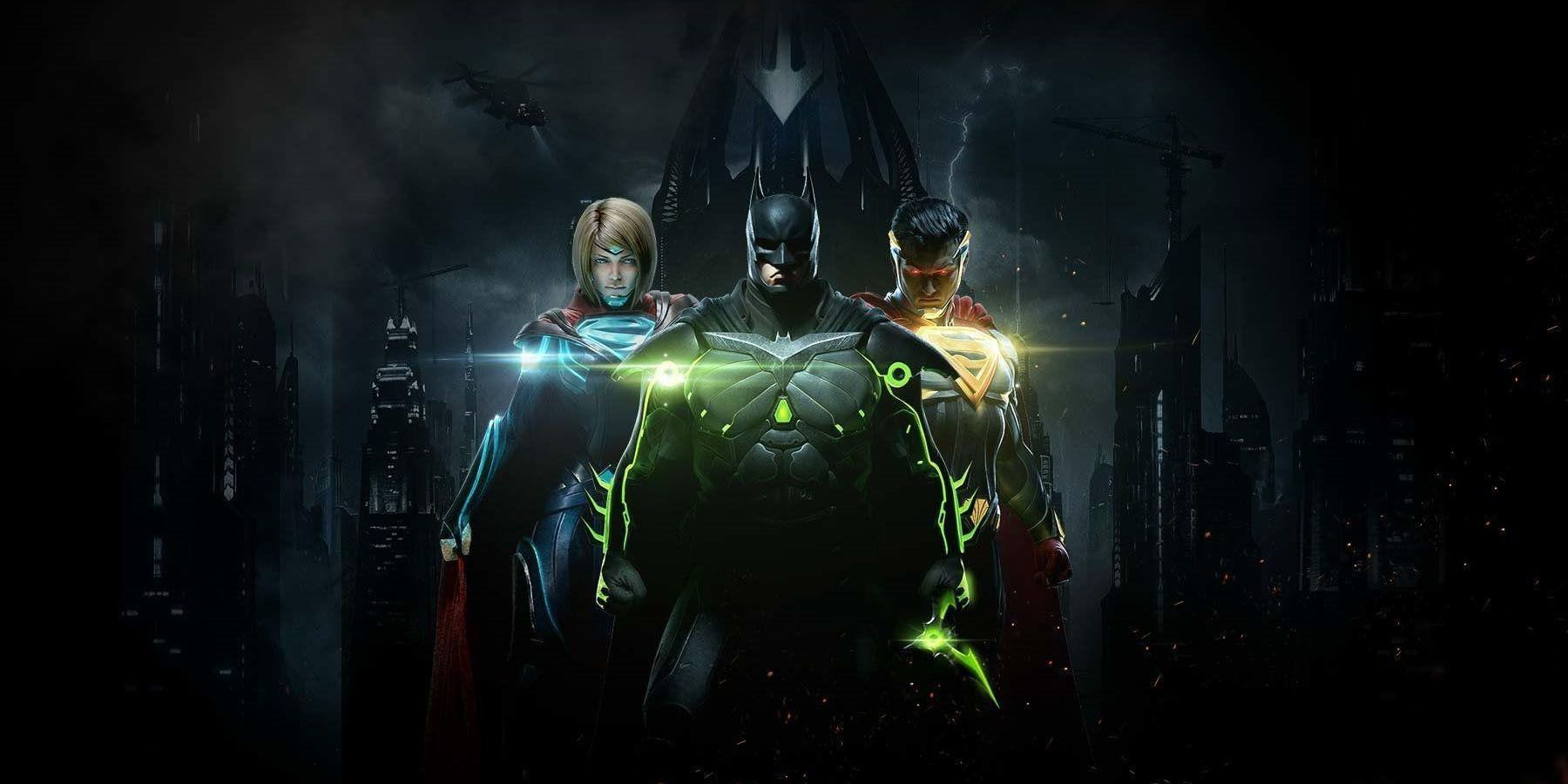 Fans of DC Comics who want to see their favorite characters duke it against each other in intense fighting game fashion might want to grab Injustice 2 for no-holds-barred combat. In the Injustice sequel, fans can once again play as Batman and his Insurgency or as Superman and his Regime for a fight to free or control the world. This time around, new characters such as Supergirl and Brainiac make things a little bit more complicated than fans expect.