'I'm not sure what we are doing': Fnatic star says team hasn't scrimmed ahead of Worlds 2022
The play-in stage is starting next week.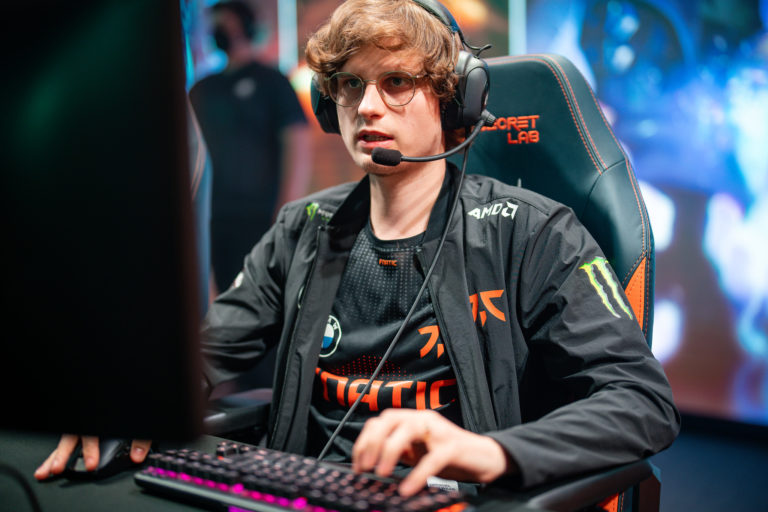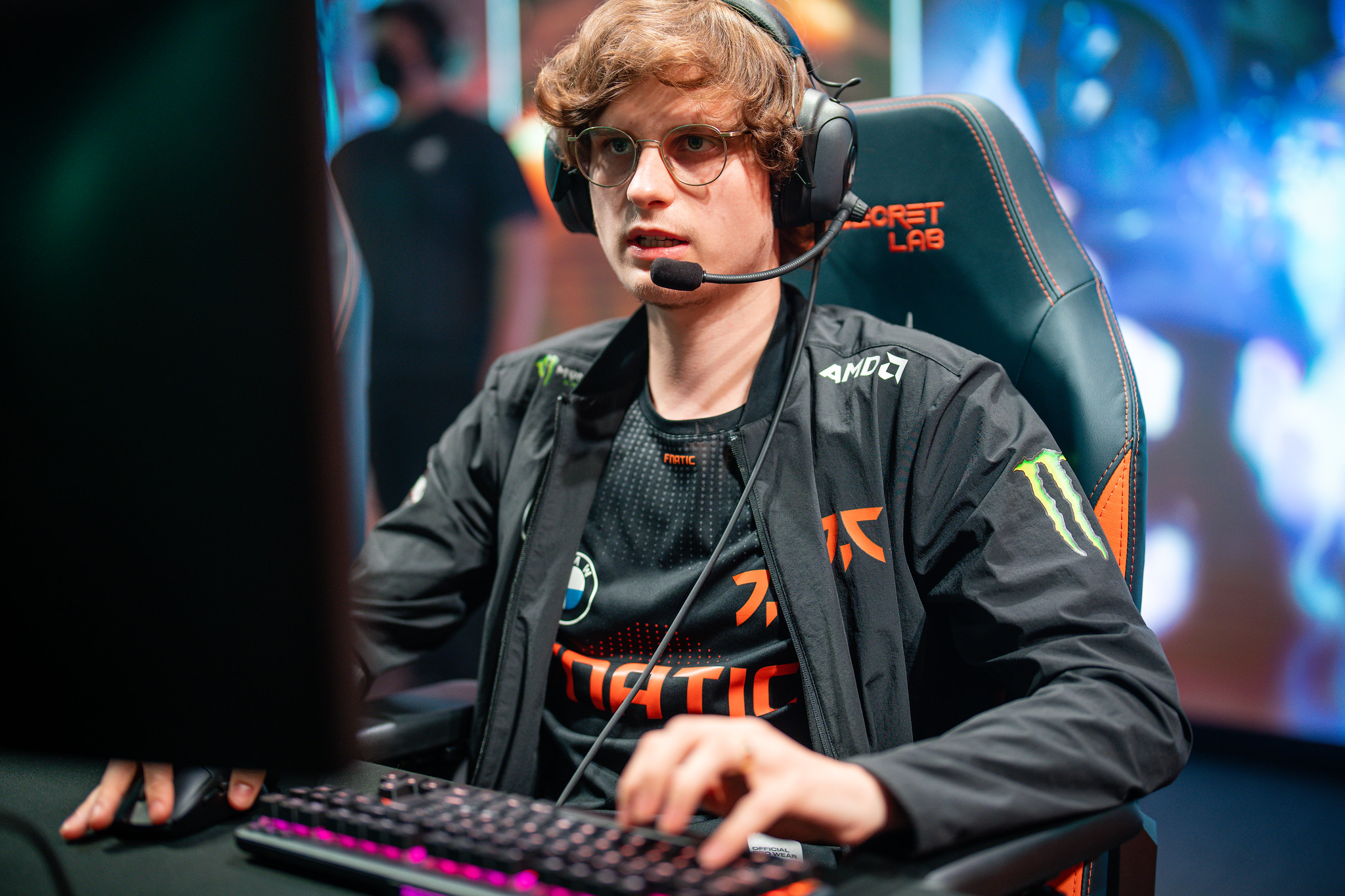 With only a week left until the start of the 2022 League of Legends World Championship, teams from around the world are busy preparing strategies and practicing for the biggest event of the year. But according to Fnatic's star AD carry Elias "Upset" Lipp, the LEC's third seed has yet to scrim for the tournament.
Popular League personality Nick "LS" De Cesare was speaking with the 22-year-old marksman during a recent stream when they started to talk about Fnatic's upcoming trip to Mexico City in two days. Upset said that the team was leaving for North America this coming Saturday, Sept. 24 but confessed that the team has yet to scrim with any teams.