Illidan leaves Team Empire one day after joining the team
"I've been to hell and back, and back to hell…and back."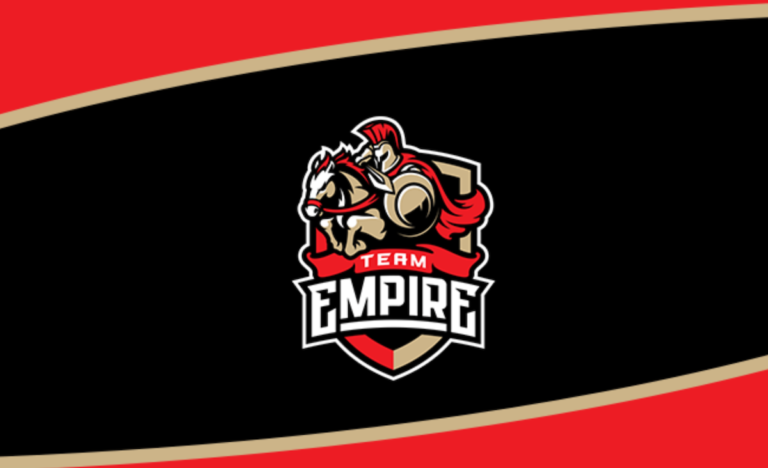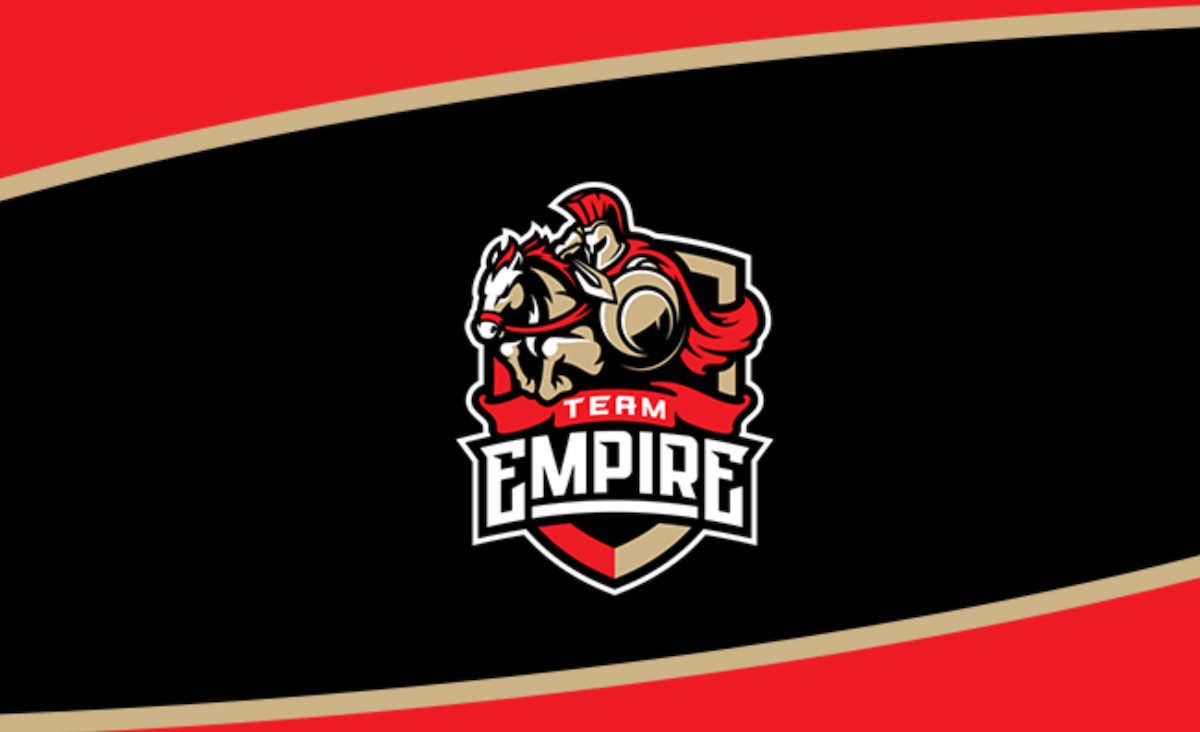 Roster changes can happen in a matter of hours, and everything went down under 24 hours for Ilya "Illidan" Pivcaev and Team Empire. After announcing his return to competitive Dota 2 under Team Empire's flag on his personal Telegram channel, Illidan bid farewell to the team only a day after his arrival.
Illidan's last Telegram post explained he found himself struggling to understand what was happening in games, which caused him to perform well under his expectations. The skill gap was enough for the veteran to decide that he no longer wanted to play competitively, and his performance would only hurt Team Empire in the long run.