'I felt absolute freedom': Resolut1on praises Puppey's Dota captaincy after joining Team Secret
The star offlaner likes what he sees so far.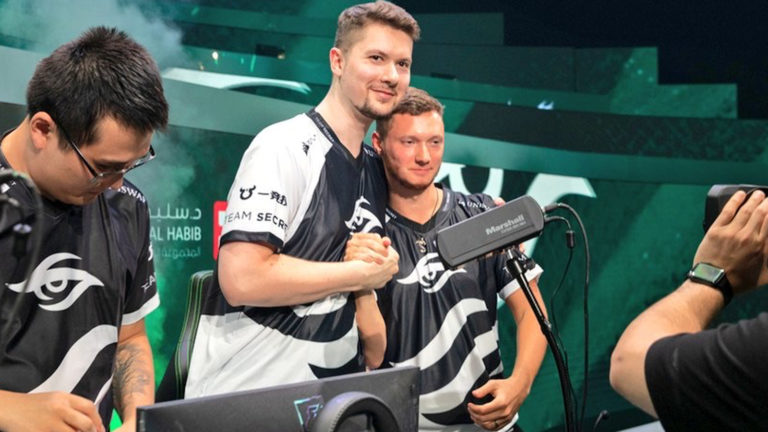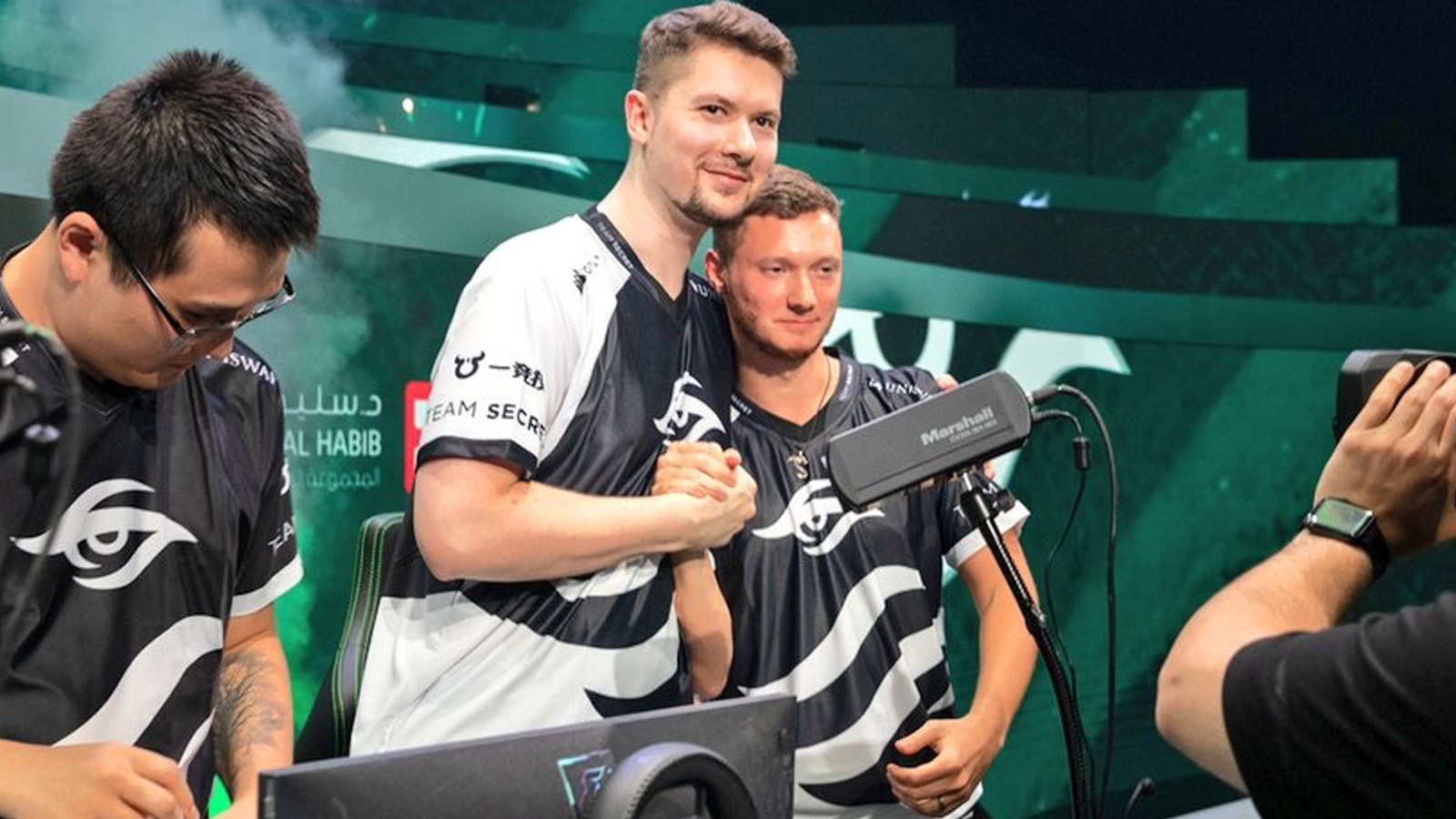 Dota 2 star Roman "Resolut1on" Fomynok is already vibing with how Clement "Puppey" Ivanov's leadership style after he joined Team Secret on Aug. 3, replacing Daryl "iceiceice" Koh in the offlane position.
The legendary captain has developed a reputation for being an autocratic leader. Because of that, Resolut1on expected him to rule with an iron fist, too.