How to Get Gleamium in MultiVersus
Players that want to get their hands on some of MultiVersus' Gleamium currency can learn about the options that are available in this guide.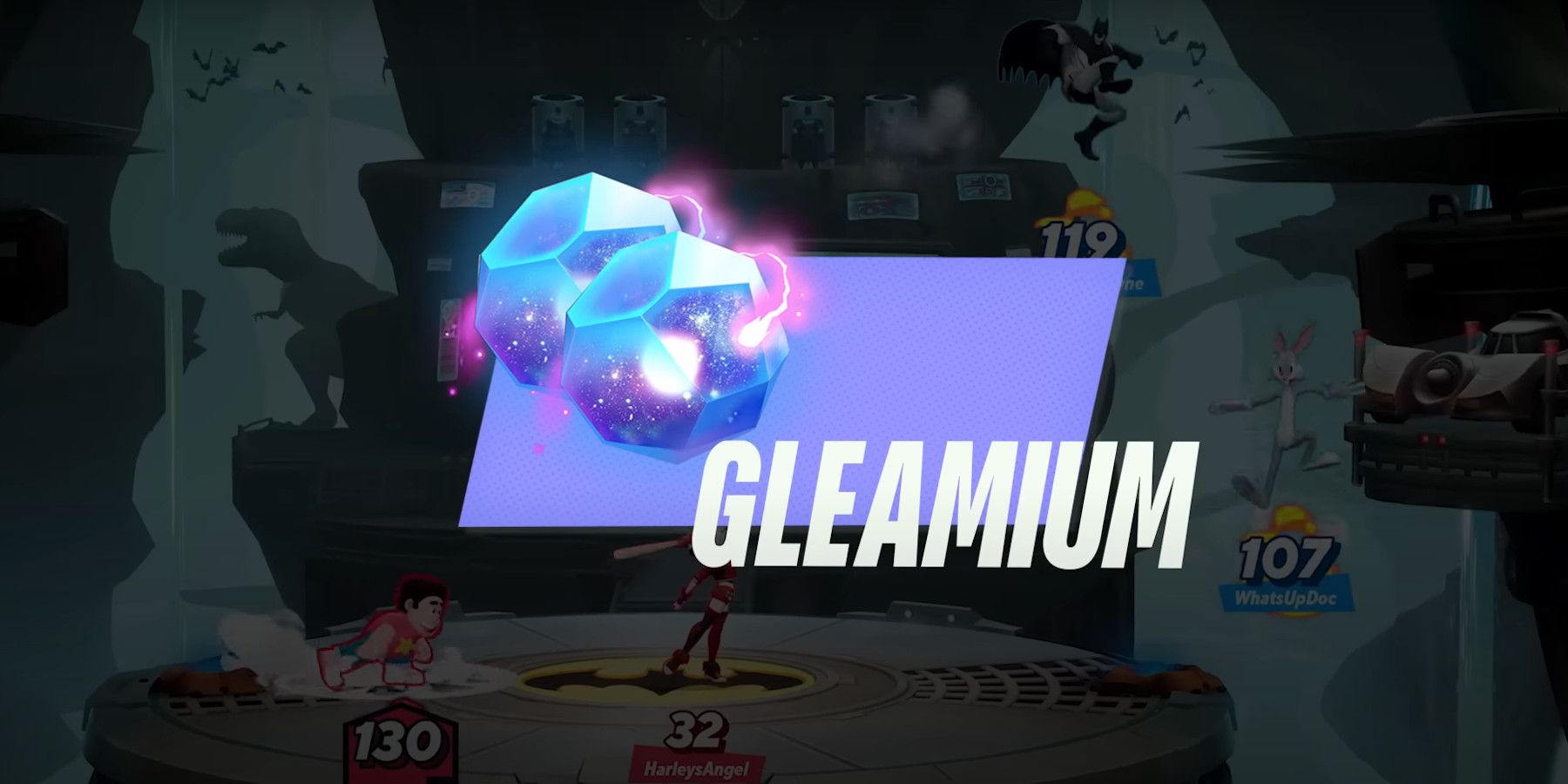 Gleamium is a currency in MultiVersus that players can use to unlock cosmetic items and even new characters. That said, before fans can spend any Gleamium, they must earn some of it first, and exactly where the currency comes from may not be immediately obvious. For those players that are indeed unclear about how to obtain Gleamium in MultiVersus, this guide contains full details on all of its sources.