Houston Outlaws reportedly looking to sell Pelican, Ir1s, PIGGY
This is a surprising turn of events, considering how well Houston Outlaws are playing lately.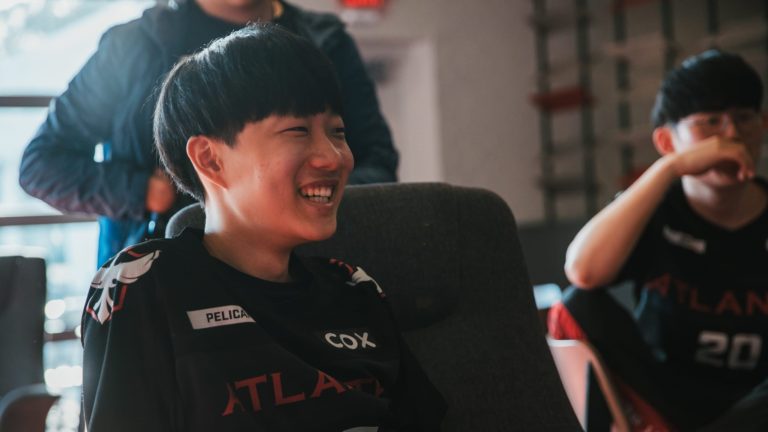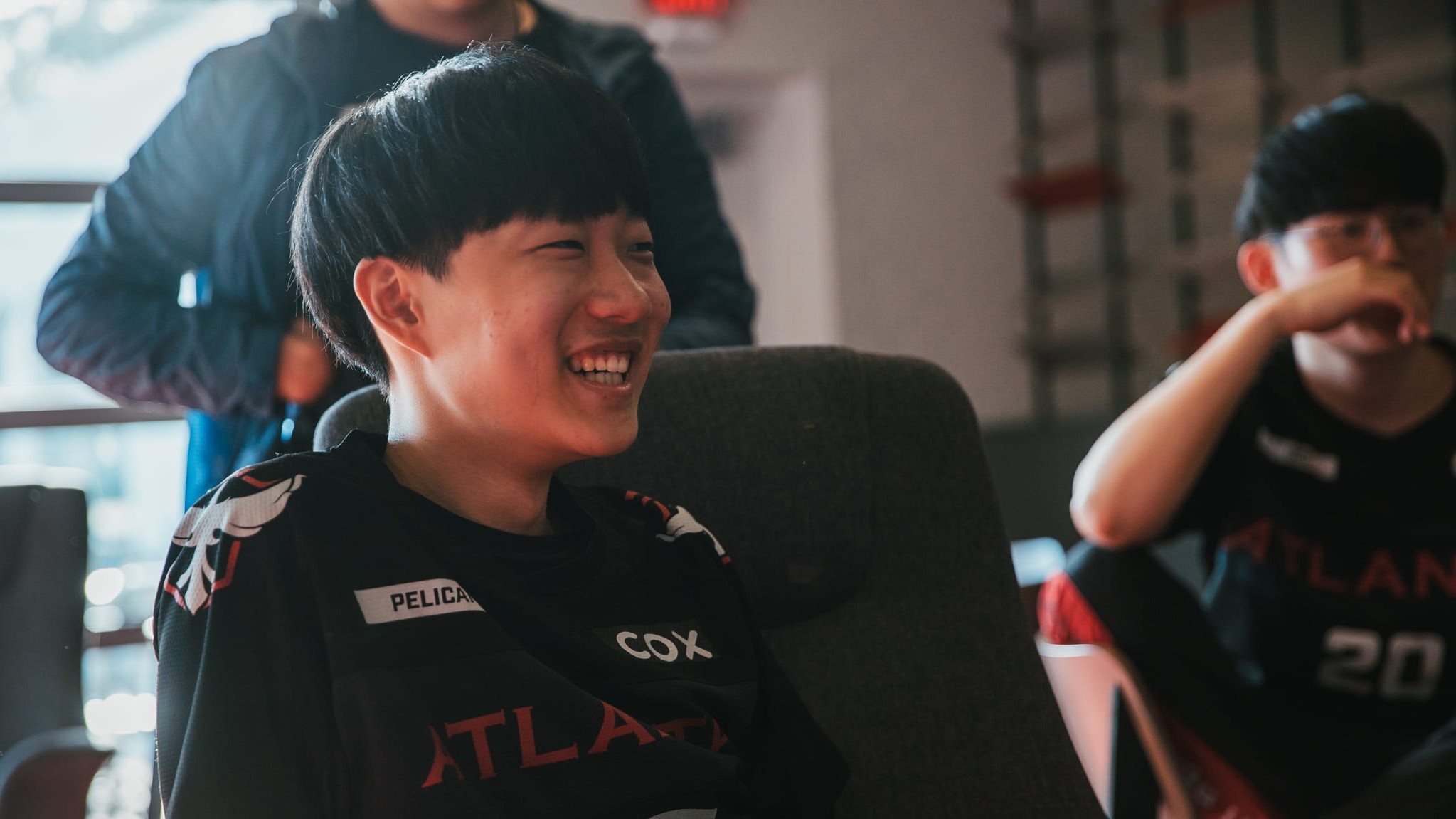 The Overwatch League Houston Outlaws is set to revamp its active lineup in the near future. The organization has been actively offering three of its current players—the 2021 OWL Rookie of the Year Se-Hyun "Pelican" Oh, support Seung-Hyun "Ir1s" Kim, and tank Min-Jun "PIGGY" Shin, according to a report by Dexerto.
Despite all the effort being put into transferring said players to another organization, Houston Outlaws has not found any interested clubs interested in Pelican, Ir1s, and P1GGY thus far. Sources have told Dexerto that Houston Outlaws wishes to offload Pelican and P1GGY together, rather than negotiating the duo separately.