Here is the schedule for the PMPL Spring Regional Championships
Top teams will qualify for the MSC.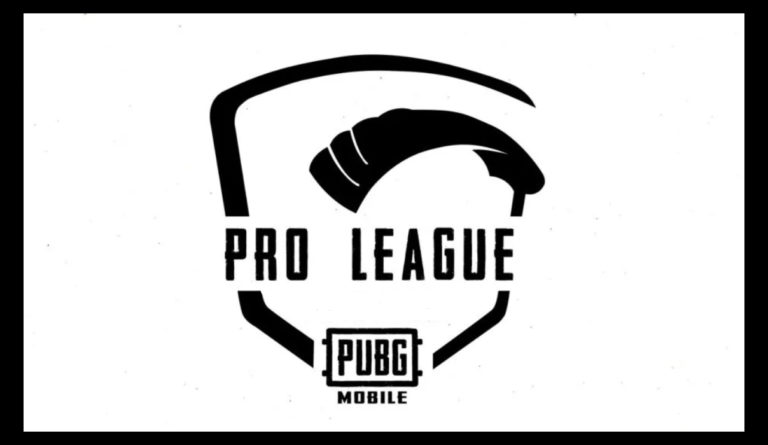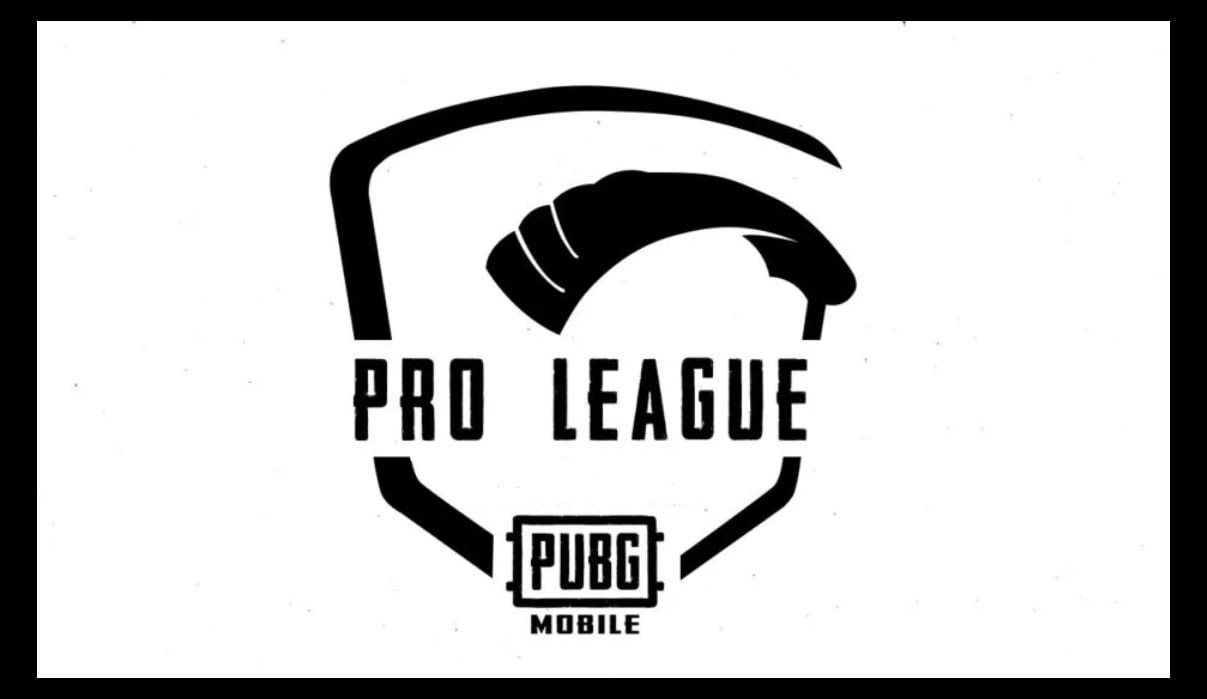 Tencent has revealed the schedule for the spring championships in the PUBG Mobile Pro League (PMPL). All regional PMPLs lead on into the championship from where teams can qualify for global competitions.
There are five championships around the world, which all Pro Leagues feed into. They will take place in May and June. The complete schedule for the PMPL Spring Championship is as follows.