Hearthstone's 23.6 patch brings changes to Battlegrounds and seasonal Arena event
Are you ready for a season of highrolls?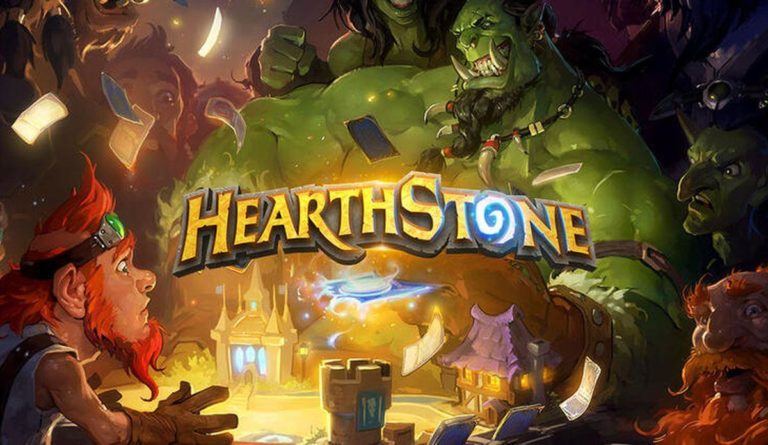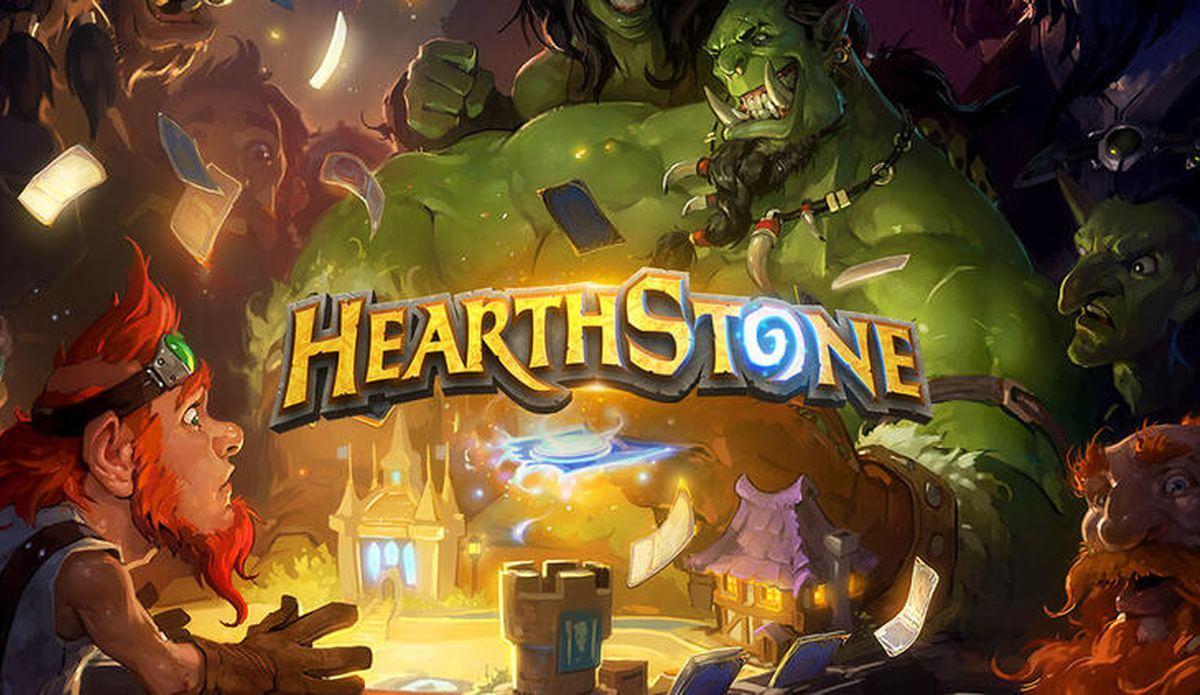 Blizzard Entertainment combined today's announcement of the upcoming Hearthstone set with the release of a new patch. We're getting more than just the preorders, though.
With patch 23.6, seasonal Battlegrounds and Arena events both launched today. Darkmoon Prizes return to Battlegrounds and Arena players get to play around with updated versions of the Taverns of Time cards. Mercenaries players also got a bit of (tough) love.