Hearthstone: The Best Arena Classes
Mastering Arena Mode in Hearthstone can be tricky, especially for beginners. Nevertheless, players can't go wrong with these Classes.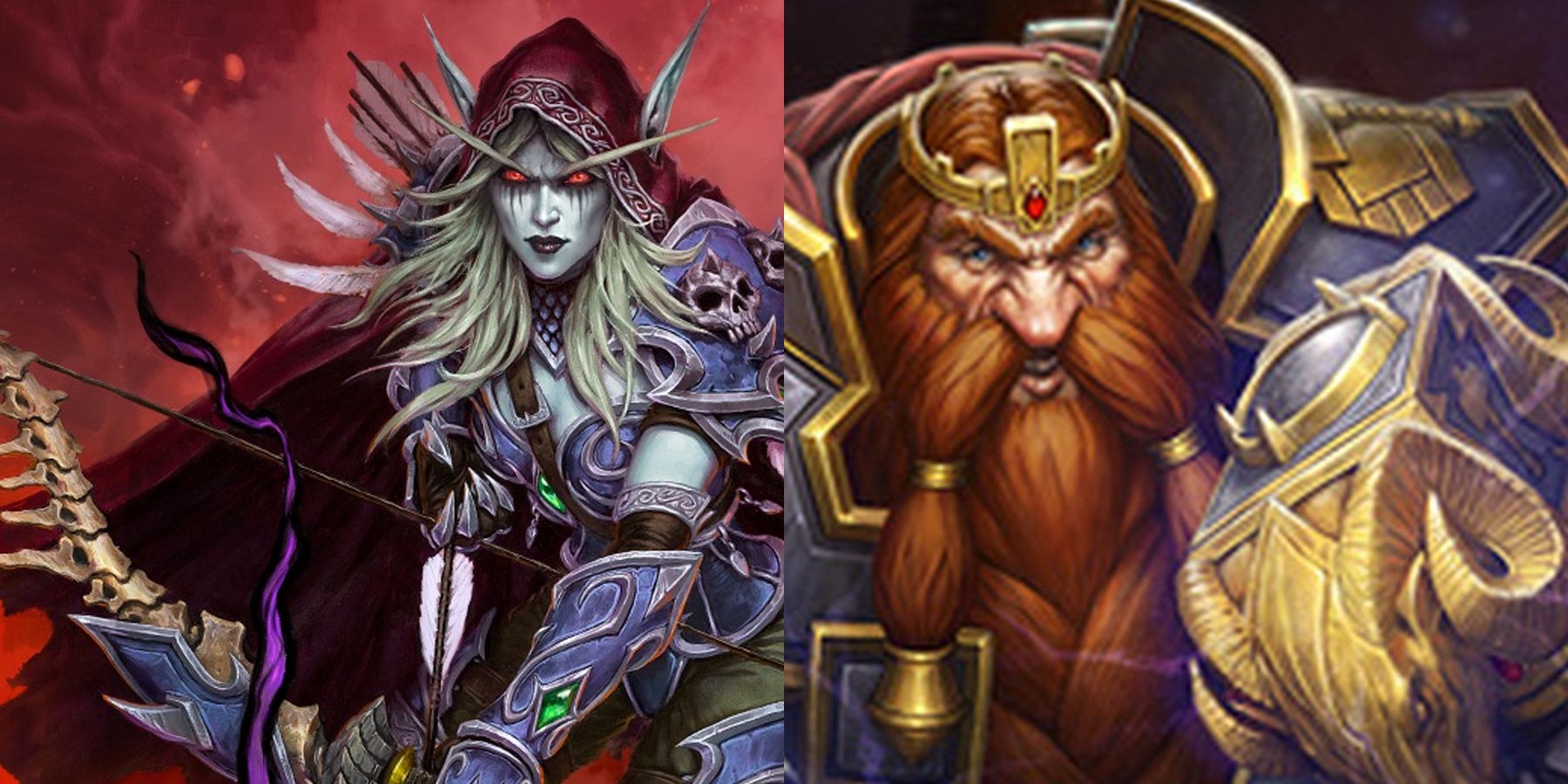 Unlike other card games of its generation, Hearthstone boasts some of the fastest mechanics to ever grace the genre. As such, fans of CCGs can expect more streamlined, much faster, and crazier matches whenever they play Hearthstone - particularly in the brutal Arena.