Hearthstone community in uproar over introduction of pay-to-win Battlegrounds perks
Four hero choices? Gotta open that wallet.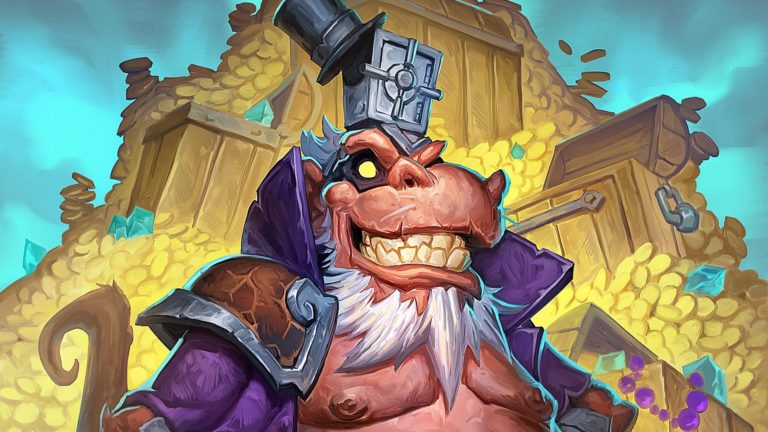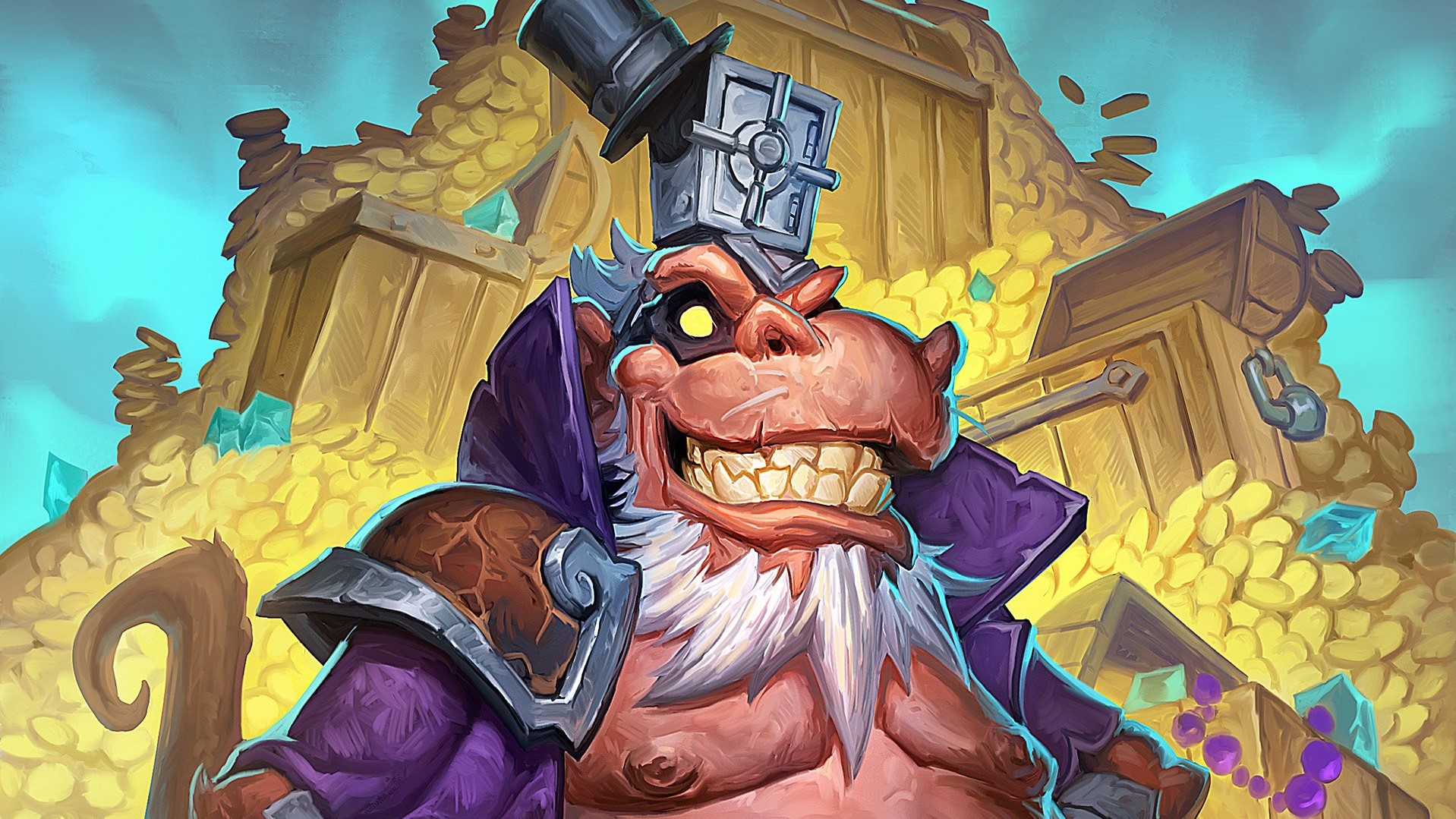 The newly announced Battlegrounds-exclusive Tavern Pass in Hearthstone comes with a lot of interesting goodies, but the fact that there are now two separate season passes to purchase, neither of which can be paid for with gold, has become a huge source of controversy in the game's community.
The ability to select from four starting heroes instead of two is now fully paywalled, marking the first time in any of Hearthstone's game modes that a winrate-impacting gameplay element cannot be unlocked by gold whatsoever. Many streamers and content creators voiced their concerns and criticisms about this, and their comments ranged from mild dislike to explosive rage.