Guide: Best Nintendo Switch Shmups
Shoot 'em up, all of 'em. Updated with Cotton Rock 'n' Roll (or Cotton Fantasy as it'll be known once it launches in the West). Enjoy! The humble shoot 'em up has been a staple genre ever since the very beginning of video games when Spacewar! laid down the basic groundwork in 1962. No, that is not a typo; in the year that Marilyn Monroe died and The Beatles recorded 'Love Me Do', some boffins at MIT were busy inventing video games. Of course, it wasn't quite Space Invaders – that wouldn't appear until 1978 – but the point is that the concept of using a little ship to blast enemies has been with us virtually as long as video games themselves. Read the full article on nintendolife.com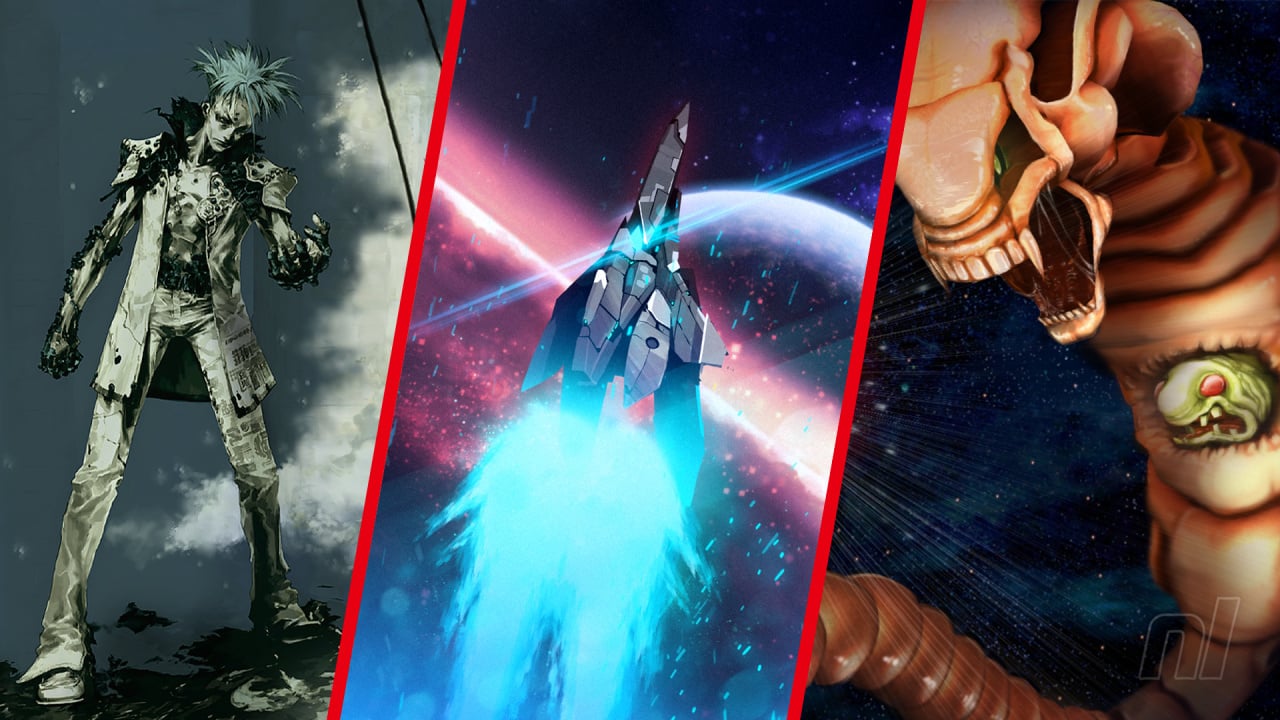 Shoot 'em up, all of 'em.
Updated with Cotton Rock 'n' Roll (or Cotton Fantasy as it'll be known once it launches in the West). Enjoy!
---
The humble shoot 'em up has been a staple genre ever since the very beginning of video games when Spacewar! laid down the basic groundwork in 1962. No, that is not a typo; in the year that Marilyn Monroe died and The Beatles recorded 'Love Me Do', some boffins at MIT were busy inventing video games. Of course, it wasn't quite Space Invaders – that wouldn't appear until 1978 – but the point is that the concept of using a little ship to blast enemies has been with us virtually as long as video games themselves.
Read the full article on nintendolife.com