GTA: San Andreas Fan Project Turns the Sandbox Game Into a Horror Experience
A fan makes their own game based on Grand Theft Auto: San Andreas, but instead of being an open-world title, it's based on creepy CCTV footage.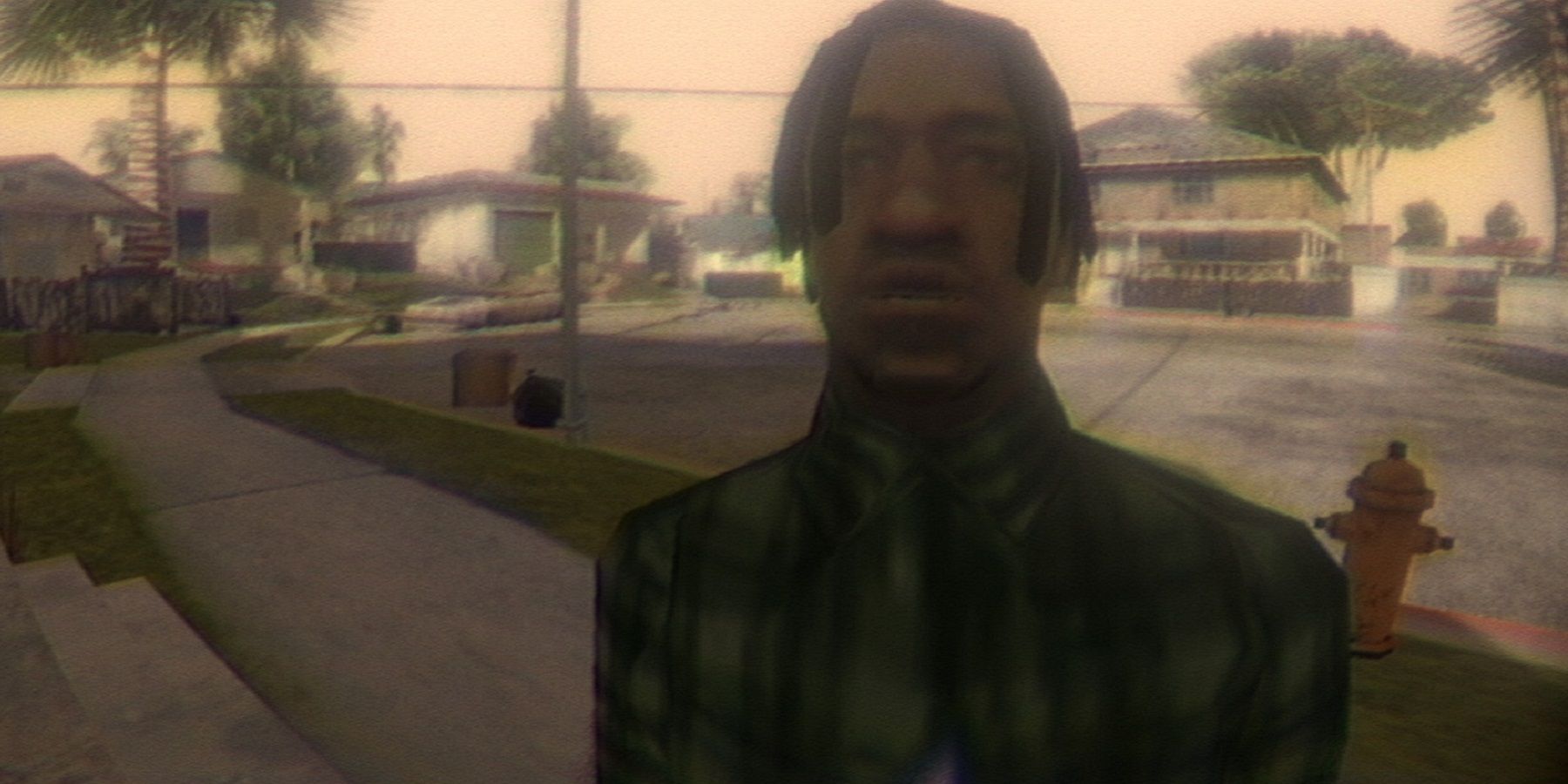 A Grand Theft Auto: San Andreas fan game has been released that takes the sandbox title and gives it a horror twist. Featuring one of the most frustrating missions of the GTA series, Rockstar's 2004 entry is notorious for admonishing players for not following the "damn train". That aside, it's still a highly praised installment in the long-running franchise, often grouped with GTA 3 and Vice City as the trilogy of games that truly made an impact on the industry.