Greener pastures: Houston Outlaws 2022 Overwatch League team preview
Though the team has gained immensely talented players, they'll have to keep up with their improving West Region counterparts.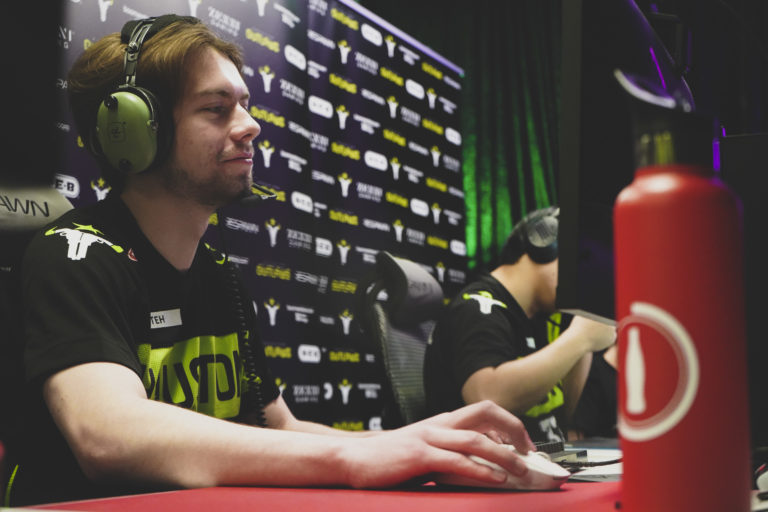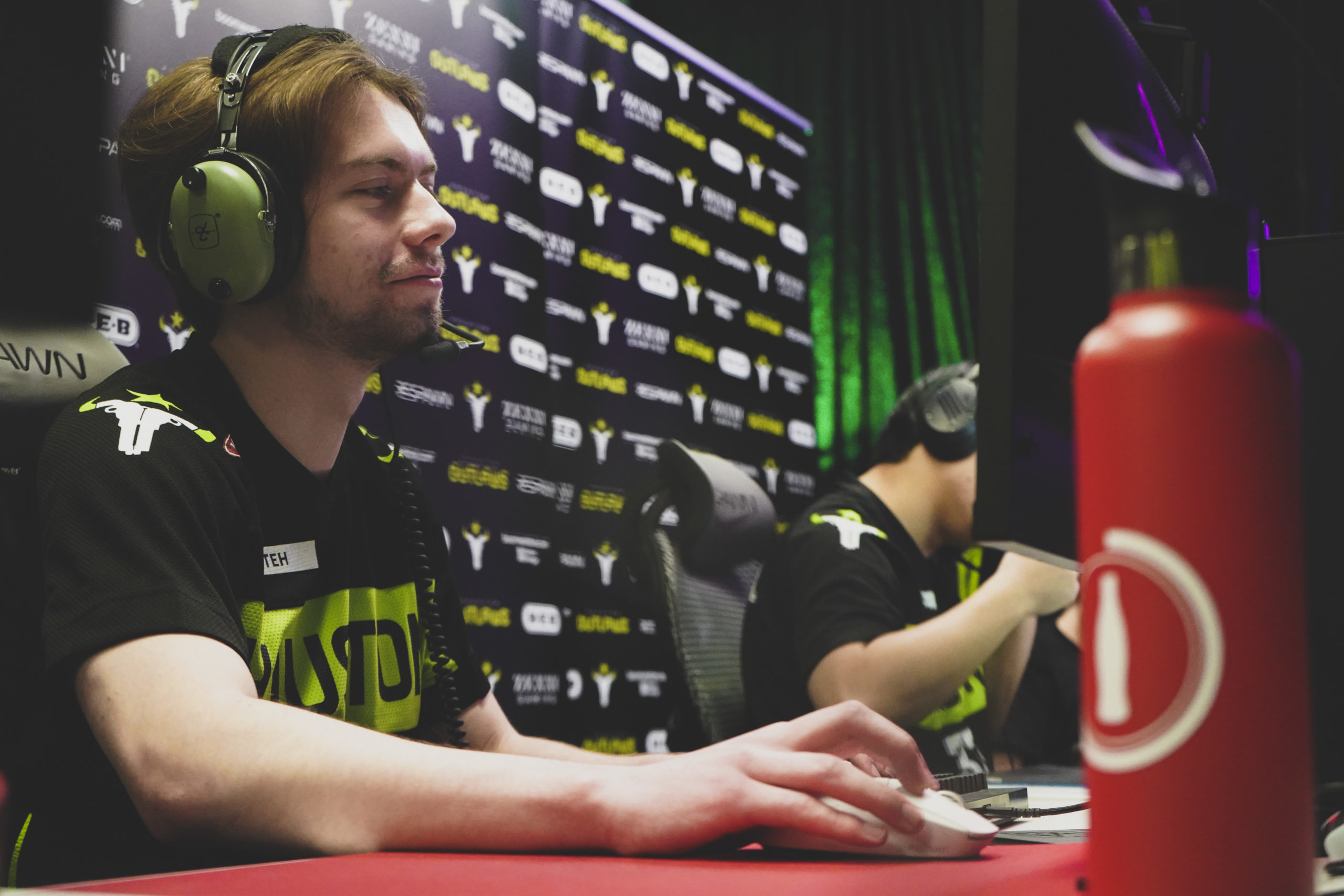 Of all the teams in the Overwatch League, few have gone on the wild roller coaster ride of success and failure like the Houston Outlaws have. The team peaked in the first stage of the inaugural season then spent years clawing its way back to the upper echelon of the league. Last year was arguably the Outlaws' most consistent and successful season, which bodes well for 2022.
Some things never change for Houston, however. The team will still head into battle with a few familiar faces leading the charge and will once again be facing an uphill battle against West Region opponents that are also bolstering rosters with proven talent.