GoldenEye 007 Documentary 'GoldenEra' Is Out Now
The name's Era... GoldenEra. Altitude's documentary on the hugely popular N64 shooter GoldenEye 007 — GoldenEra — is now available on Altitude.Film! The documentary was created with the help of filmmaker Drew Roller and coincides with the game's 25th anniversary. That's 25 years of Oddjob multiplayer, Big Head mode, and some frankly awesome nights with friends. There's a reason people still call this N64 gem one of the best licensed video games of all time, and this documentary examines that legacy. Read the full article on nintendolife.com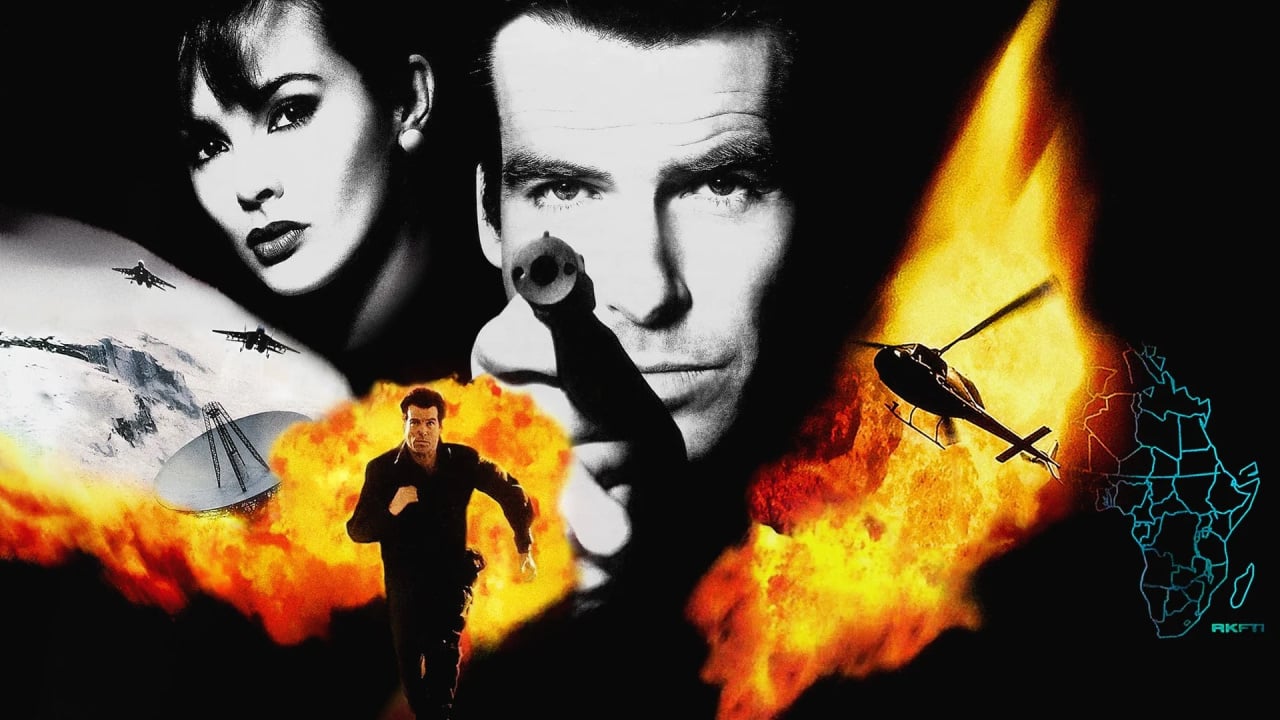 The name's Era... GoldenEra.
Altitude's documentary on the hugely popular N64 shooter GoldenEye 007 — GoldenEra — is now available on Altitude.Film!
The documentary was created with the help of filmmaker Drew Roller and coincides with the game's 25th anniversary. That's 25 years of Oddjob multiplayer, Big Head mode, and some frankly awesome nights with friends. There's a reason people still call this N64 gem one of the best licensed video games of all time, and this documentary examines that legacy.
Read the full article on nintendolife.com