God Of War Ragnarok: Where To Find The Flame Phantom In Vanaheim's Crater (And How To Beat It)
It might be confusing to summon the Flame Phantom in God of War Ragnarok, but it's even more complicated to defeat it.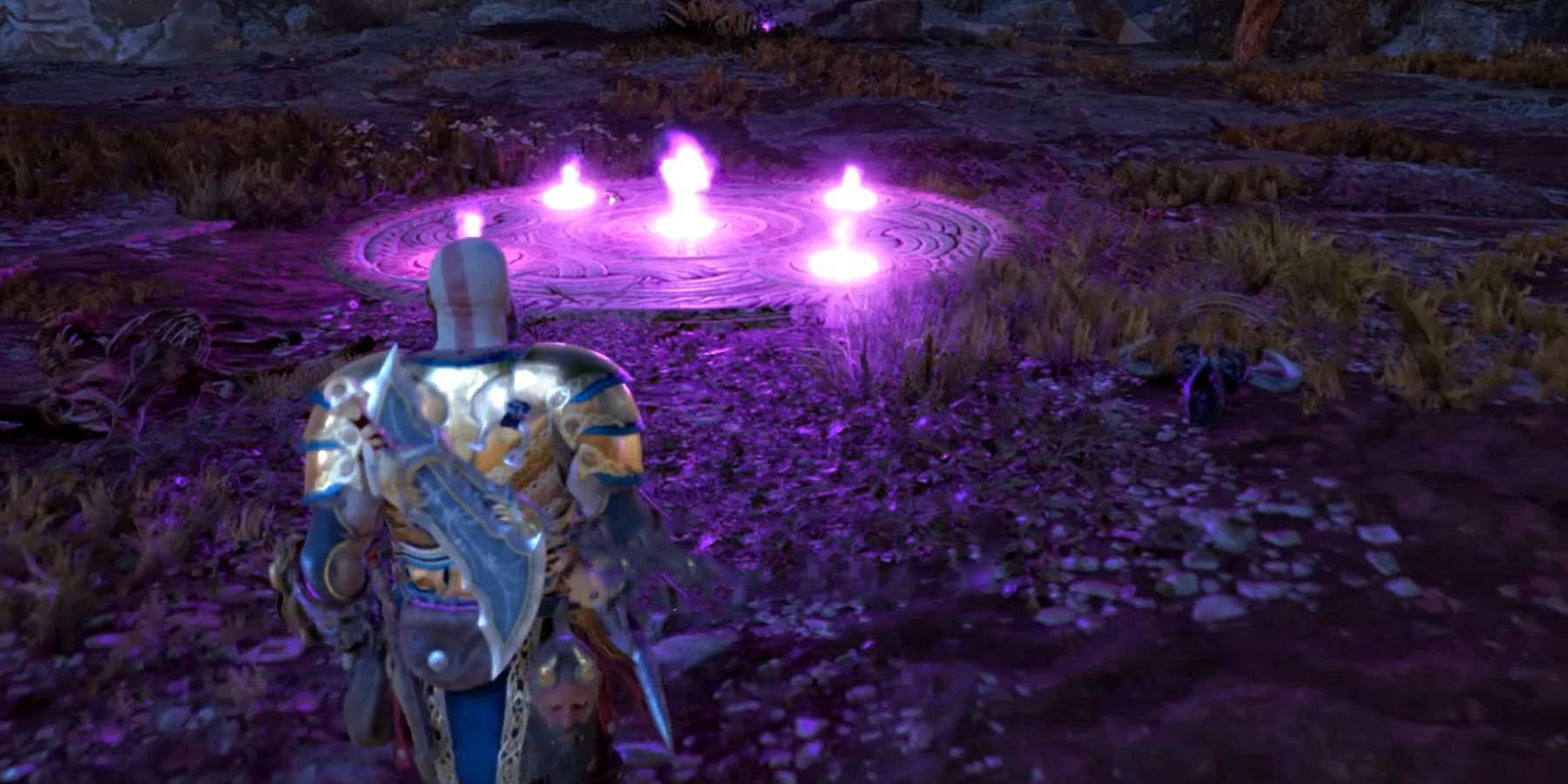 Once Kratos and his companions reach the late chapters of their journey in God of War Ragnarok, they will have the option to travel to Vanaheim's Crater and save Birgir. Once players reach the arena, they'll be greeted by a dragon, which they will fight later.