God Of War Ragnarok: Where To Find All Draugr Holes (Born From Fire Favor)
Closing all Draugr Holes and defeating all Hatefuls will reward players with a Chaos Flame in God of War Ragnarok.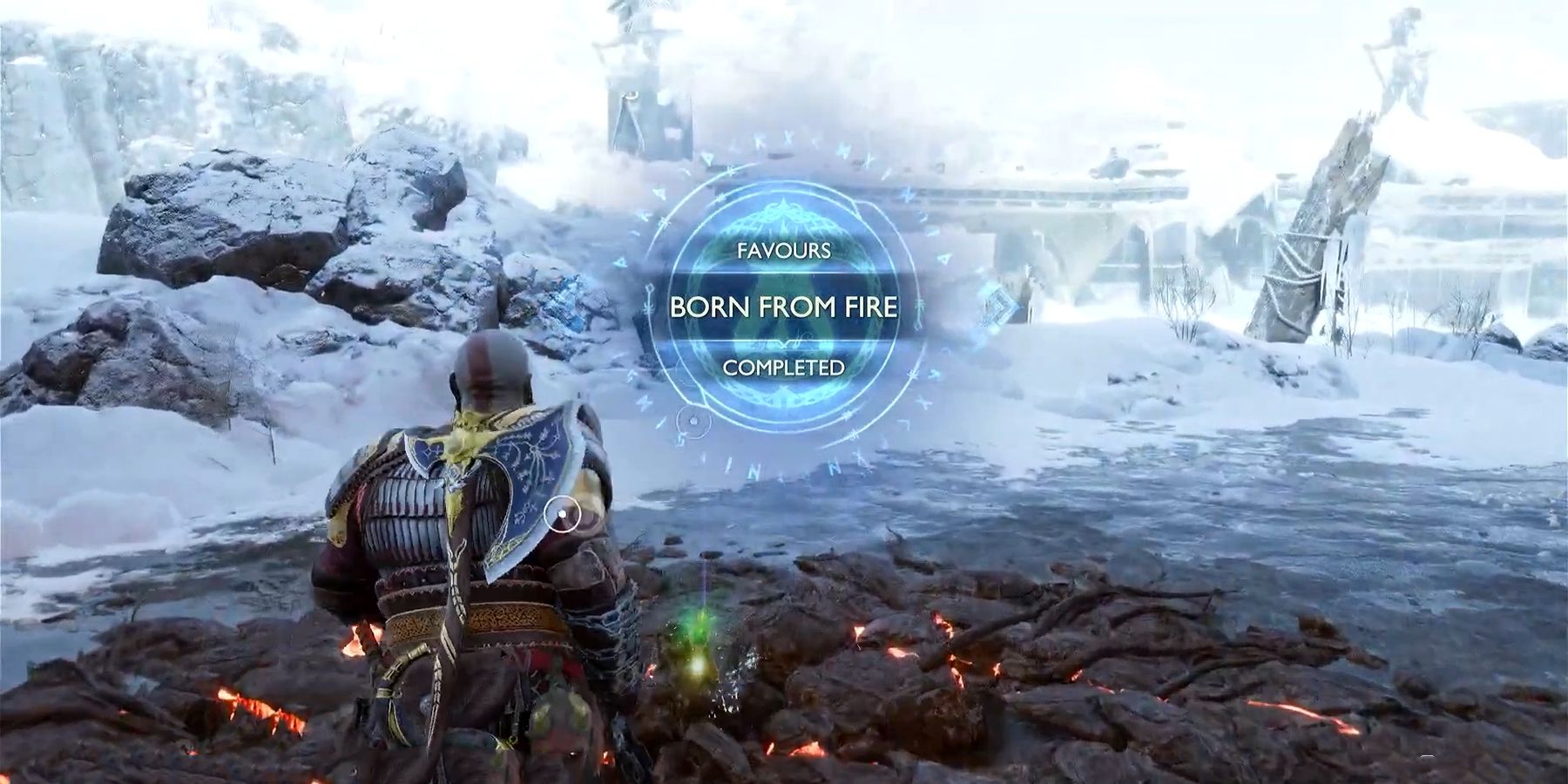 There are many Favors in God of War Ragnarok and each one can be completed in a certain Realm. However, there will come times when a Favor requires visiting all the nine Realms to be marked as done, like the Born from Fire Favor.