God of War Ragnarok: All Stags of the Four Seasons Locations
A guide for where players can find all the Stags of Four Seasons in God of War Ragnarok.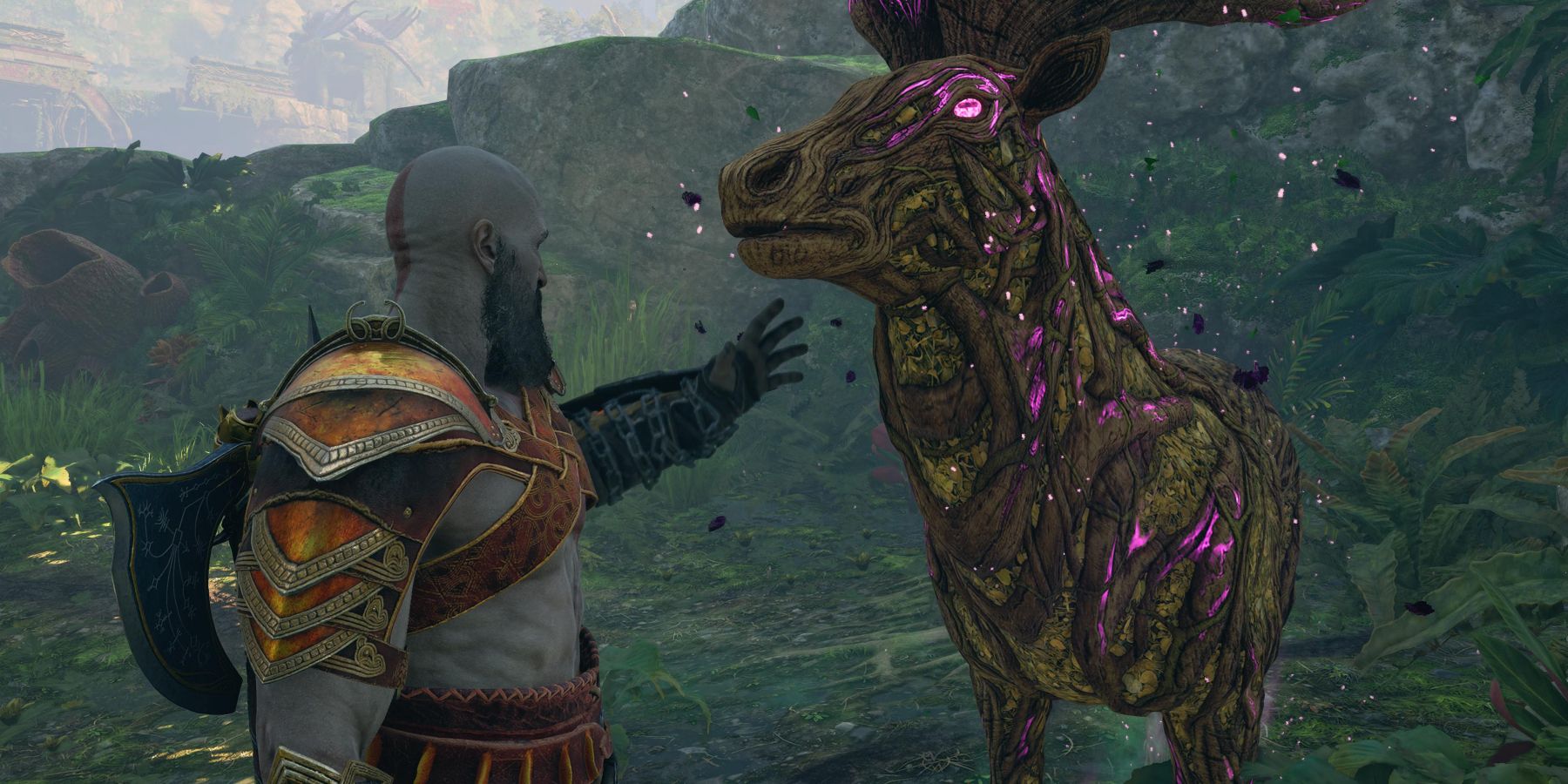 As an open world game, God of War Ragnarok has many things for players to find and collect. Whether it is the Lindwyrms or Odin's Ravens, there are lots of optional objectives for players to pursue as they progress through the main story of the game.