Gibraltar's bubble can be placed on Newcastle's Mobile Shield in Apex Legends
It's a new season, which means it's time for new bugs.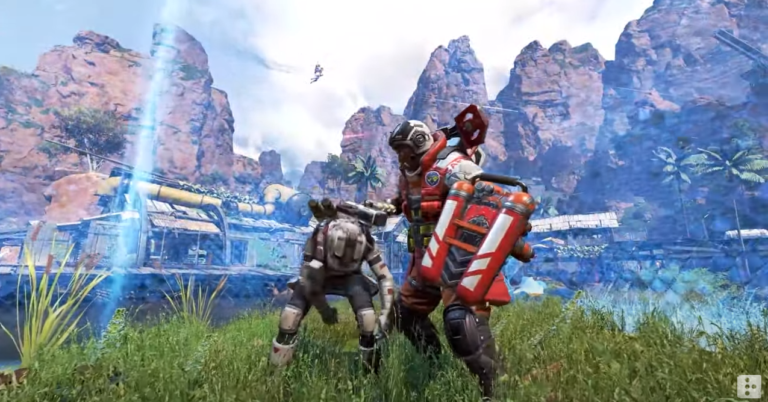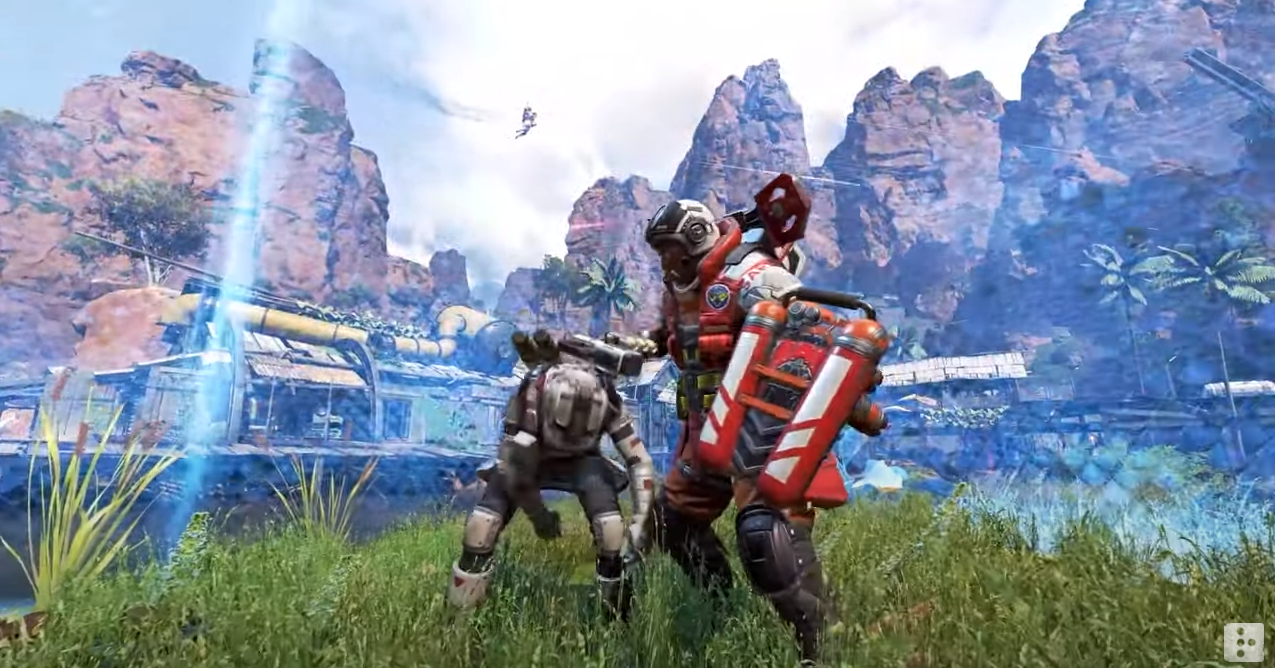 Any time a new character is introduced into a game as big as Apex Legends, there's bound to be at least a few bugs. With so many interactions between abilities and different terrain, it's easy for some things to slip through the cracks.
The newest ability interaction featuring Newcastle is almost certainly a bug, but it seems the game's latest character can provide an inadvertent buff to Gibraltar.