Gen.G bounce back from DWG KIA's 33-kill game 2 to win thrilling 3-game series in 2022 LCK Summer Split
Both teams stepped up to the occasion in today's series.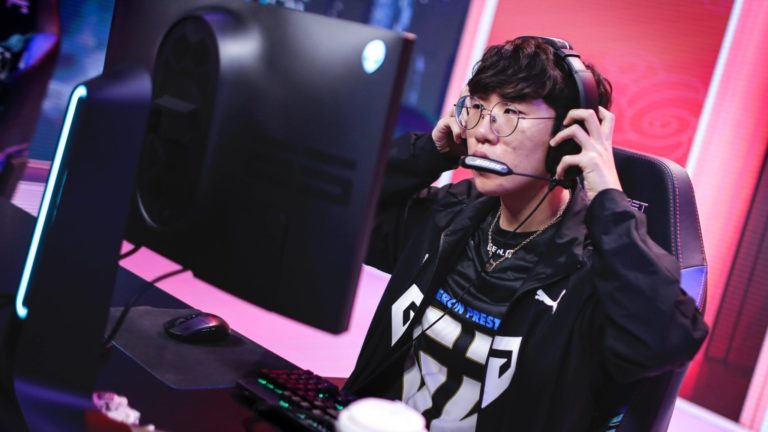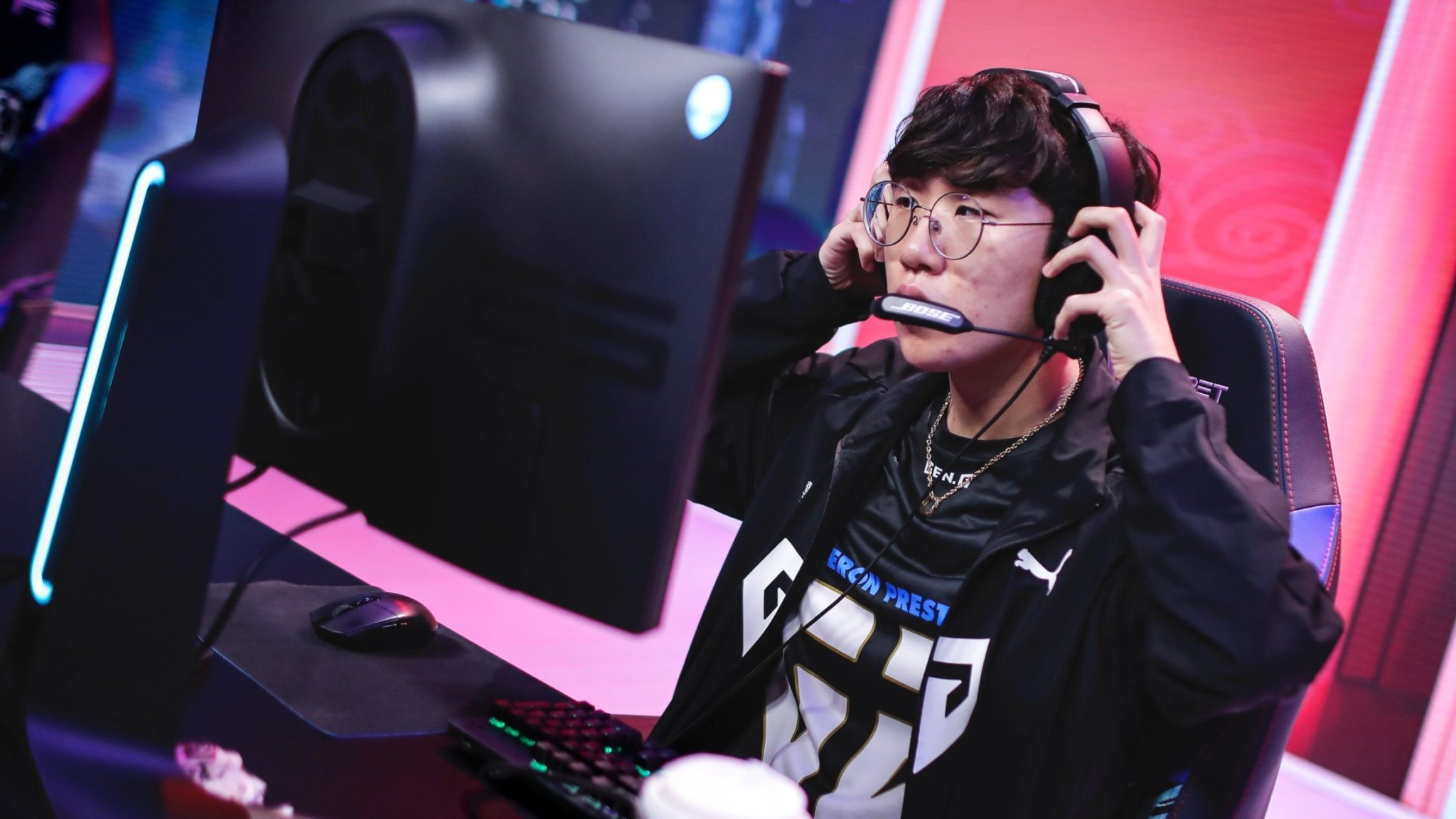 DWG KIA and Gen.G faced off in an intense League of Legends series today. While both teams were neck-and-neck in confrontations, it was Gen.G who finally came out on top with a 2-1 victory in the 2022 LCK Summer Split.
Gen.G dominated DWG in game one. They secured almost every map objective, which helped the team build up a massive gold lead against DWG. Peanut's Wukong was the MVP of the match. His rotations and ambushes helped Gen.G's laners get ahead of their counterparts.