Geek Fam makes surprise return to Dota after 2-year absence with unproven roster
The internal levels of competition continue to climb higher in SEA.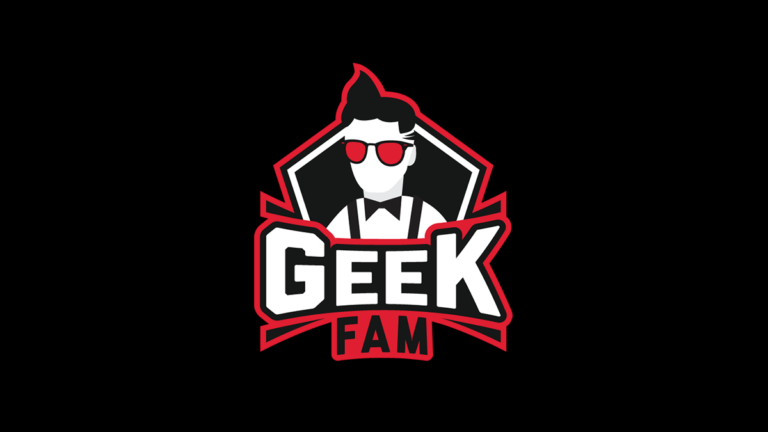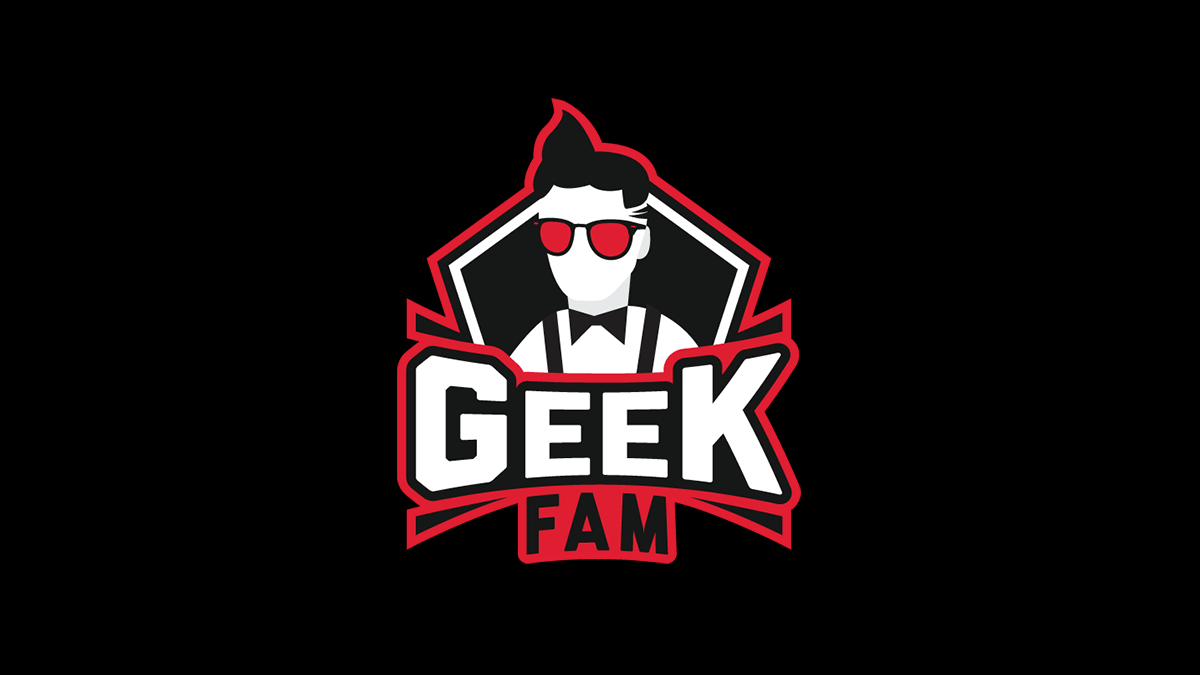 It's been almost two years since Geek Fam hosted one of the SEA region's most prominent Dota 2 rosters. The organization walked out of the scene at the end of 2020 and didn't come back until today.
Geek Fam announced its roster consisting of Rolen "skem" Ong, Joshua "avataRmod3" Maraño, Nikko "Force" Bilocura, Ravdan "NARMAN" Narmandakh, and Roger "Roddgeee" Tan for the upcoming 2023 DPC season.