G2 thwart Nilah's professional League debut with victory over Excel in 2022 LEC Summer Split
The Joy Unbound was no match for Flakked.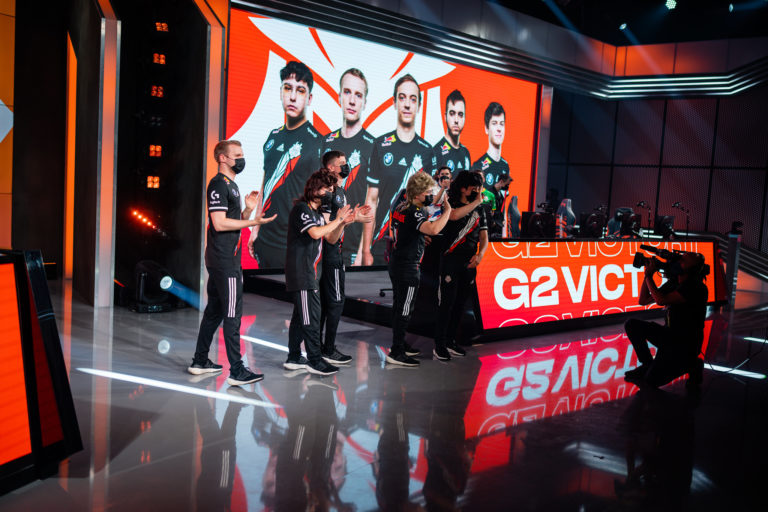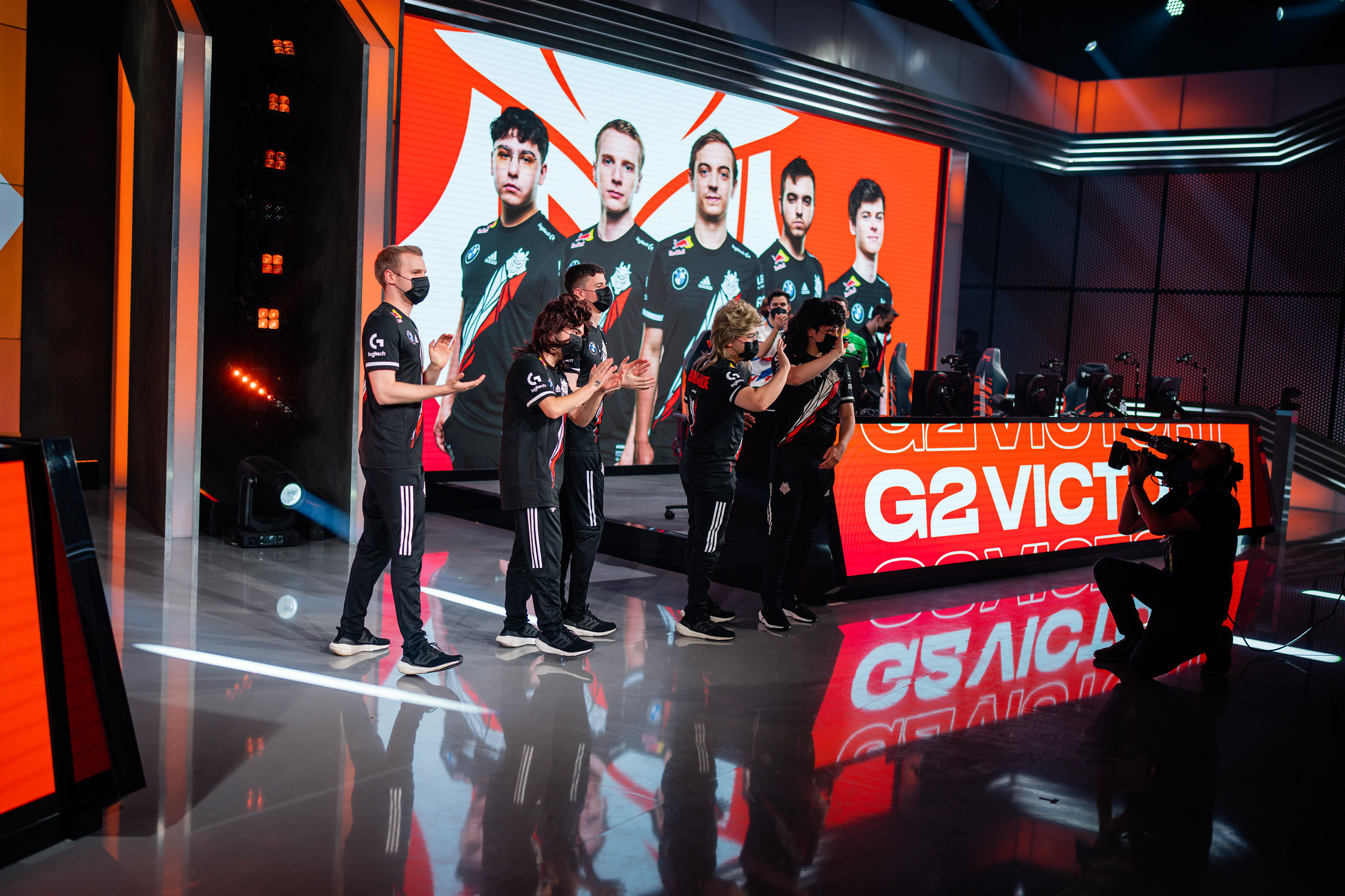 Nearly all of the teams in the LEC remain in playoff contention with how competitive the 2022 Summer Split has been over the past six weeks. Heading into week seven, League of Legends teams at the bottom know what lies at stake, but it's the teams in the middle that face the most uncertainty with how close the standings are.
With seven wins apiece, G2 Esports and Excel went into their matchup today knowing that one team would be leaving their fifth-place tie and forced to contend with the teams on the lower end of the standings. Despite an impressive early game from Excel and the debut of a new champion, it was the reigning champions who won to inch closer to playoff qualifications.