Future Xbox Update Will Let Players Mute Startup Sounds
An update coming to Xbox consoles will let players mute the startup sound on their systems, adding one more level of customization.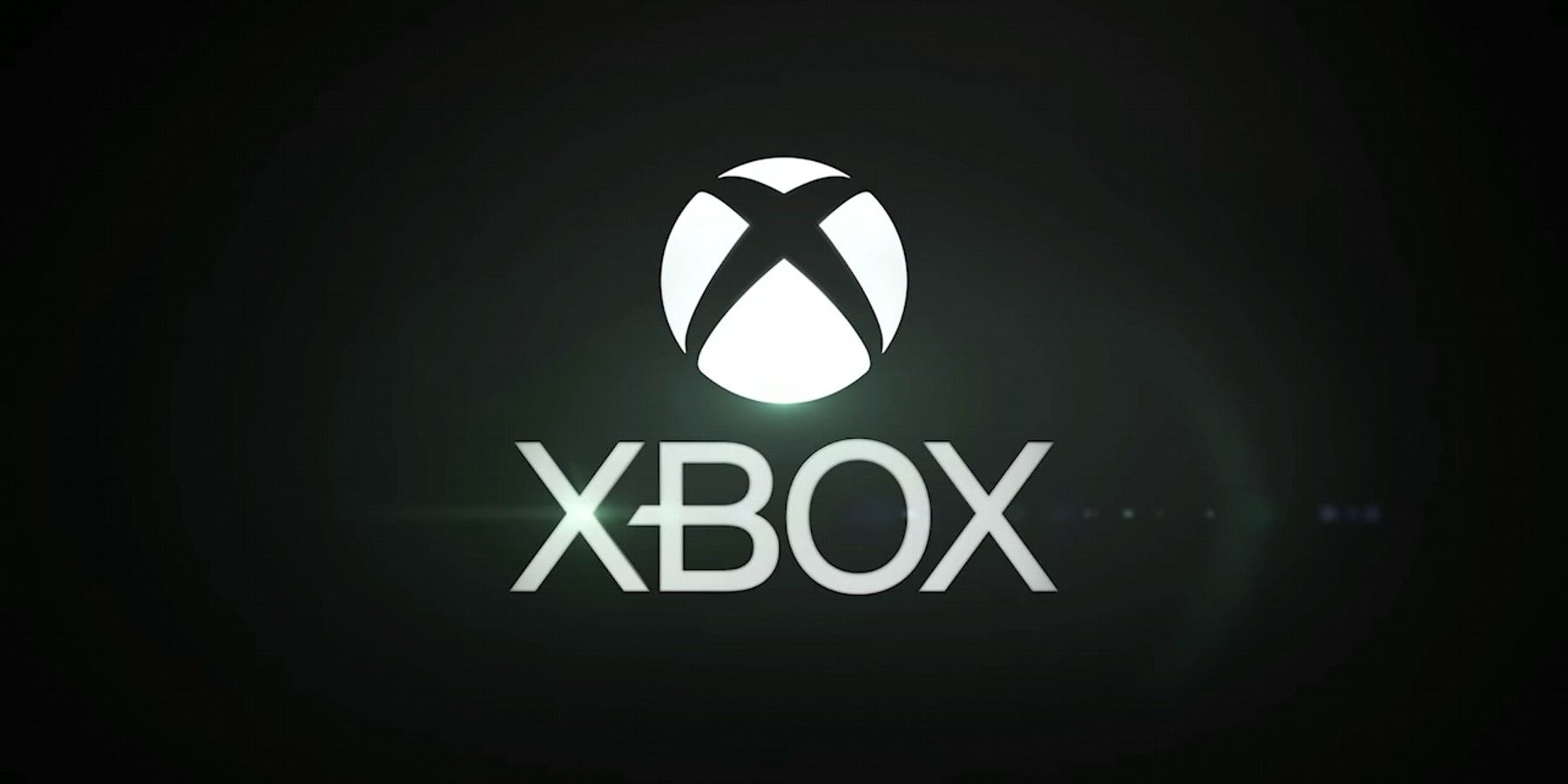 A new update has launched, revealing that the ability to mute the system's startup will be coming in the future to Xbox consoles. While not the most momentous update, it adds one more layer of customization to how the console works, improving Xbox quality of life and likely making players happy.