Fortnite Chapter 3, season 3 is now live
New Fortnite, new beginnings.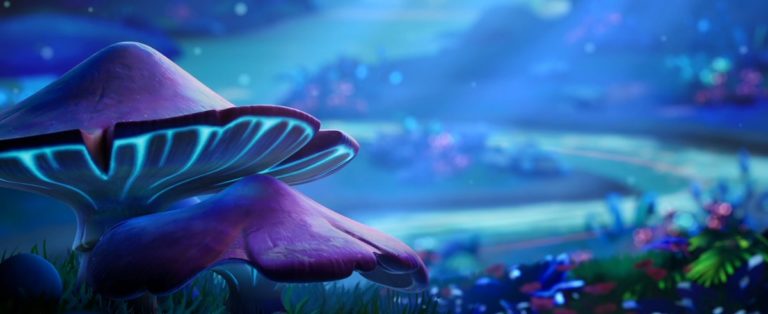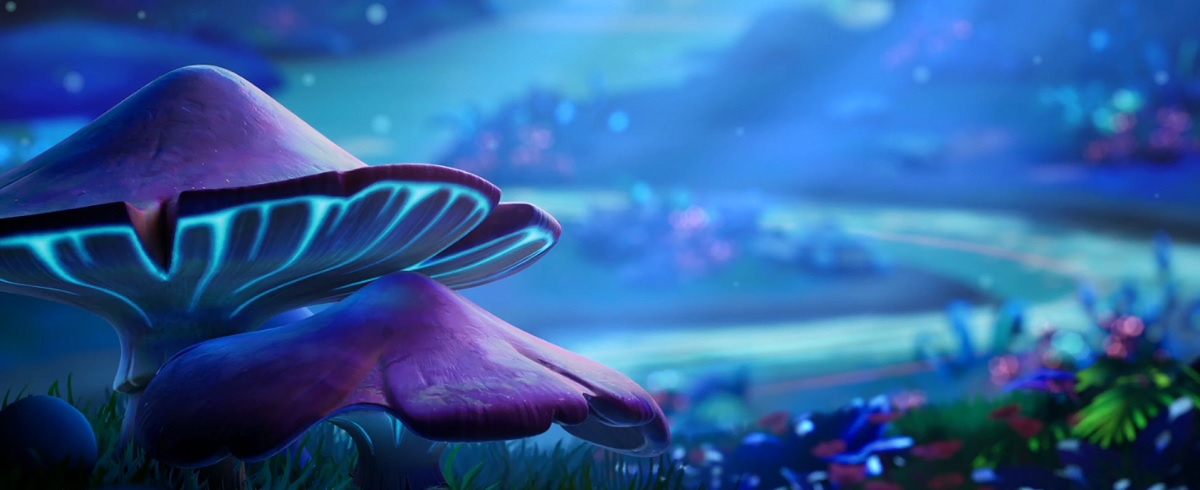 Fortnite's Chapter Three, season three is finally live after players were invited to an epic journey filled with action and reveals.
When the Collision event kicked off, players found themselves on a spaceship/robot that looked like the Gotron from Rick and Morty season five, which was inspired by Voltron and Power Rangers. The season finale for Chapter Three, season two started off with quick asteroid hunting, and then the players landed on the Fortnite map.