Fortnite might add an NPC command menu for followers, according to data miners
NPC followers look like they're about to become far more valuable.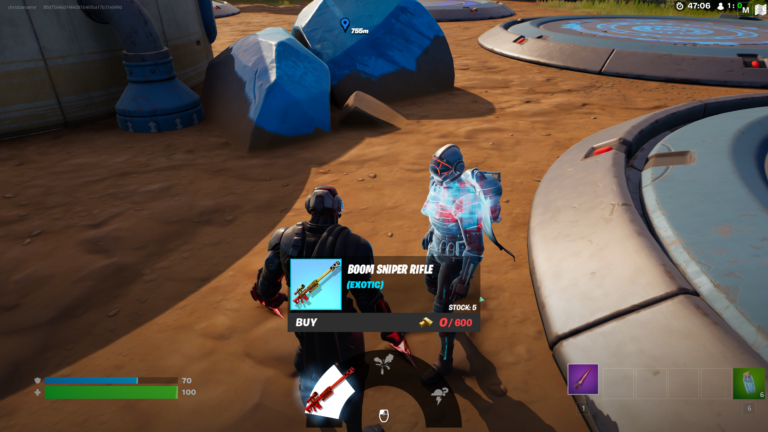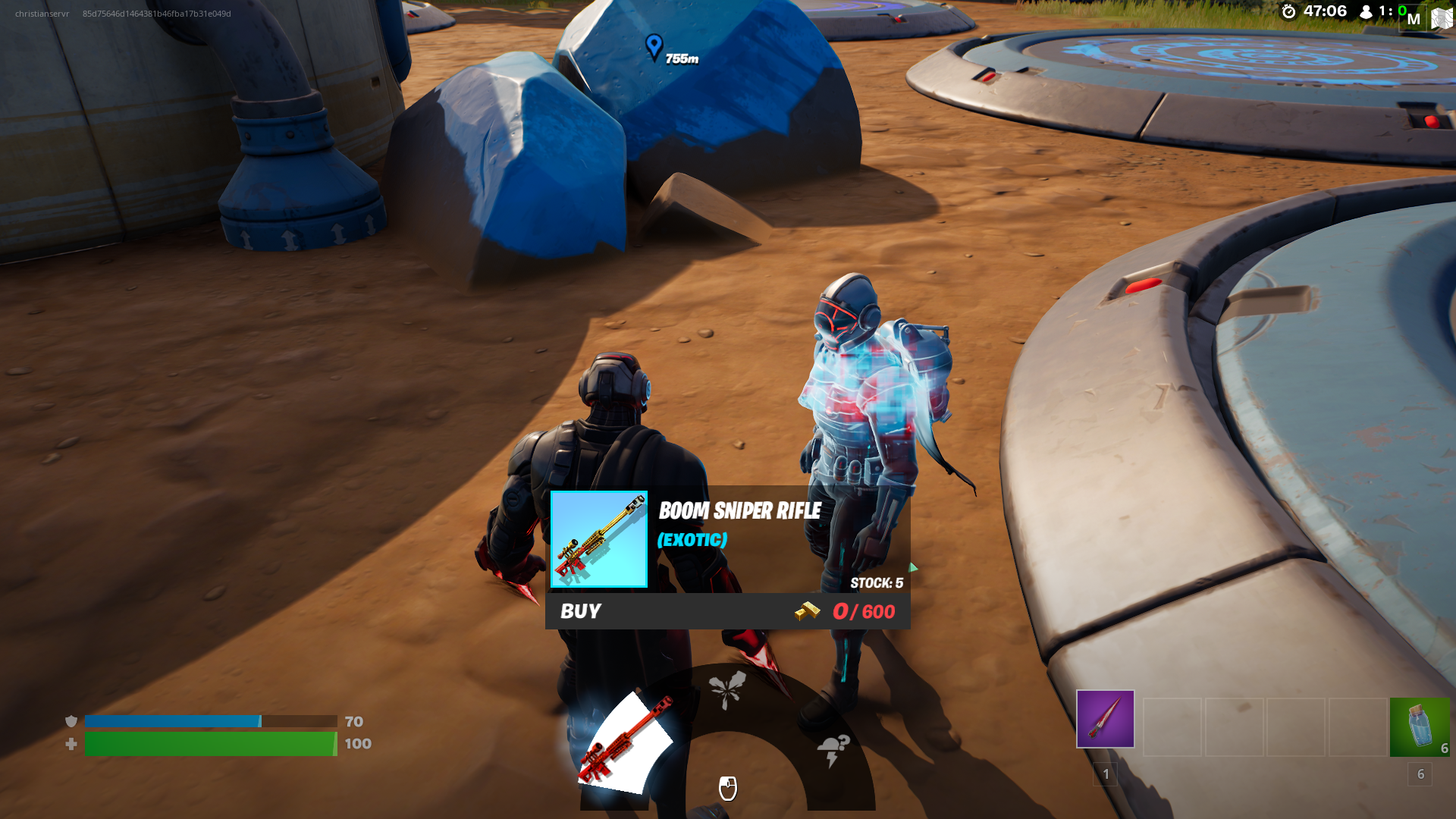 Fortnite's island is a dynamic place where players are likely to find all kinds of loot and wacky characters. Players who need someone to watch their back can turn to certain NPCs, who offer their services for a price. In the past, NPC followers were little more than a distraction, but a new command feature is reportedly under development at Epic Games.
According to popular data miner HYPEX, Epic has begun working on an NPC command feature that lets the player give orders to a character that's following them. It will work like an emote wheel, with different sections being devoted to different commands. Fortnite already uses this circle menu for other things like emotes, so it makes sense that commands could use a similar function.