Fortnite cheater loses lawsuit to Epic, damages paid to be donated to charity
Epic has been putting pressure on cheaters.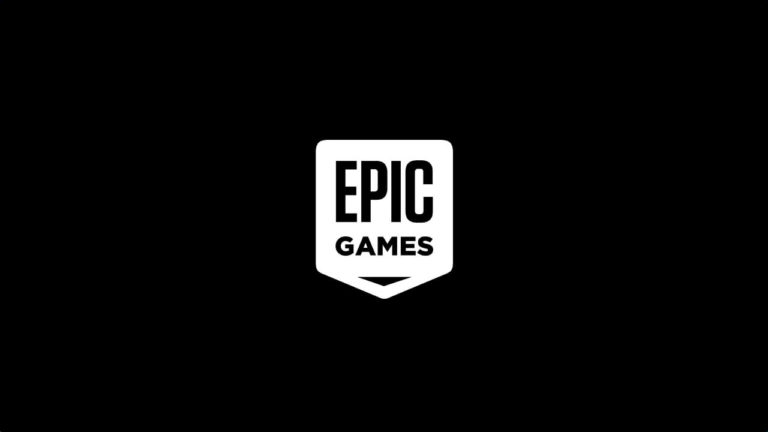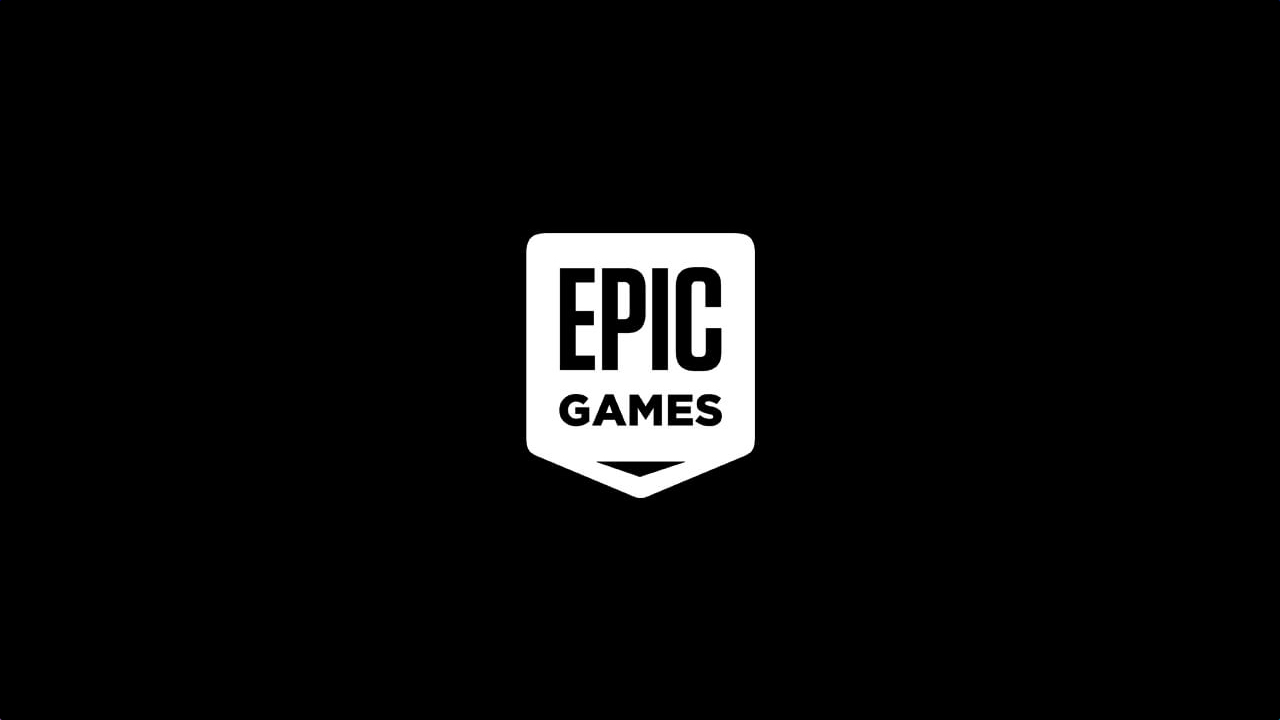 Fortnite's status as one of the most popular games in the industry can attract people who want to take advantage of the game and its players. As long as there have been games, people have been willing to pay for an unearned advantage. But now, a cheater in Fortnite has lost their lawsuit and must pay Epic Games for the damages they caused.
Brandon "BlazeFN" Despotakis was a Fortnite hacker who was known for selling cheats and artwork that looked just like what the actual game was putting out. The developer has won its case against the cheater, forcing him to close up shop, publicly apologize, and pay into charity.