Former Overwatch League stars birdring and EFFECT make the jump to Apex Legends
A new Korean team is formed, and it's star-studded.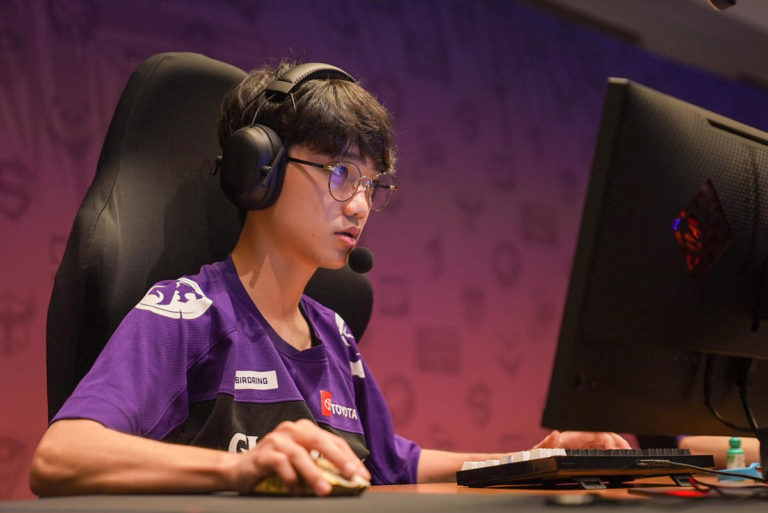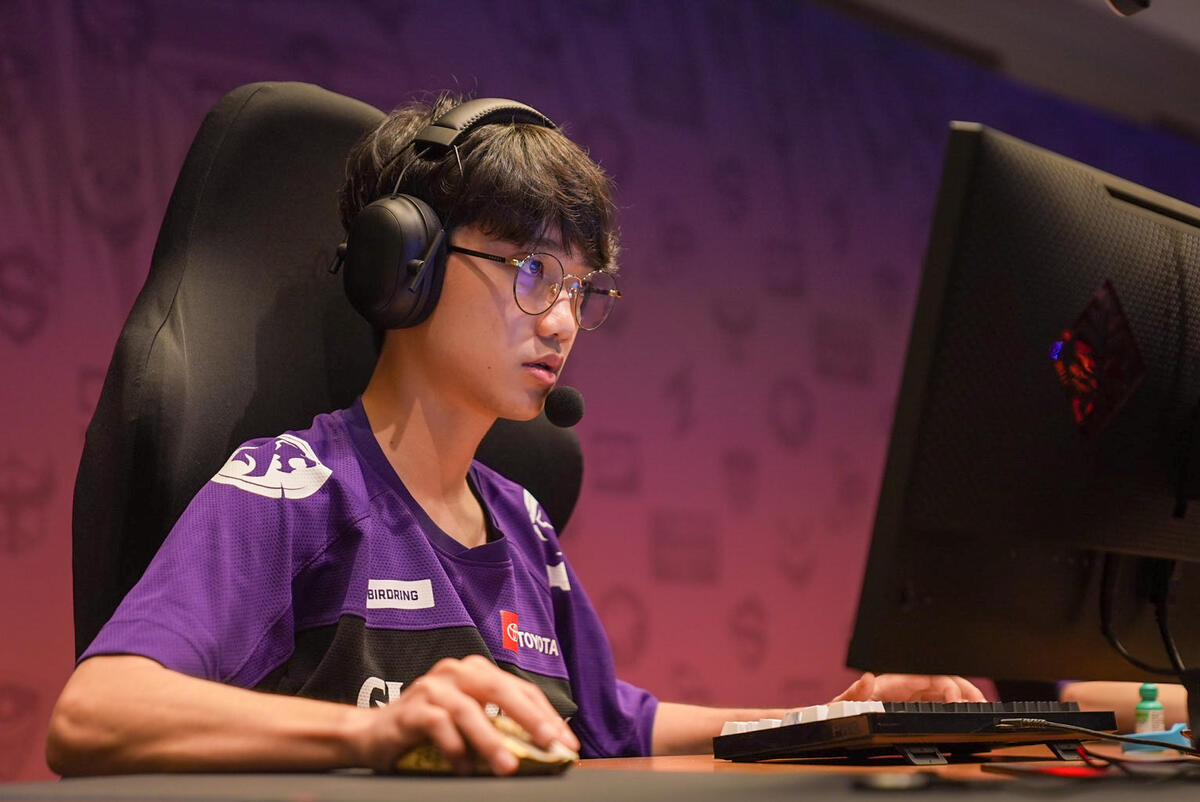 The Apex Legends competitive scene has always been a haven for veterans of other games. Many of the top pros in Apex came to the game from other competitive battle royales, like Fortnite, PUBG, and H1Z1. Other players honed their skills in tactical shooters like CS:GO before finding careers in Apex. 
Then, there's the crowd that were drawn to the game because of its hero shooter elements. For those people, a new Korean Apex team most likely features two very familiar names, with Kim "birdring" Ji-hyeok and Hyeon "EFFECT" Hwang jumping into the game's pro scene with a new team that aims to compete in the APAC North region of the Apex Legends Global Series.