Focus departs Brame after second stint with European Dota 2 roster
"Struck down in my prime!"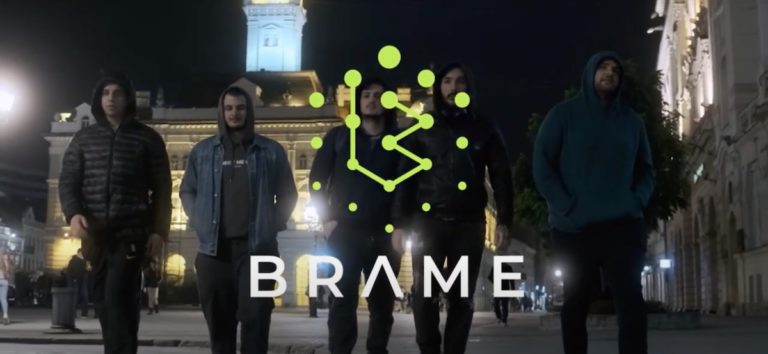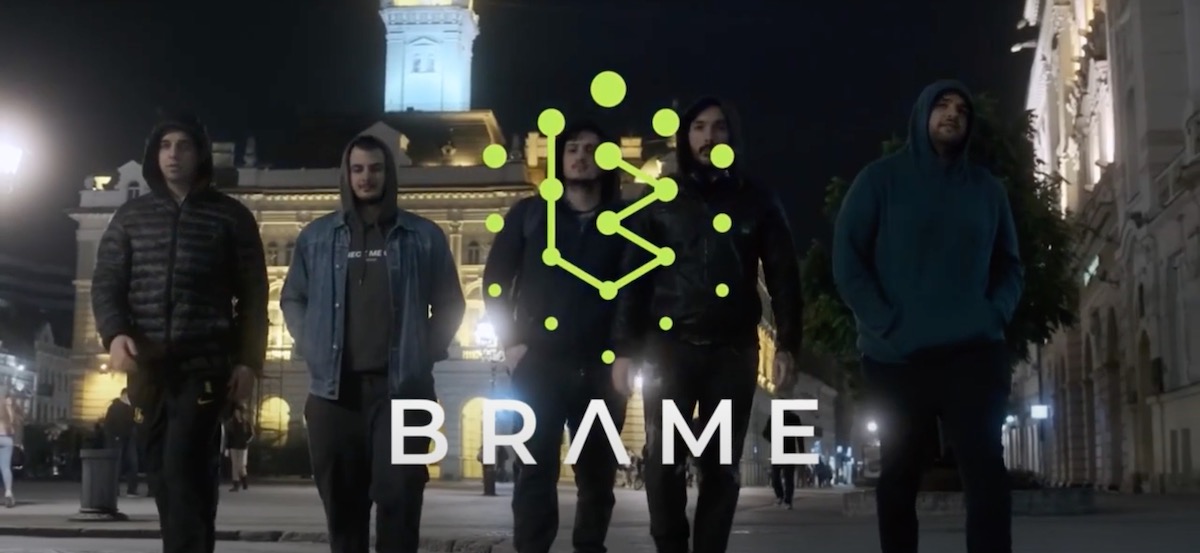 Brame's position one player, Tasos "Focus" Michailidis, announced his departure from the team earlier today. The departure marks the end of Focus' second stint with the team, as the player initially joined the organization in 2020. After a year, he stepped down from the team, and Dmitry "Nefrit" Tarasich was added to the roster.
Focus returned, replacing Nefrit, only four months after his first departure.