FNCS Invitational shows what the pandemic stole from in-person esports
The tournament felt more like a convention than an esports event.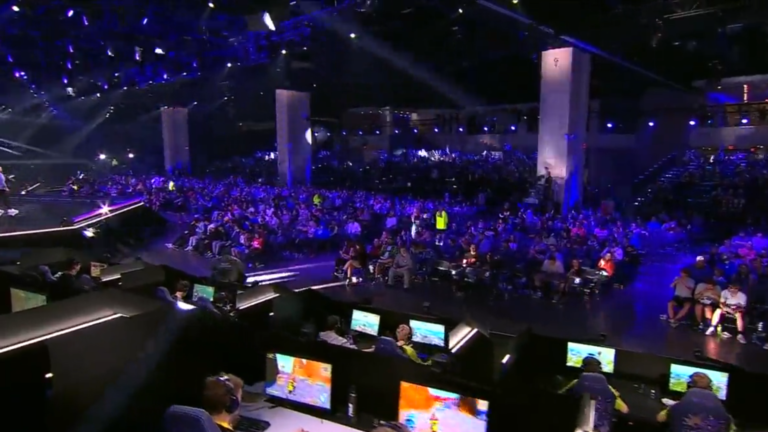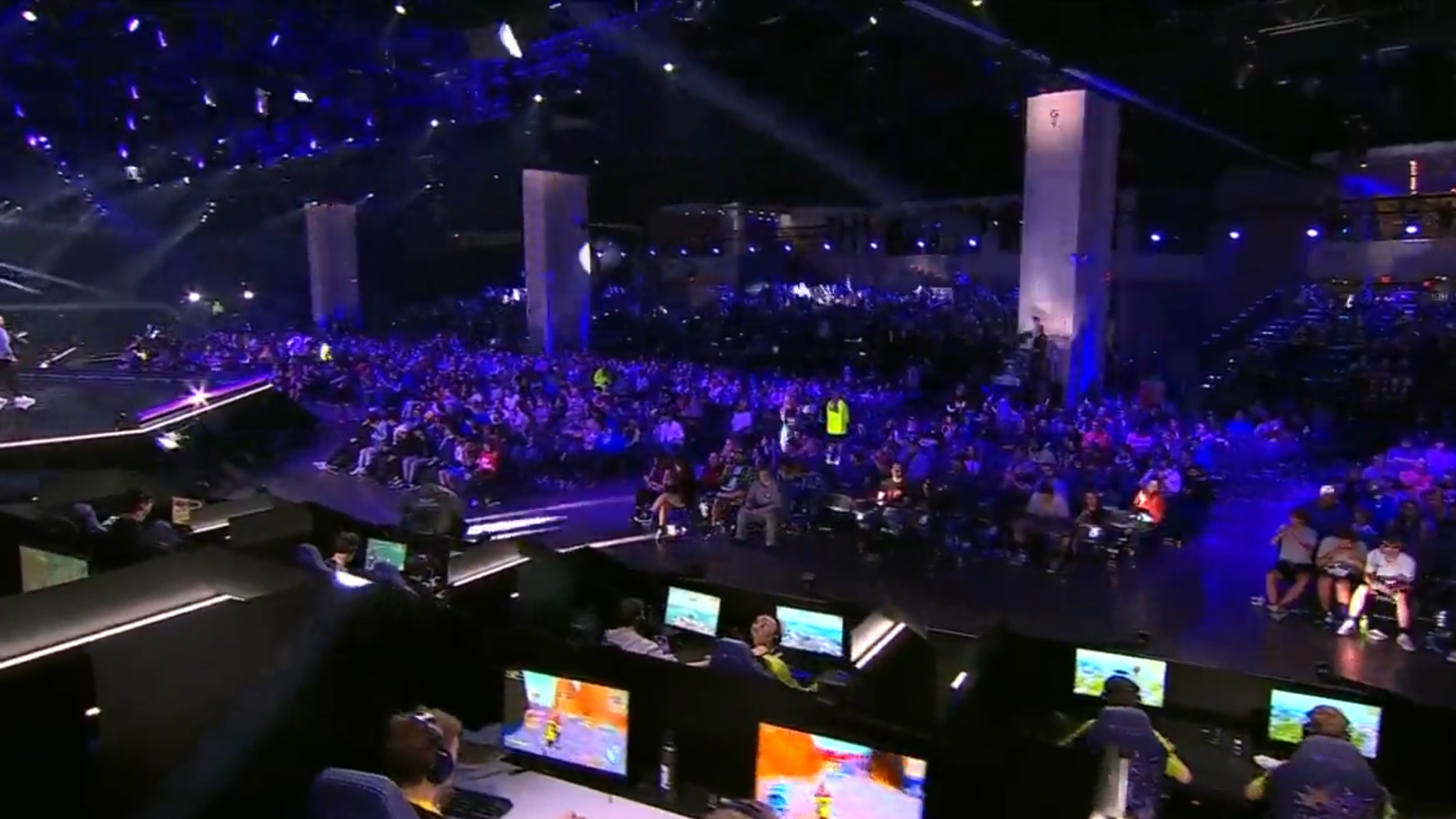 A line of fans wrapped around the Raleigh Convention Center on the morning of Nov. 12 as a sold-out crowd waited for their chance to get into the venue for the FNCS Invitational, the first major in-person Fortnite event since the World Cup in 2019.
While esports was the focus of the weekend, the surrounding festivities created a convention-like atmosphere with numerous displays and opportunities to interact with creators, making the experience something you couldn't get just from watching a Twitch stream.