Fnatic sub ADC Bean didn't play a single game at Worlds, but he dominated Champions Queue
Bean didn't play a game on stage, obtained rank one in Champions Queue, and refused to elaborate.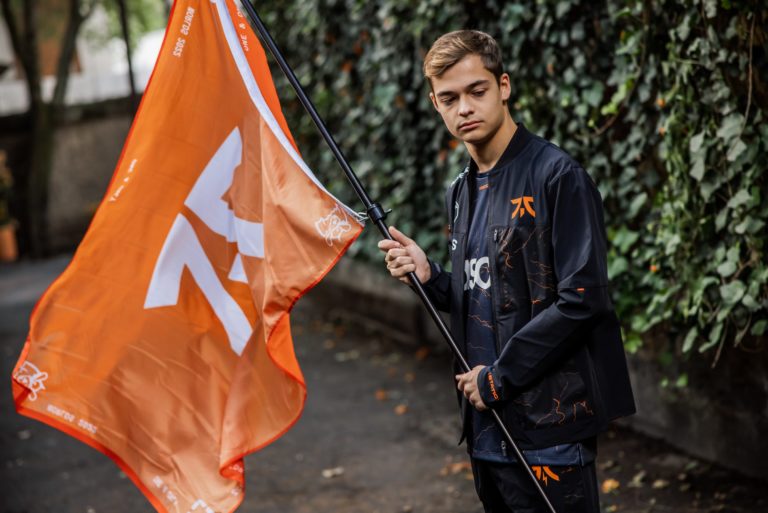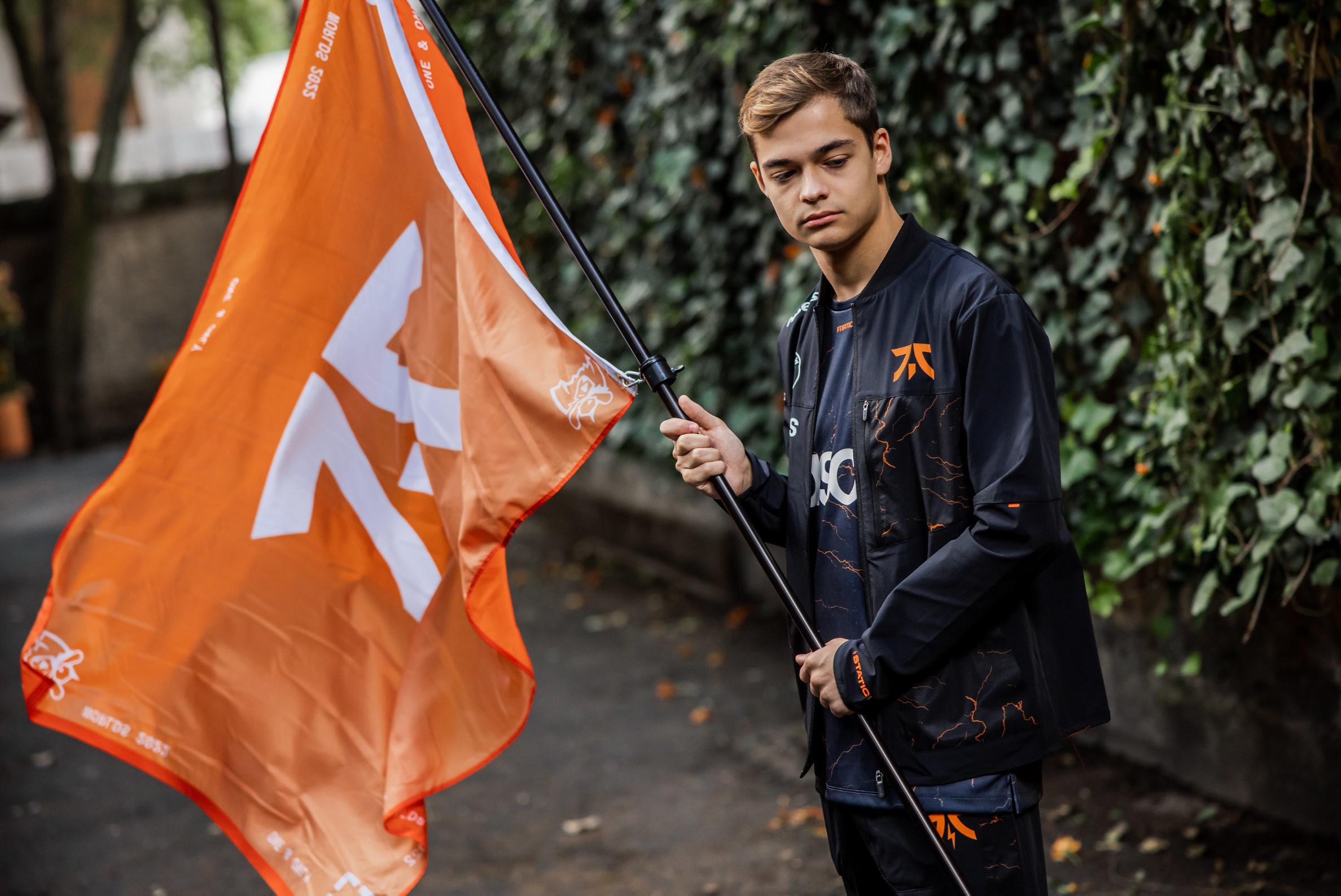 This League of Legends Worlds 2022 coverage is brought to you by EsportsBet.IO, the official betting partner of Dot Esports. Visit EsportsBet.IO for the best betting odds and in-depth match analytics.

Be gamble aware!
Although Fnatic's substitute AD carry Bean didn't appear in any of the team's games at the 2022 League of Legends World Championship, he left his impact on the tournament by earning the top rank on the North American Champions Queue server before leaving the continent.