Florida Mayhem uses 'illegal' play during Overwatch League match, forced to replay round
The Mayhem were whacked with the season's first punitive ruling for their complex manoeuvre.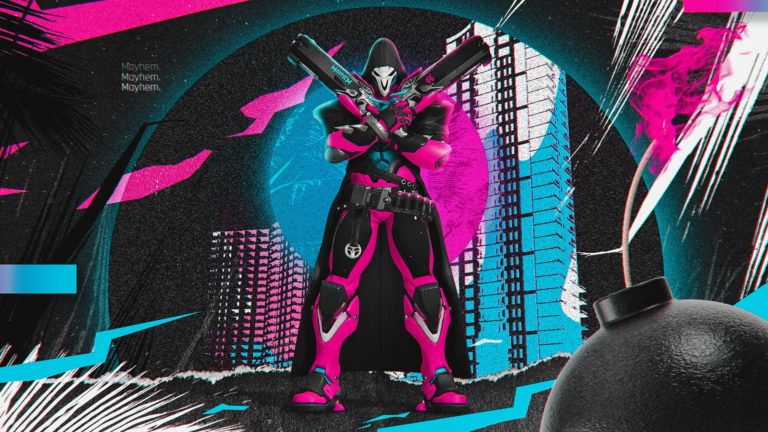 Overwatch 2's newest maps are massive and include what feels like limitless places to spring attacks on unsuspecting enemies. As we learned during the Overwatch League's opening weekend, though, some of the wilder areas have to stay in quick play.
During the second match of the day on May 8, the Florida Mayhem was facing off against the Paris Eternal on one of the game's new maps, Circuit Royal. The Mayhem rolled out on attack using Mei and Symmetra and quickly used Mei's Ice Wall to create a solid surface on a rooftop. They then used Symmetra's Teleporter on top of the wall to bypass the first choke point and surprise the Paris Eternal.