Final Fantasy 14 Endwalker: Where to Find Aether Compass
Players that have lost track of their Aether Compass in Final Fantasy 14's Endwalker expansion can learn its new location in this guide.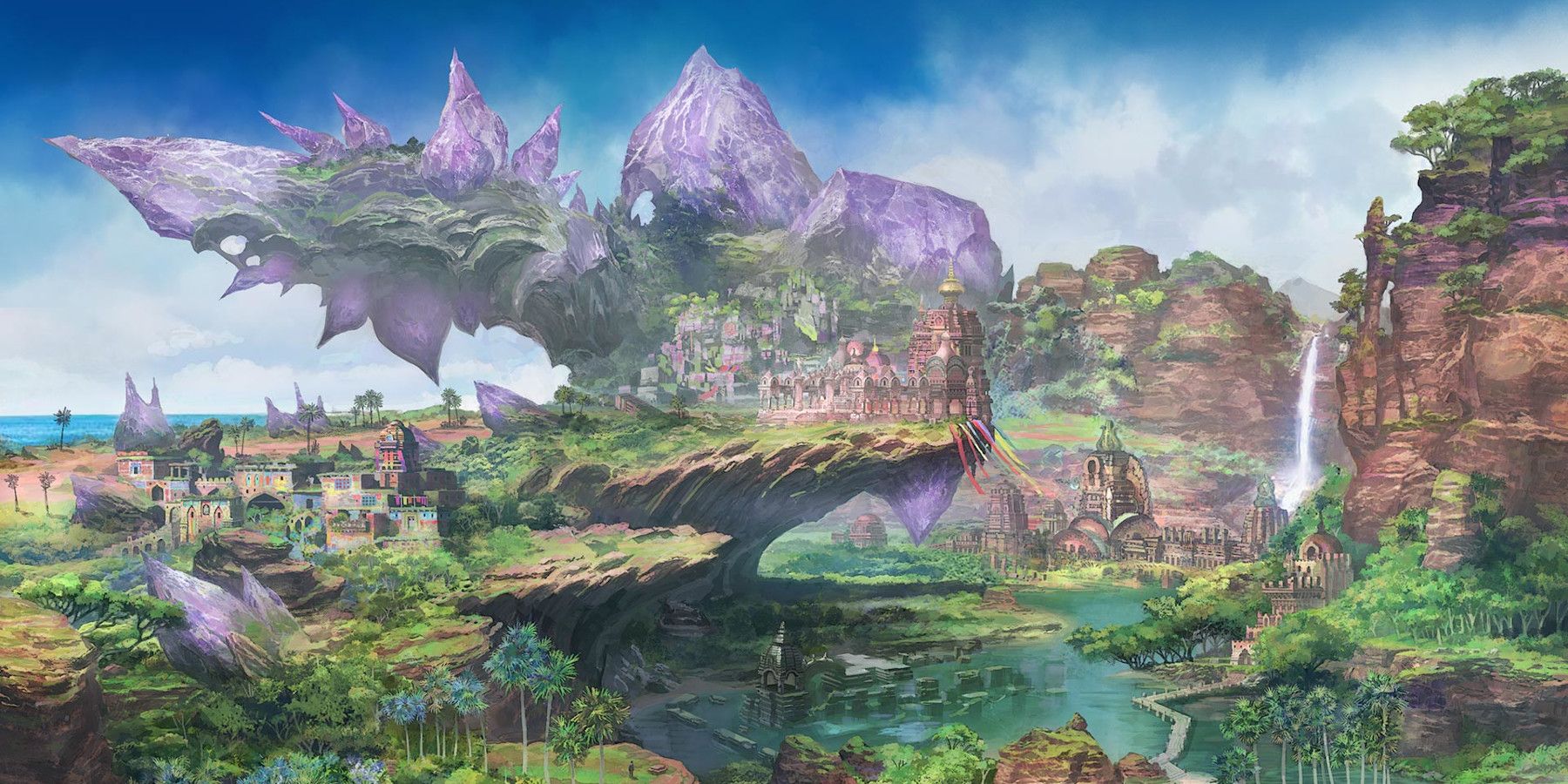 The Aether Compass is a very important item in Final Fantasy 14, helping players track down the Aether Currents that will set their mounts airborne. Prior to the release of the Endwalker expansion, fans could find their Aether Compasses in the Key Items section of their inventories, though that is no longer the case. Indeed, the Aether Compass has been moved in Final Fantasy 14: Endwalker, and this guide is here to help fans find it.