Final Fantasy 14 Endwalker: Level Cap Guide
The level cap in Final Fantasy 14 is different thanks to the brand new expansion Endwalker which is currently in Early Access for all players.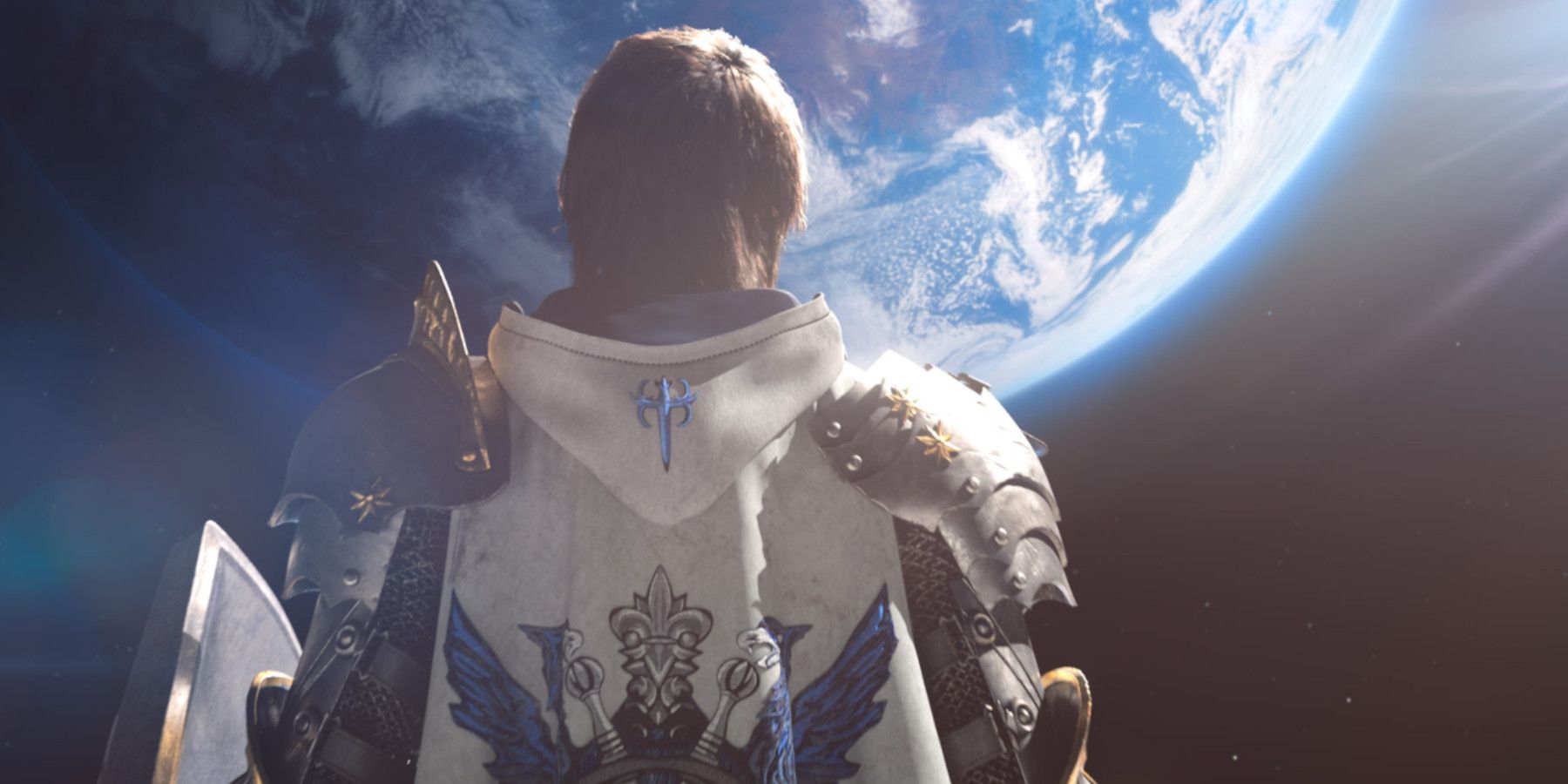 Final Fantasy 14 Online's new expansion is finally here in Early Access. The new expansion brings players a whole bunch of brand new content to play including new story quests, two new Jobs called Reaper and Sage, and tons of changes to older content. But one of the biggest changes to the game in this expansion is the level cap.