FIFA 22: Best La Liga Team Build For FUT
Choosing the right team build for FUT is key in FIFA 22. For La Liga, these are the best picks players can typically count on.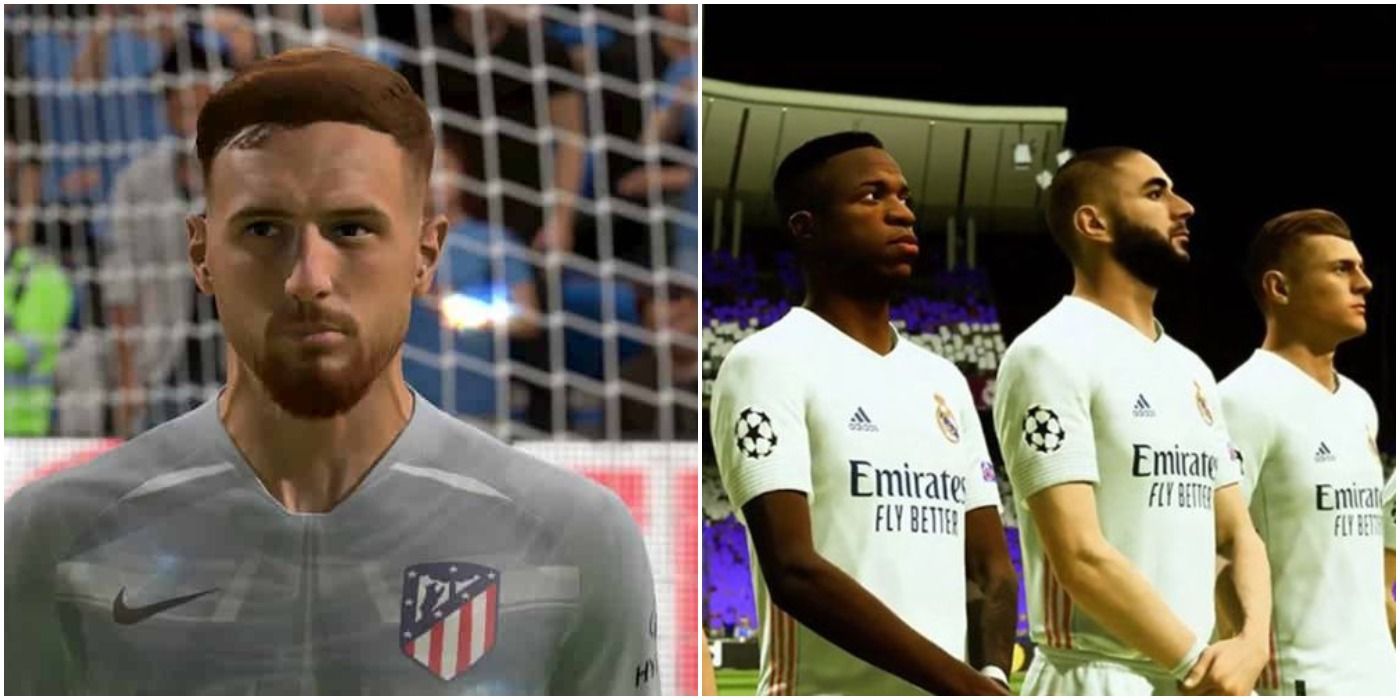 Despite the fact that it no longer has the flair it used to back when Cristiano Ronaldo and Leo Messi both graced its ranks, La Liga continues to be the second most popular league in Europe as well as one of the most competitive. The Spanish top division still attracts major footballing talent from across the globe too and captures the interest of millions around the world.