FaZe finds opening win at NA LCQ after multi-overtime marathon series against Evil Geniuses
A late-night banger of a series on night one of NA LCQ.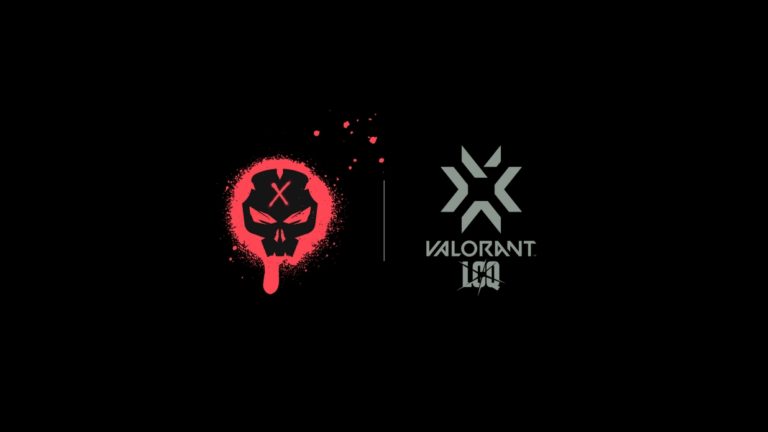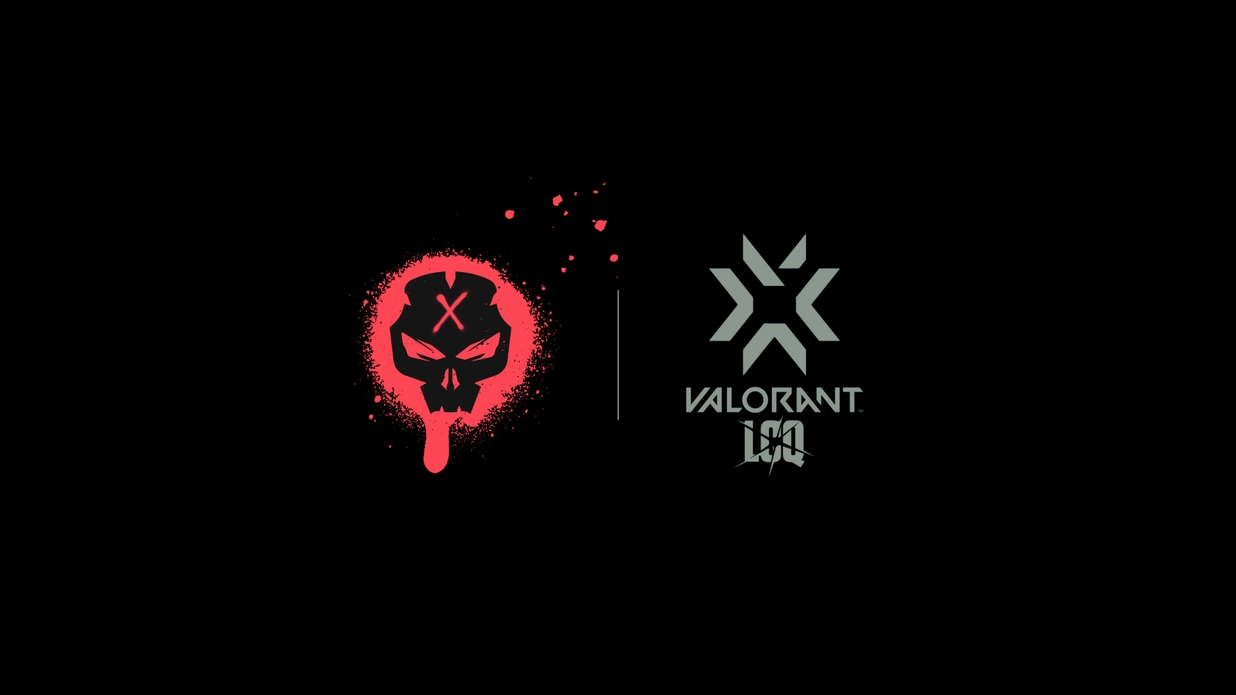 In the second straight marathon series of the day, FaZe Clan emerged victorious over Evil Geniuses after an hours-long, three-map multiple overtime VALORANT series at the North American Last Chance Qualifier (LCQ).
In Stage Two, FaZe nearly made it to Masters Copenhagen, falling short after the internet went out in the facility where they were playing, finishing third and missing out on a trip to Denmark. Coming into LCQ, many consider FaZe a favorite to take the last spot from NA.