Fall Guys: How to Dive and Grab Things
For those Fall Guys players looking to learn more about jumping, diving, and grabbing in the game, this guide is here to help.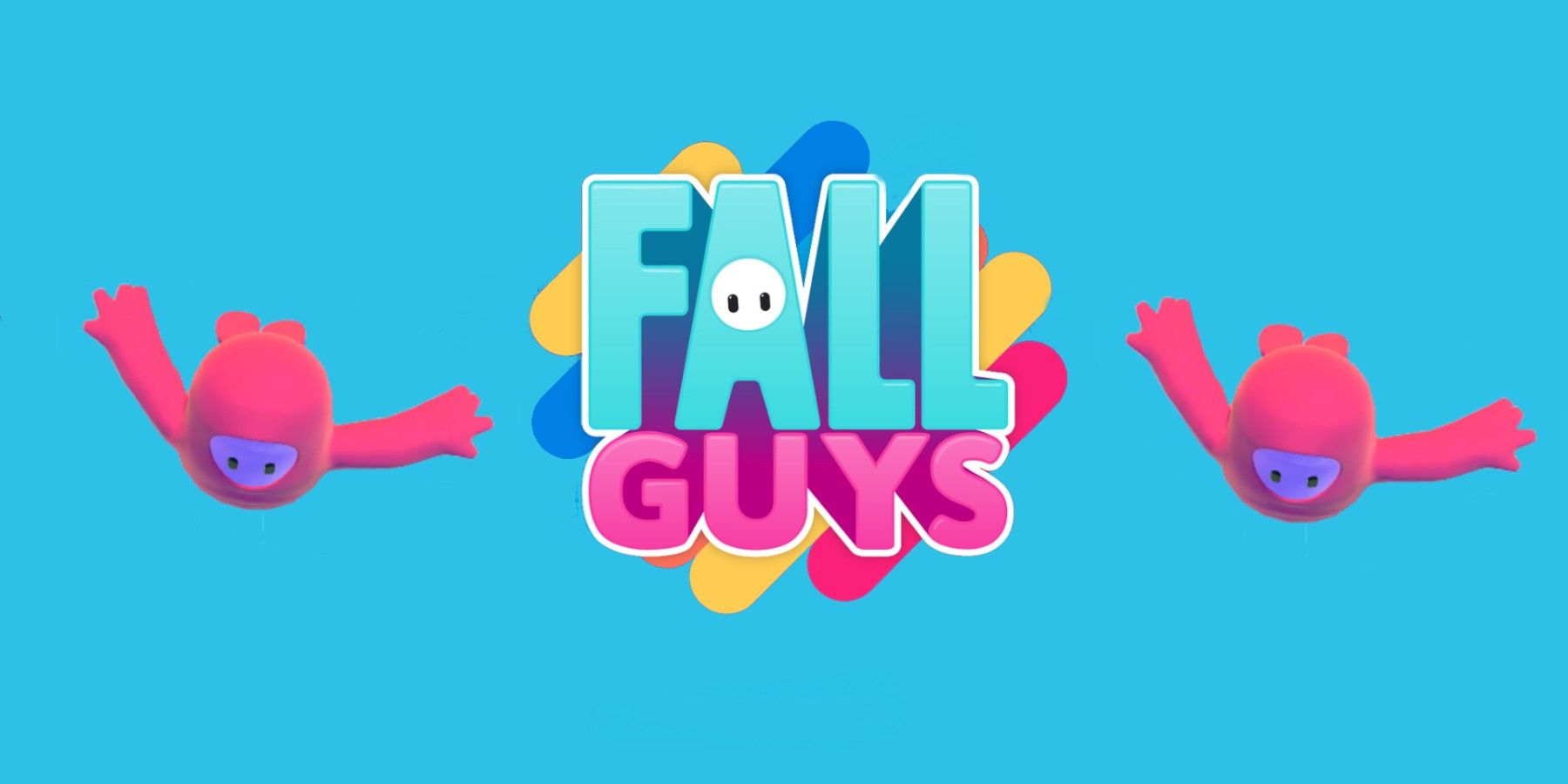 After two years of being a paid title, the wild multiplayer battle royale game, Fall Guys, has become free-to-play and brought out on most consoles. This already-successful title has only increased its appeal to players looking for straightforward gameplay and the ability to play with their friends.