Faker and his T1 teammates show why they won't be swapping League for VALORANT anytime soon
The G.O.A.T. is here.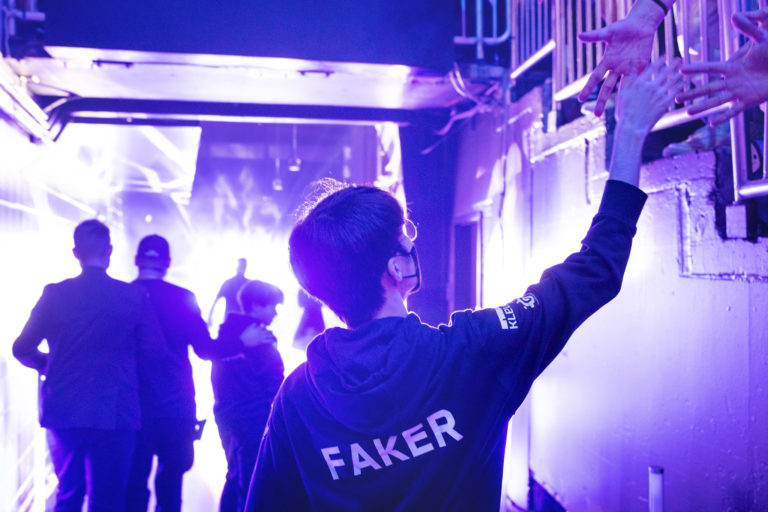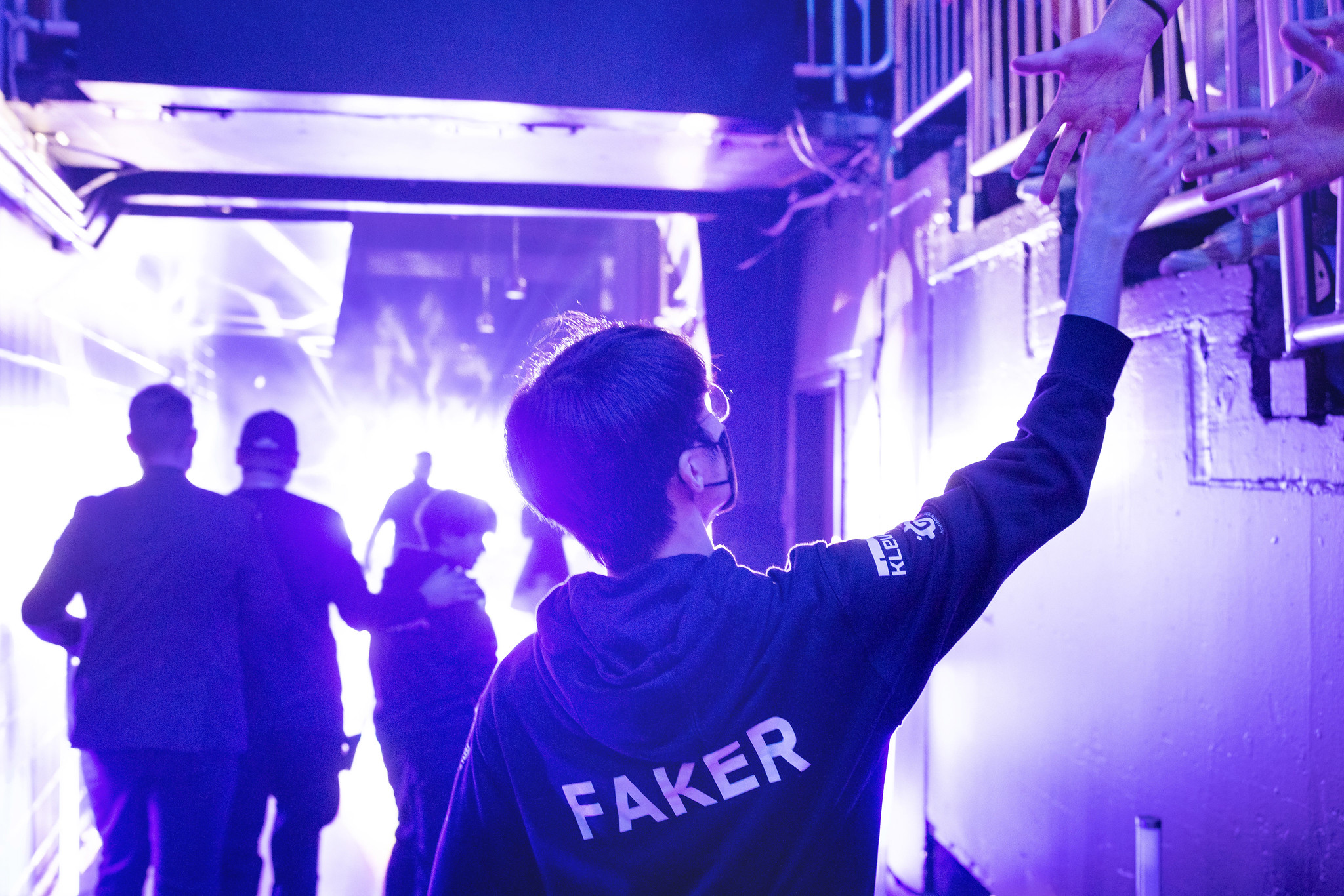 The greatest League of Legends player of all time is a man of many talents, and he displayed his VALORANT prowess with his T1 teammates last night. 
T1 mid laner Faker, who recently finished second at the 2022 League World Championship, showcased his FPS skills alongside Keria, Gumayusi, Zeus, and Oner in two VALORANT matches last night. One of the matches was played on Haven, while the team finished the day with a game on Ascent.