Excel ADC Patrik is first to pick Nilah in professional League in loss to G2
Keep your joy bound for now, though.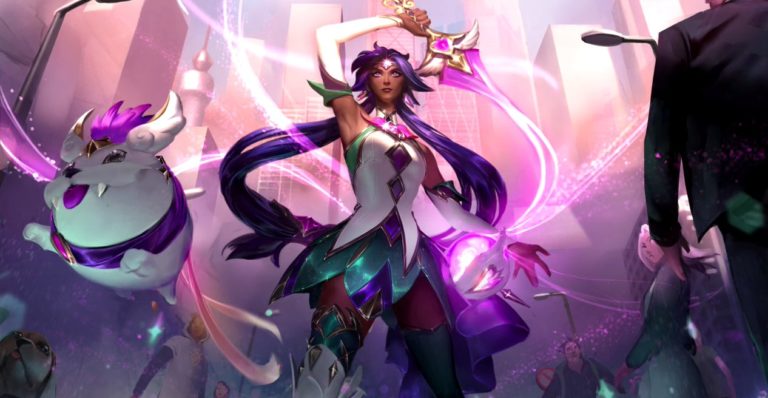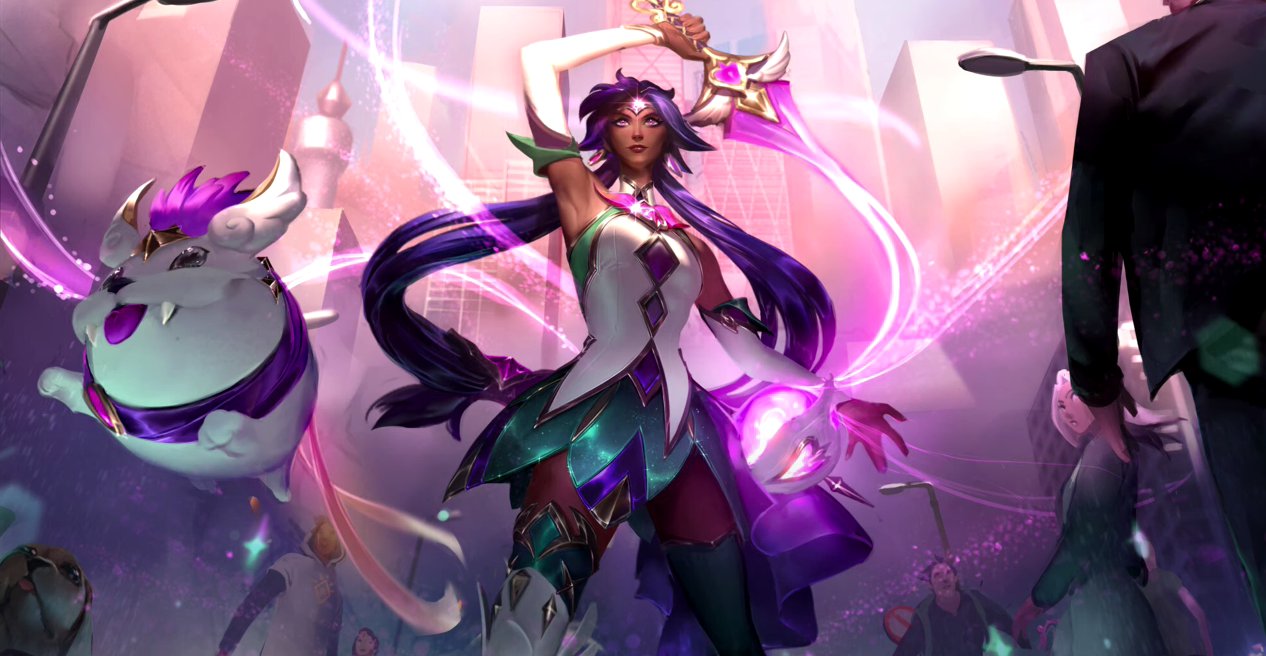 The first professional Nilah pick in the world belongs to Excel Esports AD carry Patrik, who selected the "Joy Unbound" for the first time among all competitive League of Legends players during today's game against G2 Esports in week seven of the 2022 LEC Summer Split. 
Prior to today, Nilah had not been picked in a major or minor region League game this season, according to League stats sites Games of Legends and Leaguepedia. Unfortunately for Excel, the experimental Nilah pick wasn't enough to put them over the edge.