Evil Geniuses shock Sentinels at VCT Challengers 2
Sentinels now face an uphill battle to even qualify for the playoff stage.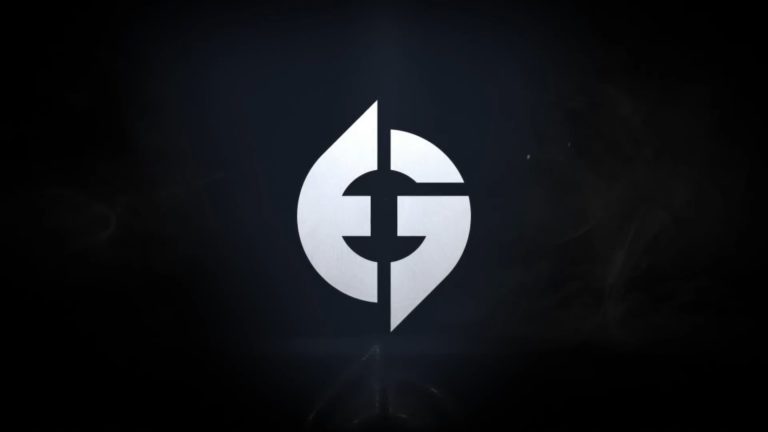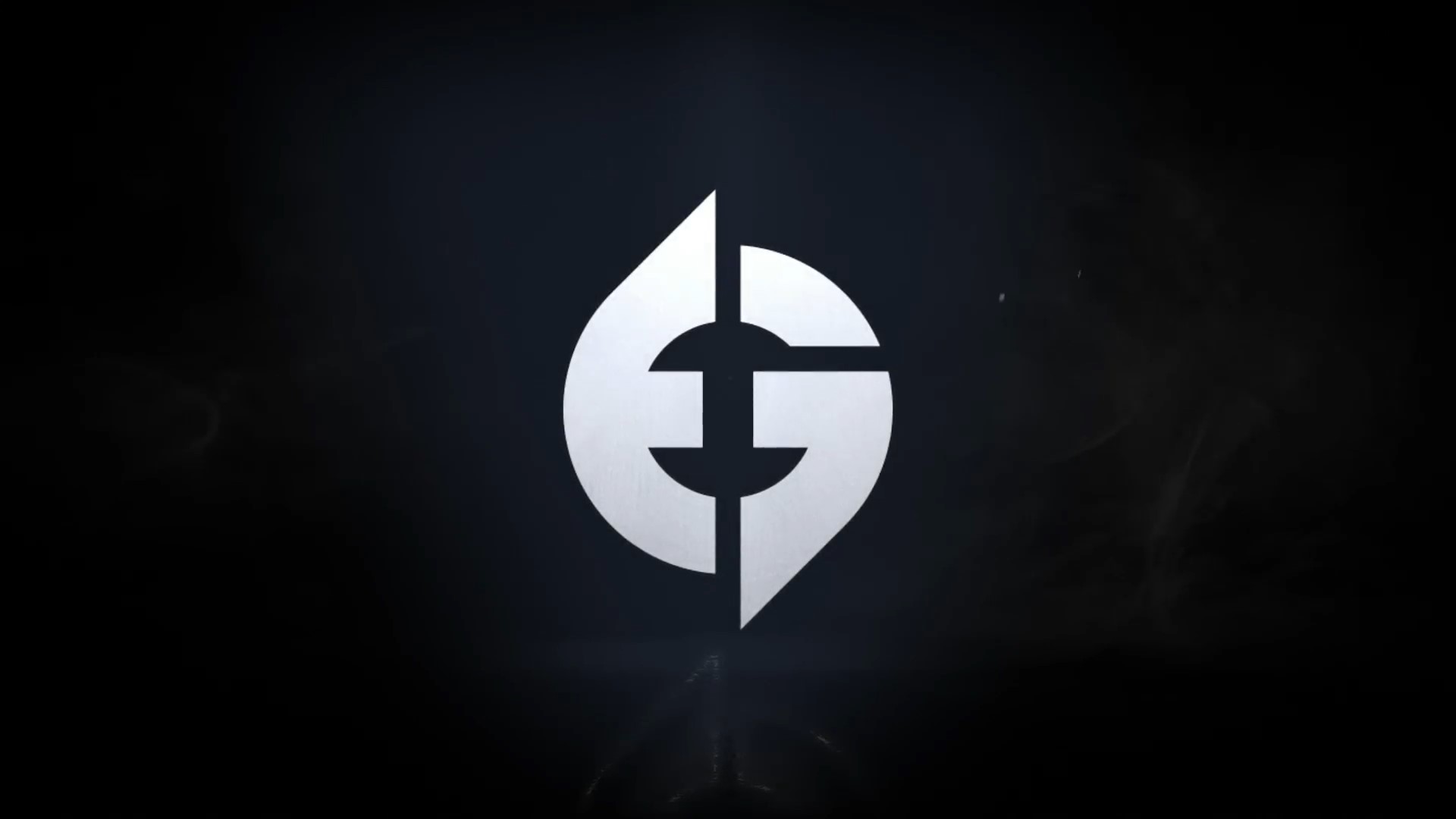 Sentinels start out the VCT Challengers 2 group stage 0-2 after a loss to Evil Geniuses on Saturday. It's a new low for the former Masters champions, as Evil Geniuses posted their first win in the main event after going 0-5 in Challengers One, and dropping their opening match of the group stage to Cloud9 last week.
Ascent was the opening map of the best-of-three series, chosen by Sentinels, but it was EG who came out on top to start the series 1-0. After going into halftime tied at six rounds apiece, EG gained momentum early with the first three rounds of the second half. Despite a valiant comeback from Sentinels, EG finished things out strong to win 13-11 and move on to Icebox. C0M led the way for EG on Ascent with a 1.53 K/D as Sova, alongside a headshot percentage of 23.