Epic brings back The Block to let Fortnite players rebuild Tilted Towers
Time to rock The Block with your building creations.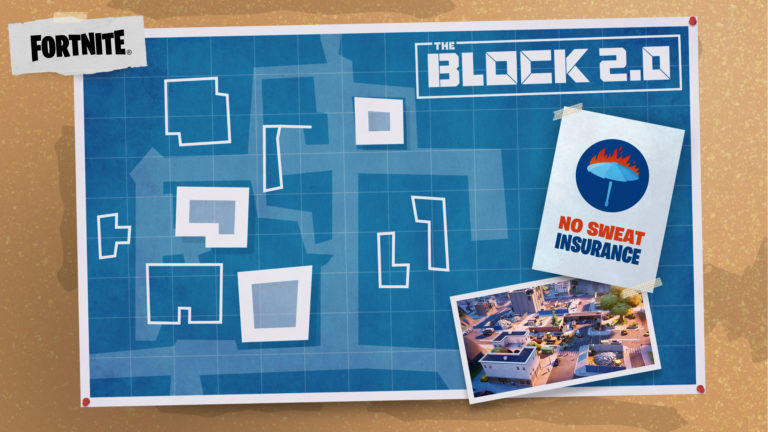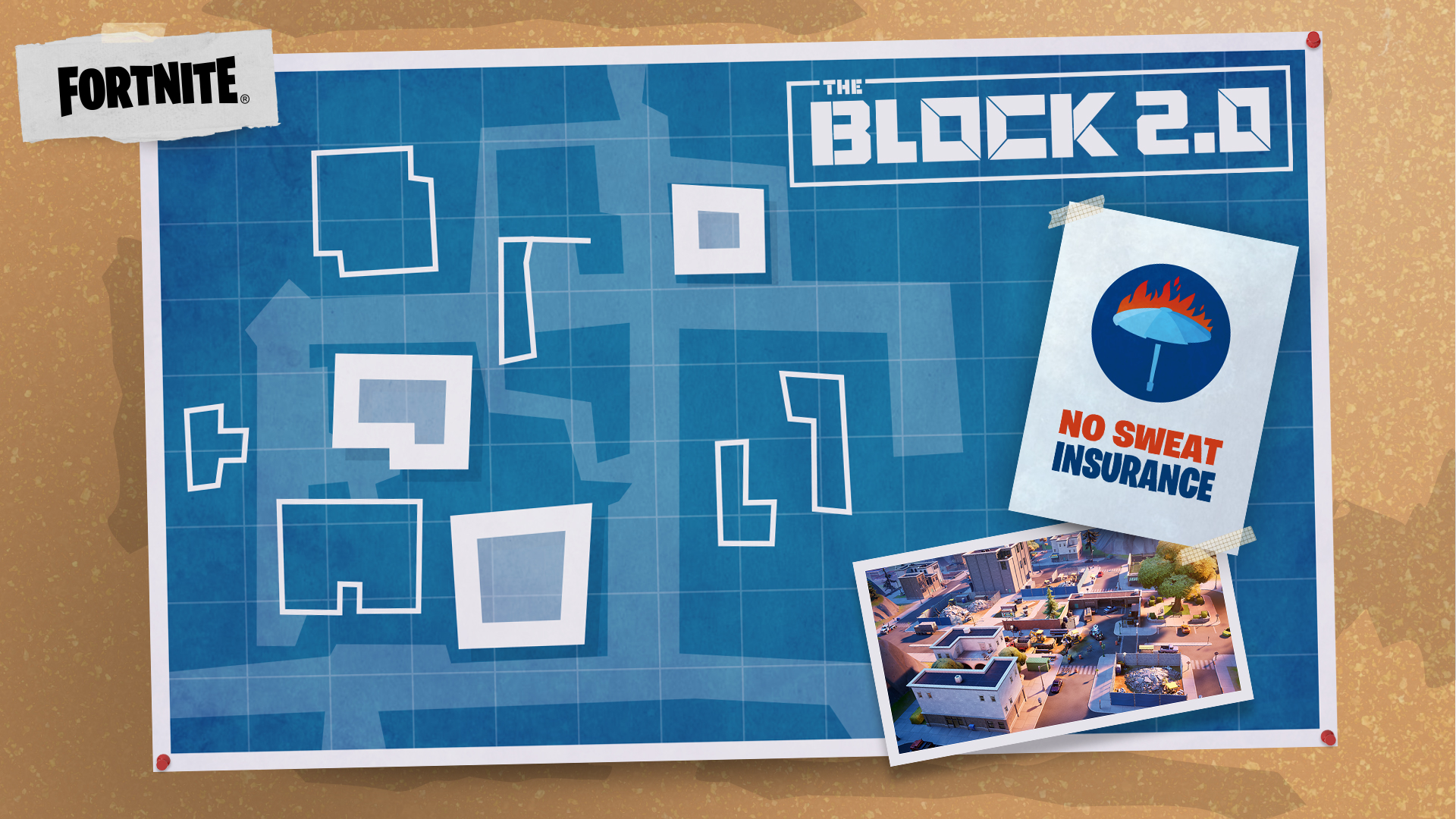 Fortnite is built for and by its community of players. Epic Games often seeks input from players, be it in the form of surveys, in-game voting, or other crowd-sourced efforts. Now, Epic is once again seeking players' help to rebuild a part of the island that was destroyed in the war.
The Block has returned, and players will soon vote on upcoming buildings for Tilted Towers.